Charities we support
At East Haddon CE Primary School, we are pleased to work with a number of charities each year.
Community Spirit in Year 6!
Very well done to our Year 6 pupils who organised an after school cake sale to raise money for two very good causes. They raised £122 in total, making £61 for Children in Need and £61 for MacMillan Cancer Support. Well done everyone!
BBC Children in Need 2021
We are pleased to support the Children in Need appeal each year, often by asking the children to wear their spottiest or most colourful clothes in return for a suggested donation amount. This year we wore our pyjamas and raised £101.70! Check out their fundraising page: https://bbcchildreninneed.co.uk/fundraisinghub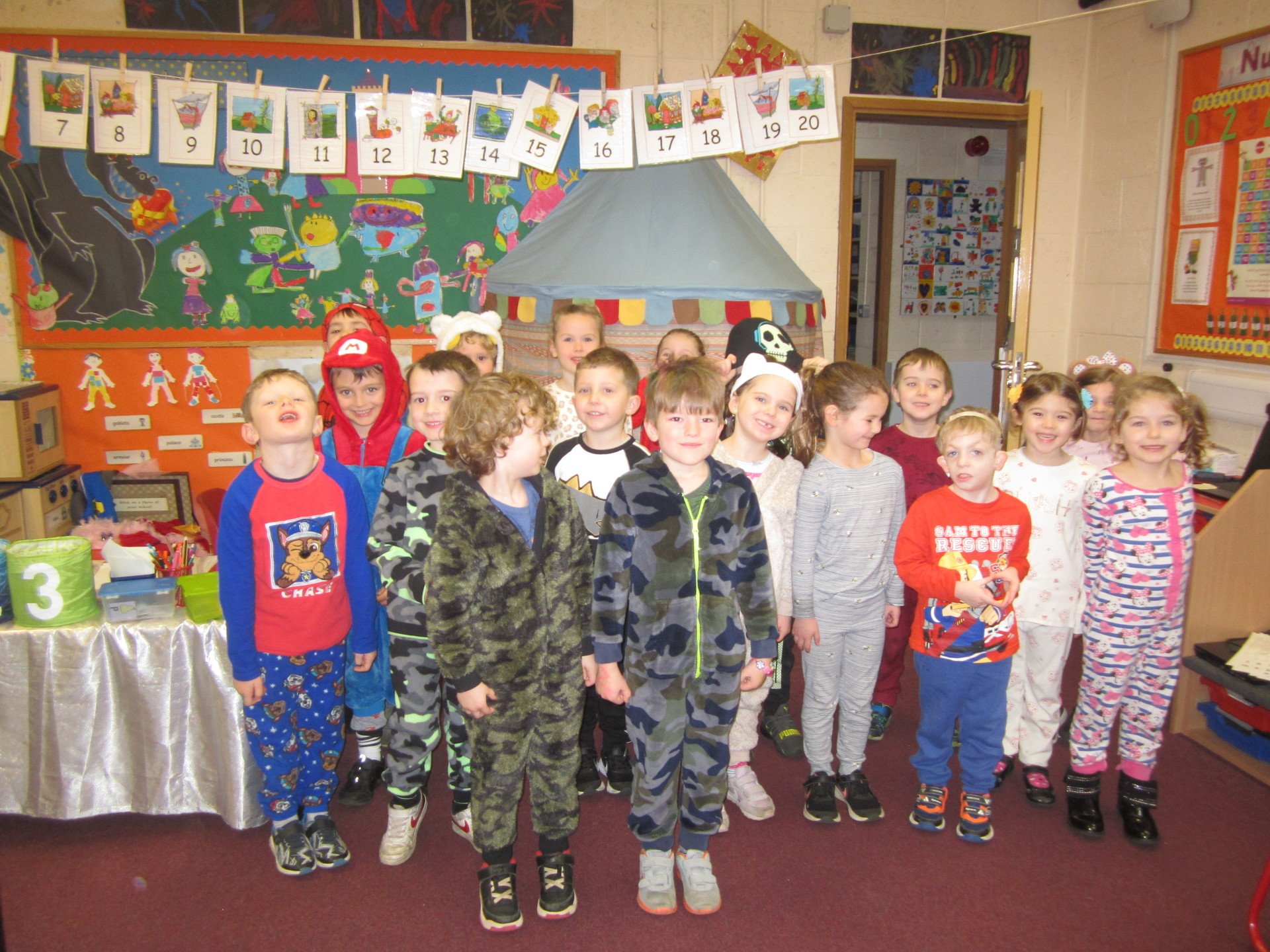 British Legion Poppy Appeal 2021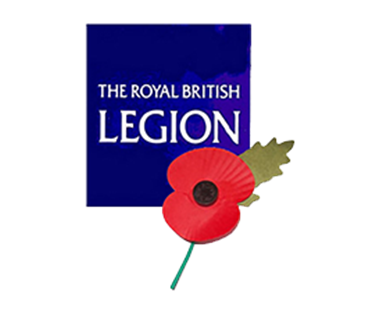 Red Nose Day 2021
The children came to school in a variety of red noses, crazy hair and hats for this annual fundraiser. Together we raised £98.50 - well done everyone! Head over to our Gallery for more photos.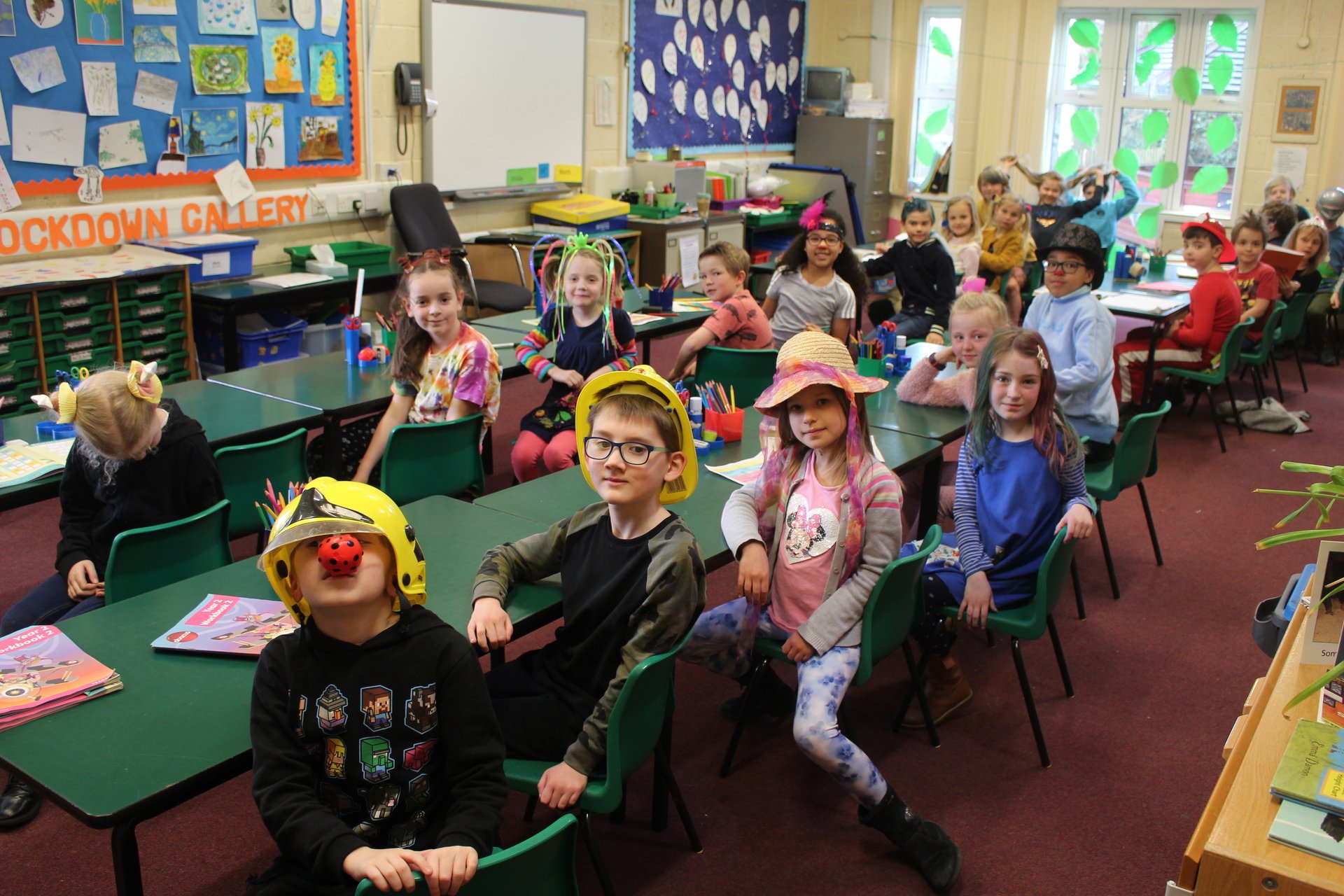 Read more about their work here: https://www.comicrelief.com/rednoseday
MacMillan Cancer Support 2021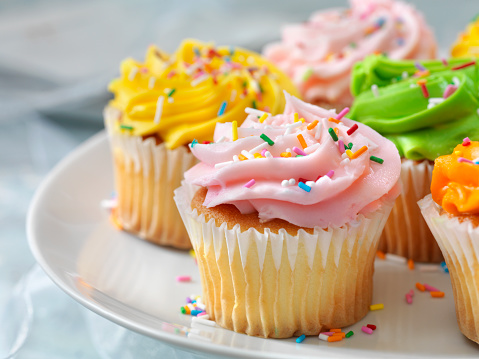 Whilst it didn't take quite the same form this year, the Friends of the School managed to raise £46.94 for this excellent cause, by selling cakes in the school playground after school. Thank you! MacMillan Cancer Support helps to support people living with cancer, from diagnosis through to treatment and beyond.
Find out more from their website: https://www.macmillan.org.uk/
The Children's Society 2021
This year our Christingle collection raised £220.67 for the Children's Society, whose work has helped over one million children facing difficult situations. Thank you to everyone.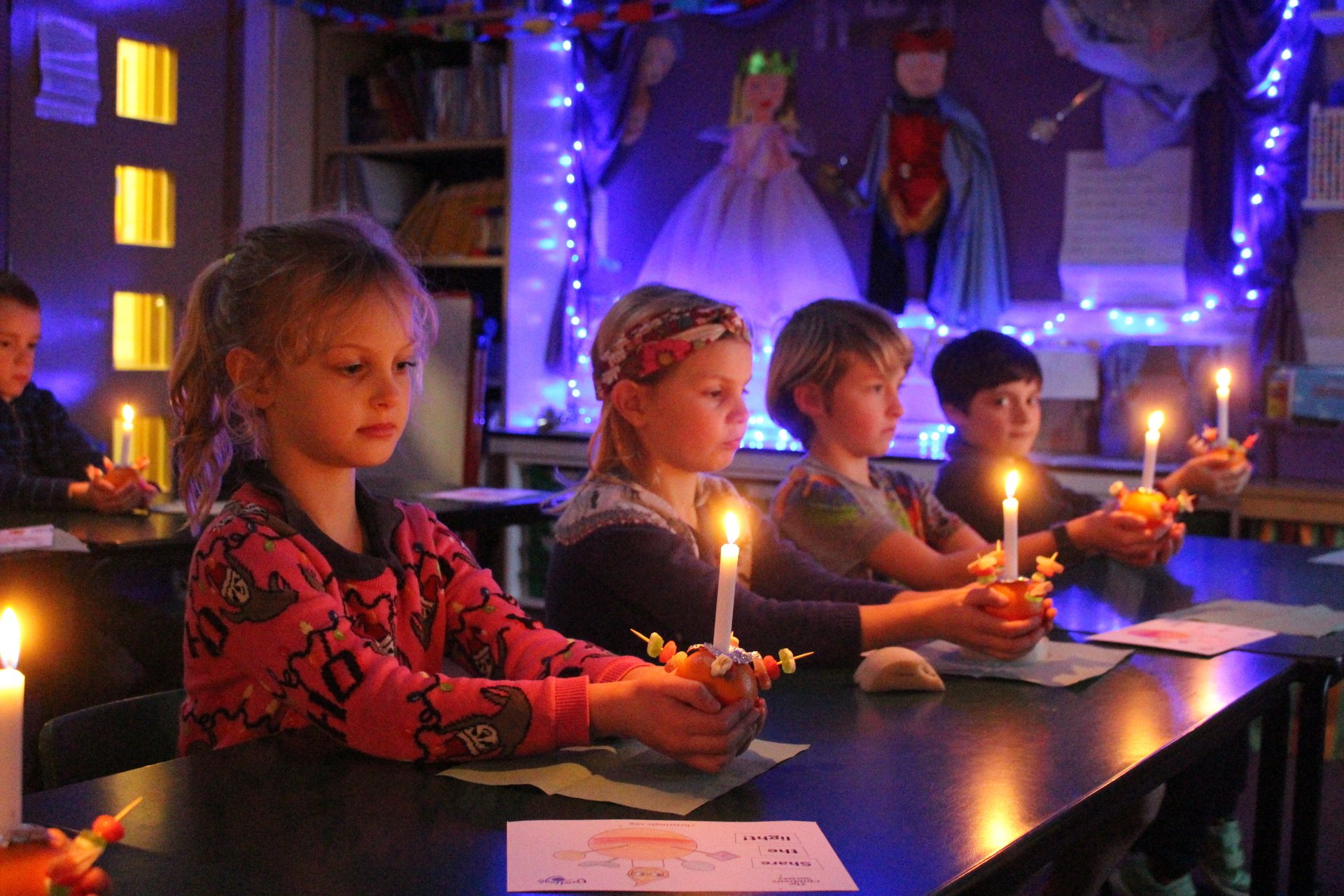 Find out more here: https://www.childrenssociety.org.uk/what-you-can-do/your-church
NSPCC 2019
Following our 'Speak Out. Stay Safe' assembly, we raised £874.85 for the NSPCC, to help more children stay safe from harm. Many thanks to everyone that took part in our sponsored rainbow run.
Northampton Hope Centre 2019

Hope provides 'access to high quality, healthy food' through their day centre and food club, which is 'offered in a positive, fair and dignified manner to people in need'. We were pleased to support the Hope Centre at Christmas time - many thanks to all for their generous donations of essential items.
Read more about their work on their website: http://northamptonhopecentre.org.uk/