Welcome to Red Class - Reception and Year 1
Class Teachers - Mrs Truslove - Monday and Tuesday
- Mrs Barnes - Wednesday, Thursday and Friday
Teaching Assistants - Mrs Messinger - Monday and Tuesday
- Mrs Swann - Wednesday, Thursday and Friday
Our Topic:
This term our topic is Mini-beasts. For extra resources, take a look at BBC Bitesize: https://www.bbc.co.uk/bitesize/topics/z6882hv/articles/z9fkwmn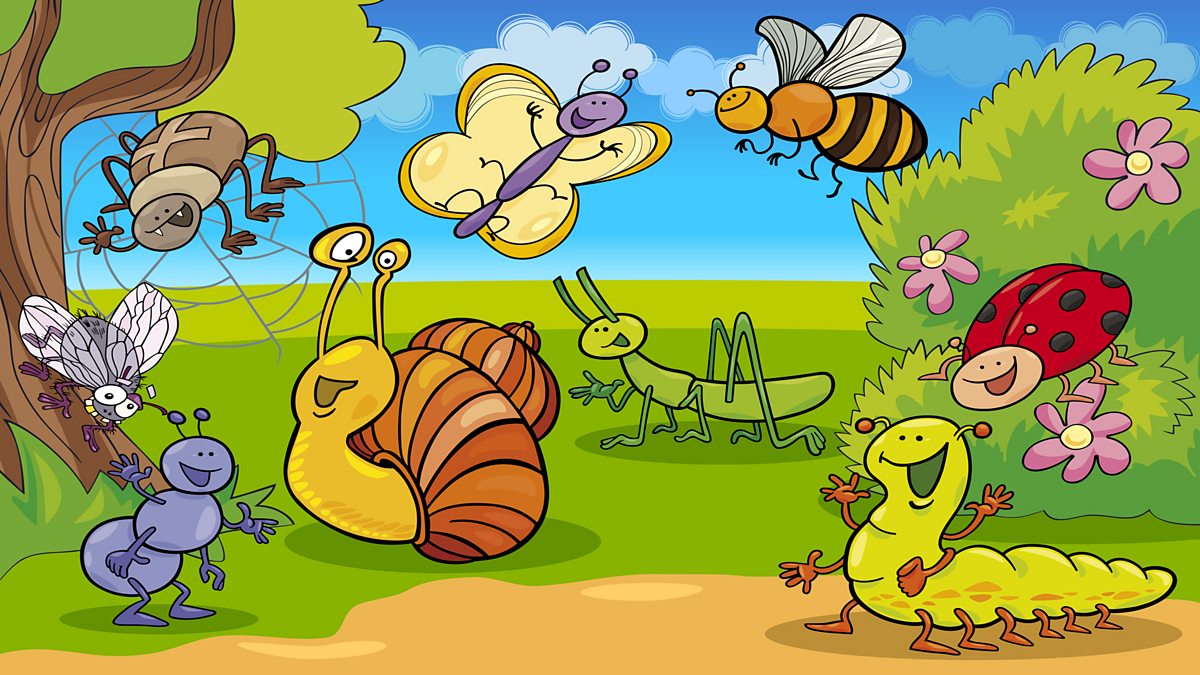 Class Timetable
9 - 9.30am 9.30 - 10.40am 10.55 - 12.10pm 1.10 - 2.10pm 2.25 - 3.30pm daily information
Monday

Register

Collective Worship

English

Maths

Story time (before lunch)

Reception & Yr 1 PE

Reception Free Choice

Yr 1 Computing

Yr 1 Reading Comprehension

Homework due in

New homework set and sent home

PE Mr Wilkinson

Tuesday

Register

Collective Worship

Music

Forest School

Maths

English/PSHE

Music Mrs Pickles

Story time

Wednesday

Register

Collective Worship

R.E.

Maths

History/Geography

English

Story time

Thursday

Register

Collective Worship

English

Maths

Science

Art/D.T.

Practise number bonds

Story Time

Friday

Register

Collective Worship

English

Maths

P.E.

Free Choice

Spelling test (word list found in the front of homework book)

P.E.

Story time
P.E : Please make sure that all P.E kit, indoor and outdoor, is in school every day, as times may change. Kits can be taken home once a half term to be washed. Please remember to name all items of clothing.
We would appreciate it if you could put spare clothes in the children's PE bag (particularly underwear).
Book bags: Please bring these to school each day along with reading book and ensure that you have your reading book and yellow reading record so that we are able to change books and listen to you read each week. Please hear your child read on a daily basis, as this support will be very beneficial towards their progress.
Water bottles: We encourage children to stay hydrated all day and all children have been provided with a water bottle by school. These are kept in the classroom.
Homework: Will be sent home on a Monday or Tuesday. It will usually consist of spellings to learn for Friday and some maths to be completed by the following Monday.
Pens and pencils: All stationery is provided by school. Both year groups use pencils for writing.
Special class toy: Barnaby Bear will be sent home on a Friday for your child to keep for the weekend. Please return him on the following Monday and encourage your child to write in the book provided themselves. You can add photographs of any activities.
Please click here to see Reception's Summer Term 2 curriculum 2022 and here for Year One.
If you would like to speak to us about anything regarding Reception and Year 1, please see the office about arranging an appointment.
Mrs Barnes and Mrs Truslove