Sport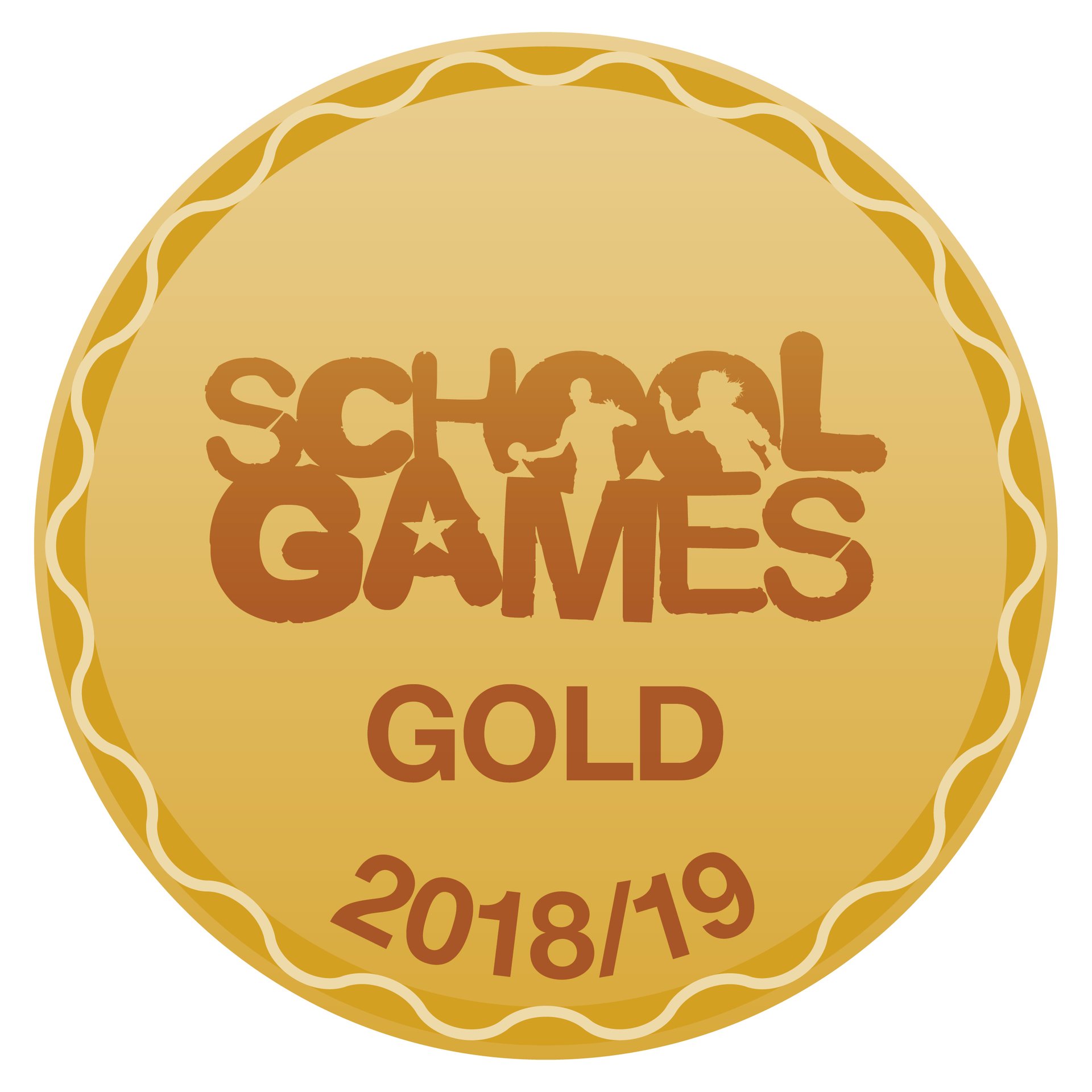 Click here to read about how we earned our Gold School Games Mark!
East Haddon CE Primary School, like all primary schools, receives Sports Premium Funding from the government. The funding is used to improve the quality and breadth of PE and sport provision. The amount of money allocated to each school is based on a lump sum of £16,000 plus £10 per child on roll. Visit our PE and Sports Premium page here to see how we use our funding.
We are proud of our PE curriculum provision and of the extra-curricular opportunities that we provide for all our pupils, for example the football and gymnastics coaching provided by family run business GLK Academies. Click here to visit our Extra-Curricular clubs page.
Our school works with the South Northamptonshire and Daventry School Sports Partnership to help children develop their skills through 'in-school support, continual professional development and by providing opportunities for children to compete in high-quality School Games competitions'. Read more on their website: https://www.northamptonshiresport.org/south-northants-and-daventry-ssp
Here are some examples of some of the events that our school have participated in this year:
All Stars Cricket – become a star! http://www.northantsrecreationalcricket.co.uk/clubs/all-stars-cricket/
Saints in the Schools Package https://www.northamptonsaints.co.uk/community/saints-in-the-schools
Northants Recreational Cricket http://www.northantsrecreationalcricket.co.uk/
Fencing http://daventryfencingclub.org.uk/
Additionally to this, locally-based fencing coach Robert Parsons delivered an exciting taster session at school and ran an after school club for us.
Squash http://www.daventrysquash.co.uk/Junior.aspx
Kwik Cricket https://www.ecb.co.uk/play/junior/kwik-cricket
Sport and Leisure in our local community
We are always happy to promote community based sporting and leisure events on our school noticeboard, although it should be noted that the school does not accept responsibility for these externally run events.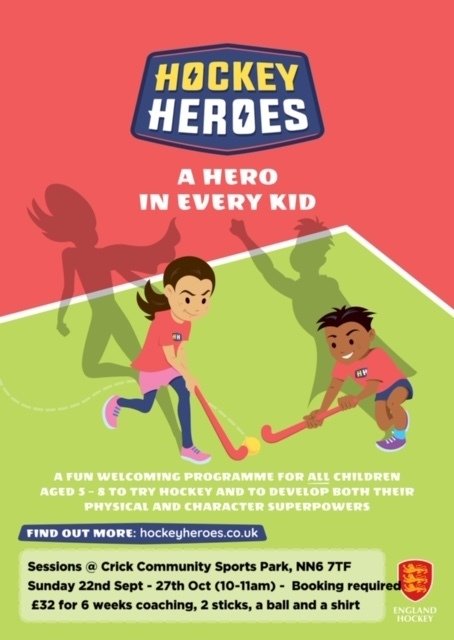 Long Buckby Rugby Football Club: Players Wanted
All Players Welcome :
U6-U16 Sundays 10.30-11.45 am

Non contact girls - Sun 10.30am - 11.45 am

Seniors - Tues & Thurs 7-8pm

New Women's Contact Tea

m
New Season Starts 1st September 10.30 am
For further information email play@lbrfc.com or visit longbuckby.rfu.club