Sport
Weekly Virtual School Games Challenge
Why not have a go at Northamptonshire Sport's Virtual School Games challenges, based on Sportshall Athletics.
A link will be emailed out each week. Here is this week's information (w/c 1st March):
Sport: Netball
Challenges: Jump, Catch, Pivot ; The Long Pass, Sticky Feet
Equipment: A ball, a wall or playing partner, a clear space
YouTube Video Link: https://youtu.be/HcYdP8oDyAc (video also available from weblink below)
Website Link: https://www.northamptonshiresport.org/week-6-netball
Remember to log your scores on the NSport website too to earn the school participation points to go towards our weekly total.
Thank you for your continued support.
Stay active and healthy.
Mr W

Fancy having a go?
Northamptonshire Sports Partnership are organising regular online competitions and these are forwarded to parents via email each week. If you are interested in any of the following and have not received your email, please get in touch with the school office.
The Virtual Lockdown Dance competition gives Years 1 – 6 the chance to get their dancing shoes on:, in conjunction with the Sports Leaders at Sponne School. Routines have been produced for each year group, together with an instruction and performance video to help children learn the required moves. The children can learn and then record themselves completing the routines. Once ready, parents can submit them to david.hanson@northamptonshiresport.org up until Friday 26th March using the process outlined in the recent email. Over the Easter holidays, these routines will then judged using the set criteria contained in the document. The winning entries will then be contacted after Easter and trophies and medals distributed shortly after. Good luck!
The A-Z ORIENTEERING CHALLENGE is a simple challenge encouraging schools and families to explore their local environments (as part of their daily activity and within Government guidelines) and find 26 different objects which can represent each letter of the alphabet. Once they have found their 26 objects, they then need to create a visual presentation (poster/display/collage/PowerPoint/etc.) which showcases what they found. When complete, they can send it in, where we will judge the entries and select winners in two categories: EYFS/KS1 and KS2. We will also select one overall winner who will receive a FitBit Ace 2 activity tracker.
All entries are to be sent to: dorota.kucewicz@northamptonshiresport.org.
The closing date for the A-Z Orienteering Challenge has been extended until FRIDAY 26th FEBRUARY.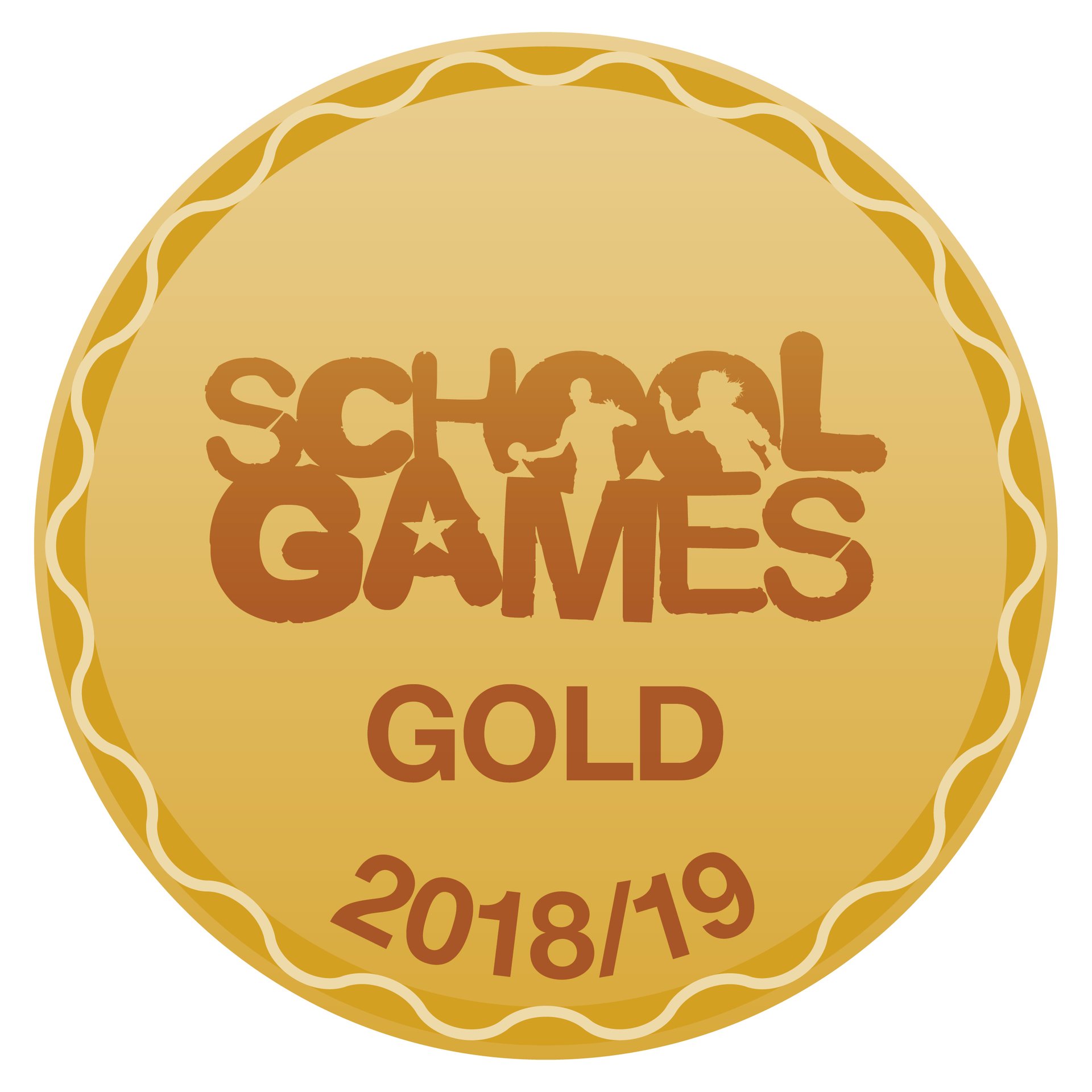 Click here to read about how we earned our Gold School Games Mark!
East Haddon CE Primary School, like all primary schools, receives Sports Premium Funding from the government. The funding is used to improve the quality and breadth of PE and sport provision. The amount of money allocated to each school is based on a lump sum of £16,000 plus £10 per child on roll. Visit our PE and Sports Premium page here to see how we use our funding.
We are proud of our PE curriculum provision and of the extra-curricular opportunities that we provide for all our pupils, for example the football and gymnastics coaching provided by family run business GLK Academies. Click here to visit our Extra-Curricular clubs page.
Our school works with the South Northamptonshire and Daventry School Sports Partnership to help children develop their skills through 'in-school support, continual professional development and by providing opportunities for children to compete in high-quality School Games competitions'. Read more on their website: https://www.northamptonshiresport.org/south-northants-and-daventry-ssp
Sport and Leisure in our local community
We are always happy to promote community based sporting and leisure events on our school noticeboard, although it should be noted that the school does not accept responsibility for these externally run events.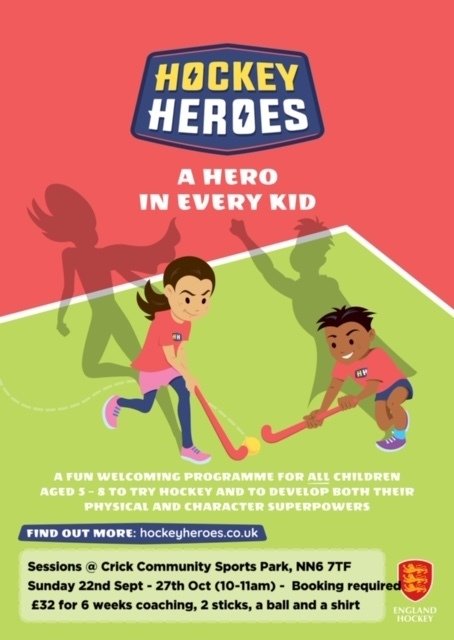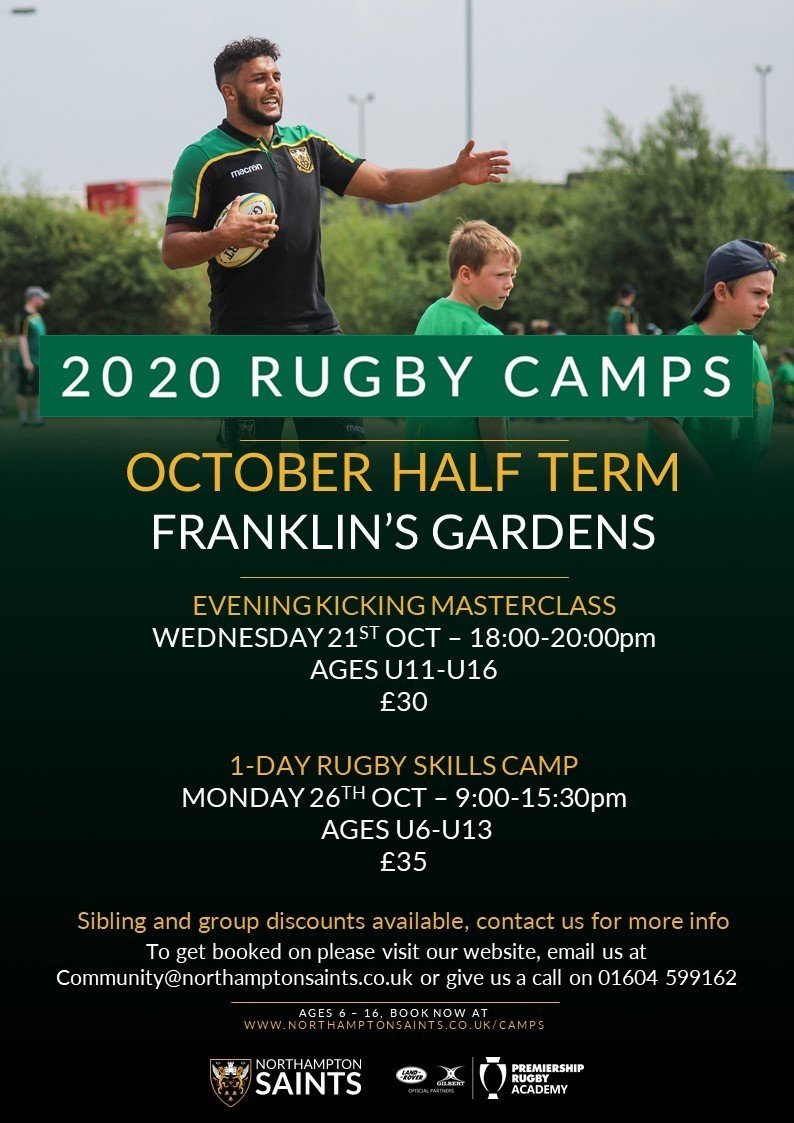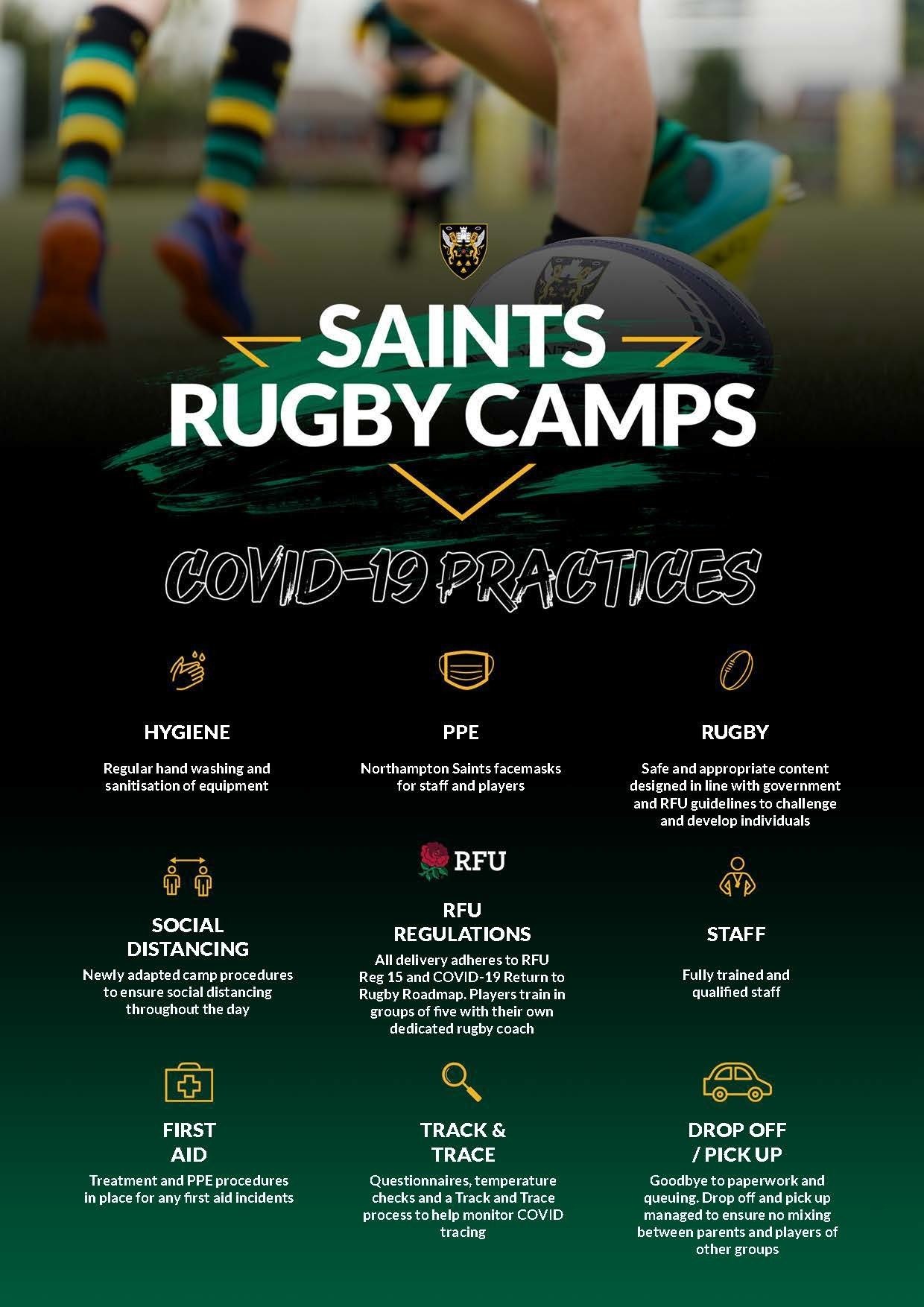 Sporting Opportunities offered for 2019/20
During 2019/20, we were lucky enough to take part in the following sporting events:
Tag Rugby Festival at Long Buckby Rugby Club for Year 3/6 participants - 26th September 2019
Tag Rugby Tournament at Pitsford School for Year 4 participants - 14th October 2019
Squash Skills Festival at Daventry Squash Club for Year 3/4 participants - 22nd November 2019
Dodgeball Competition at Guilsborough School for Year 5/6 participants - 28th November 2019
Gymnastics Competition at Daventry Phoenix Centre for Y 3/4 participants - 2nd December 2019
Goalball and Boccia sessions - 15th January 2020
Community sport participation for 2018/19
We were able to organise these fantastic opportunities for the children last year:
Additionally to this, locally-based fencing coach Robert Parsons delivered an exciting taster session at school and ran an after school club for us.