Sport
Sport and Leisure in our local community
We are always happy to promote community based sporting and leisure events on our school noticeboard, although it should be noted that the school does not accept responsibility for these externally run events.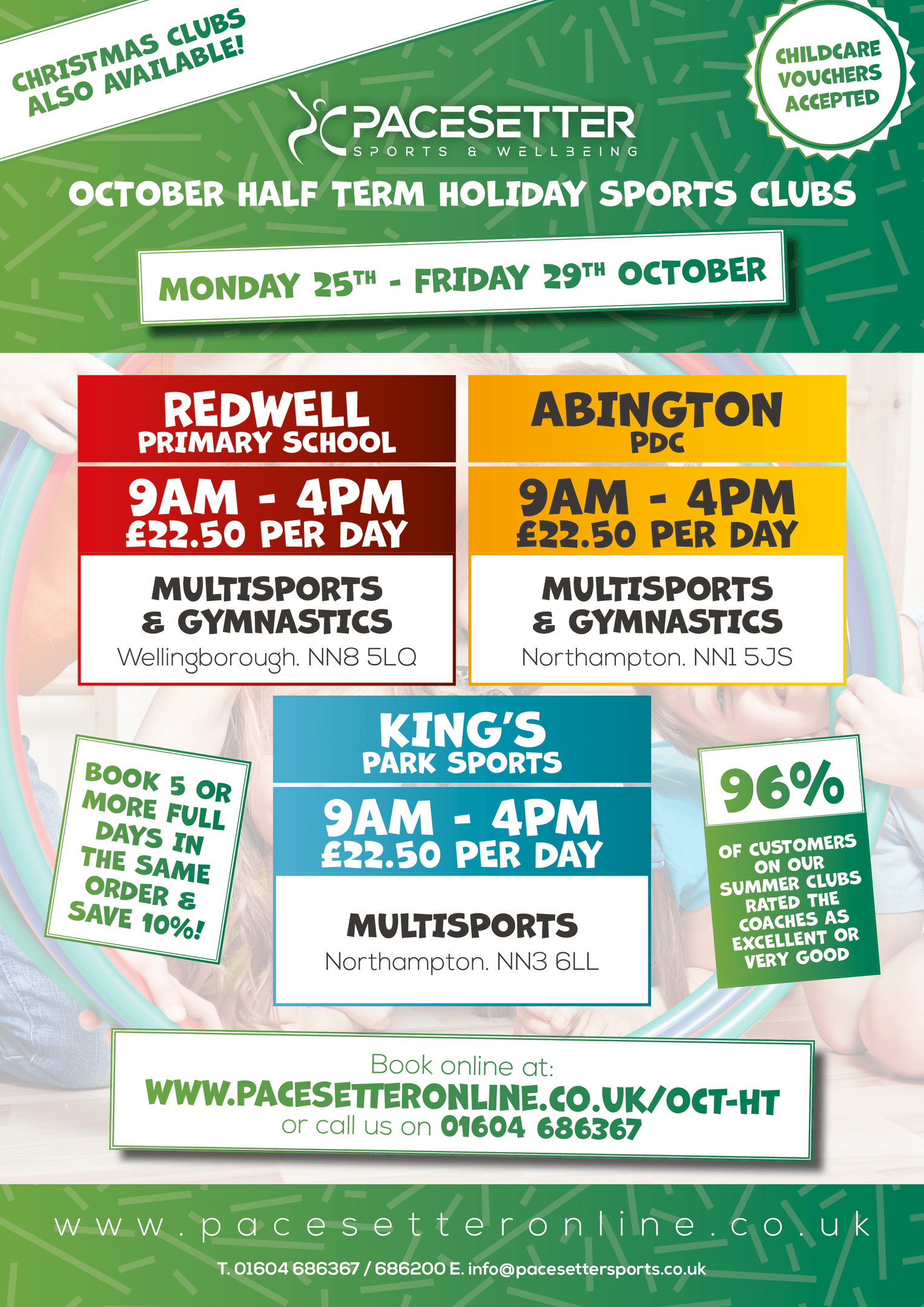 Long Buckby U8's Rugby Team have started their first session and are ready and happy to welcome any new children to their team – no experience necessary. Essential ingredients are wanting to have fun and run round with likeminded children. For further details, contact Ed on 07713 416221.
***
SATURDAY TRACK CLUB
Rugby & Northampton Athletics Club are pleased to announce a new 6-week athletics course for young athletes in Northampton and surrounding areas. It runs from Saturday 2nd October to Saturday 13th November.
This course will give an introduction to the track and field events – running, jumping and throwing and is suitable for all – from total novices to more seasoned athletes – no experience required – just lots of energy.
The emphasis will be on fitness, skills and fun!!
When
Saturday mornings 10-15 till 11-15
Where
The sessions will take place at the Moulton College athletics track
Who
The sessions are open to both club and non- club athletes NO EXPERIENCE NECESSARY
Costs
R&N members – free
Non-club athletes – £25 per 6 week block
Ages – CHILDREN MUST BE 7 YEARS OR OLDER
Places are limited and will be assigned on a first come, first served basis.
To register or for further information, please mail the address below.
The first session is due to take place on SATURDAY 2nd OCTOBER
contactus@rugbyandnorthamptonac.org
***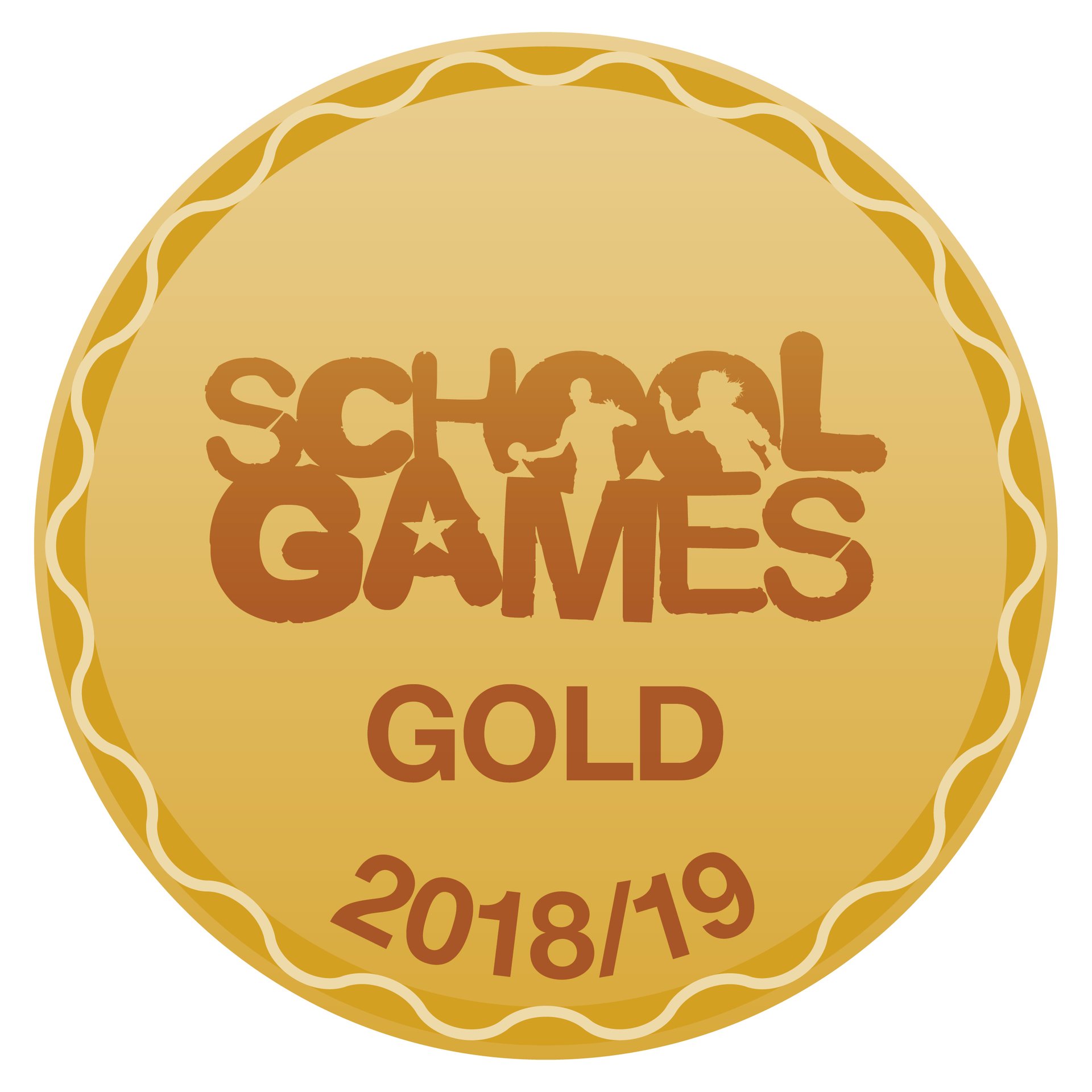 Click here to read about how we earned our Gold School Games Mark!
East Haddon CE Primary School, like all primary schools, receives Sports Premium Funding from the government. The funding is used to improve the quality and breadth of PE and sport provision. The amount of money allocated to each school is based on a lump sum of £16,000 plus £10 per child on roll. Visit our PE and Sports Premium page here to see how we use our funding.
We are proud of our PE curriculum provision and of the extra-curricular opportunities that we provide for all our pupils, for example the football and gymnastics coaching provided by family run business GLK Academies. Click here to visit our Extra-Curricular clubs page.
Our school works with the South Northamptonshire and Daventry School Sports Partnership to help children develop their skills through 'in-school support, continual professional development and by providing opportunities for children to compete in high-quality School Games competitions'. Read more on their website: https://www.northamptonshiresport.org/south-northants-and-daventry-ssp
Sporting Opportunities offered for 2020/21
Thanks to our partnership with Northamptonshire Sport, we were able to participate in Virtual Sports Challenges during lockdown, culminating in the popular 'Trek to Tokyo Summer Activity Challenge,' which saw us take on the challenge to complete a journey to the Tokyo Olympics Games over the summer terms. The journey took us via nine different countries and host cities before arriving in Tokyo, enabling us to learn more about the history of the Olympic Games and Team GB along the way. A range of school and home-based activities counted towards our mileage total!
Following lockdown we offered the following activities:
Weds 23rd June – Year 5/6 Quicksticks Hockey at Moulton School from 4 – 5.45pm
Thurs 24th June – Year 3/4 Cricket skills festival at Guilsborough Playing Fields from 10am – 12pm
Thurs 24th June – Year 5/6 Kwik Cricket at Guilsborough from 1 – 4pm
Friday 25th June – Year 3 mixed football vs. Guilsborough Primary.
Weds 30th June – Year 5/6 Quadkids Athletics at Daventry Athletics Club from 12 – 3pm
Tues 6th July – Year 4 Hockey vs. Guilsborough Primary at East Haddon School.
Sporting Opportunities offered for 2019/20
During 2019/20, we were lucky enough to take part in the following sporting events:
Tag Rugby Festival at Long Buckby Rugby Club for Year 3/6 participants - 26th September 2019
Tag Rugby Tournament at Pitsford School for Year 4 participants - 14th October 2019
Squash Skills Festival at Daventry Squash Club for Year 3/4 participants - 22nd November 2019
Dodgeball Competition at Guilsborough School for Year 5/6 participants - 28th November 2019
Gymnastics Competition at Daventry Phoenix Centre for Y 3/4 participants - 2nd December 2019
Goalball and Boccia sessions - 15th January 2020