Sport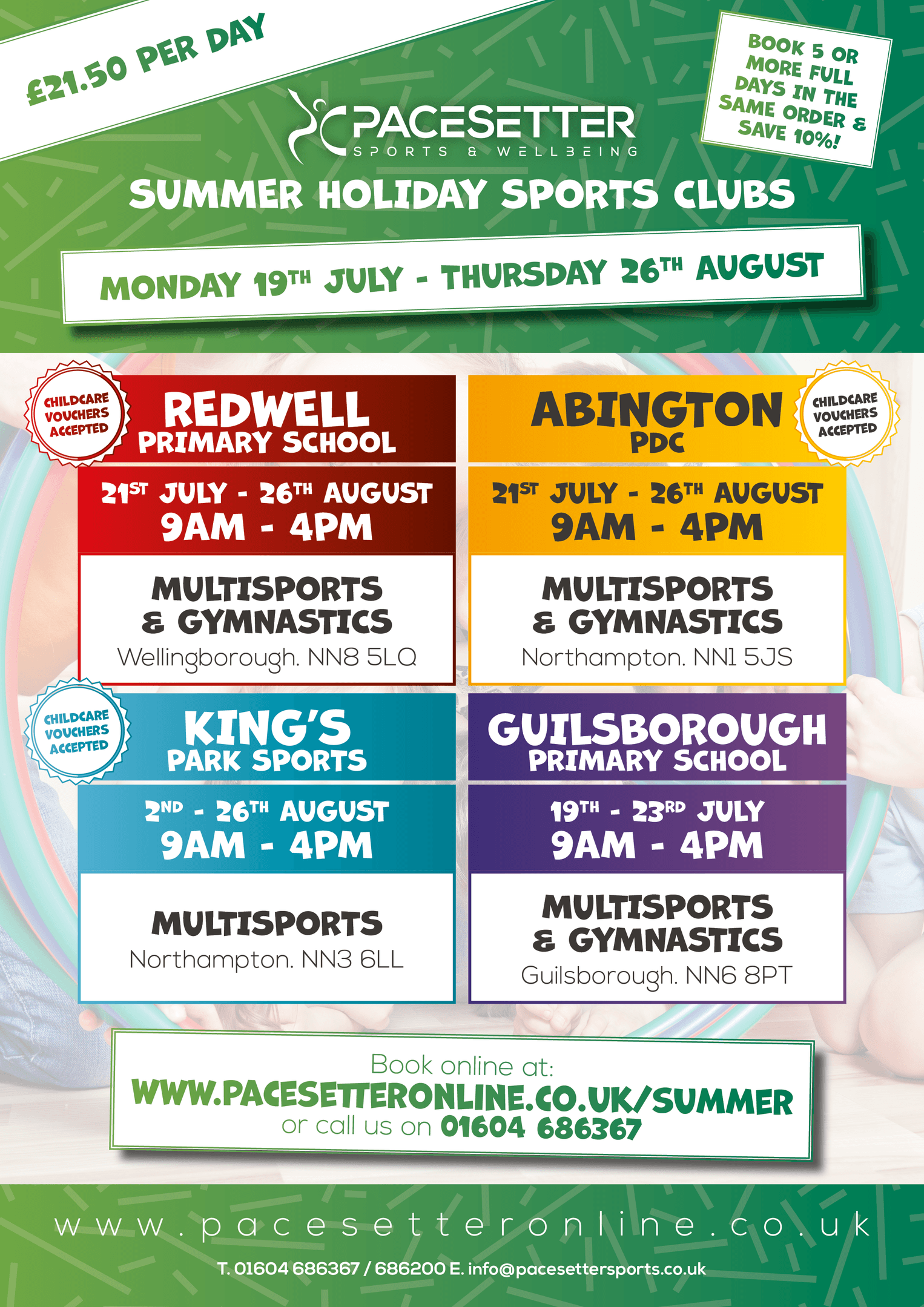 Calling all Cricketers!
Haddon Cricket Club will be running an All Stars Cricket programme again this year and the registration links are below. Sessions will be run at East Haddon from 21st May. Please sign up as early as possible to secure a place and allow us to plan for the numbers. All Stars is aimed at 5-8 year olds.
Please contact East Haddon Cricket Club if you would like any further information or have any questions - contact details can be found in the links above.
Trek to Tokyo with Northamptonshire Sport!
This term Northamptonshire Sport have created the Trek to Tokyo Challenge, which we are hoping to complete between now and the end of this school year in the build up to this summer's Olympic Games, taking place in Tokyo, Japan.
The TREK TO TOKYO SUMMER ACTIVITY CHALLENGE will see schools take on the challenge to complete a journey to the Tokyo Olympics Games over the summer terms. The journey will take schools via nine different countries and host cities before arriving in Tokyo, learning more about the history of the Olympic Games and Team GB along the way.

Schools are encouraged to get the whole school community involved in helping accumulate miles with a range of both school-based and home-based activities being able to be counted towards their mileage total.
Challenge Route
START Northampton
Checkpoint 1 Great Britain (London 2012) 61 miles
Checkpoint 2 France (Paris 2024) 213 miles
Checkpoint 3 Germany (Munich 1972) 425 miles
Checkpoint 4 Spain (Barcelona 1992) 655 miles
Checkpoint 5 Italy (Rome 1960) 533 miles
Checkpoint 6 Greece (Athens 2004) 653 miles
Checkpoint 7 Russia (Moscow 1980) 1387 miles
Checkpoint 8 China (Beijing 2008) 3598 miles
Checkpoint 9 South Korea (Seoul 1988) 595 miles
END Japan (Tokyo 2021) 724 miles
TOTAL DISTANCE: 8844 miles
Checkpoint Markers and Athlete Profiles
As we reach each checkpoint on their journey to Tokyo, we will receive Checkpoint Marker posters containing information specific for that checkpoint's Olympic Games, including images, Olympic facts and Team GB medal totals, which will be displayed at school.
Additionally, throughout the term, we will be sent virtual packs of 'Athlete Profile' stickers to display alongside these checkpoint markers. These stickers will depict Olympic stars past and present from Team GB and beyond.
How do we accumulate miles towards the total?
Engagement at both school and at home will be essential to help us reach Tokyo by the end of the summer terms. We are able to build up miles with activities completed in school (such as in PE lessons, or activities led at play/lunch times).
In addition to any school based activities, children will be able to log the distance of any activity they complete outside of school. This can be either by walking, running, cycling or scootering. It may be a weekend walk or a journey to school.
Pupils and their parents/carers will be able to log as many individual activities as they complete via the Northamptonshire Sport website (https://www.northamptonshiresport.org/trek-to-tokyo-school-challenge).
Please ensure that you enter the name, year group, school and the total distance covered each time in order for it to count towards our mileage total.
If you are unsure of the distances covered, you may find activity tracking apps or websites (such as MapMyRun and Strava) useful, before logging the activities.
Activities must be submitted by the Sunday of each week to be counted in our weekly count.
If you would prefer not to log the activities online, please feel free to get your child(ren) to write them down and bring them to me in school and I will log them for you.
Thank you, as always, for your support in keeping the children active and we hope as many of you as possible will contribute towards our goal of reaching Tokyo before the end of the school year.
Mr Wilkinson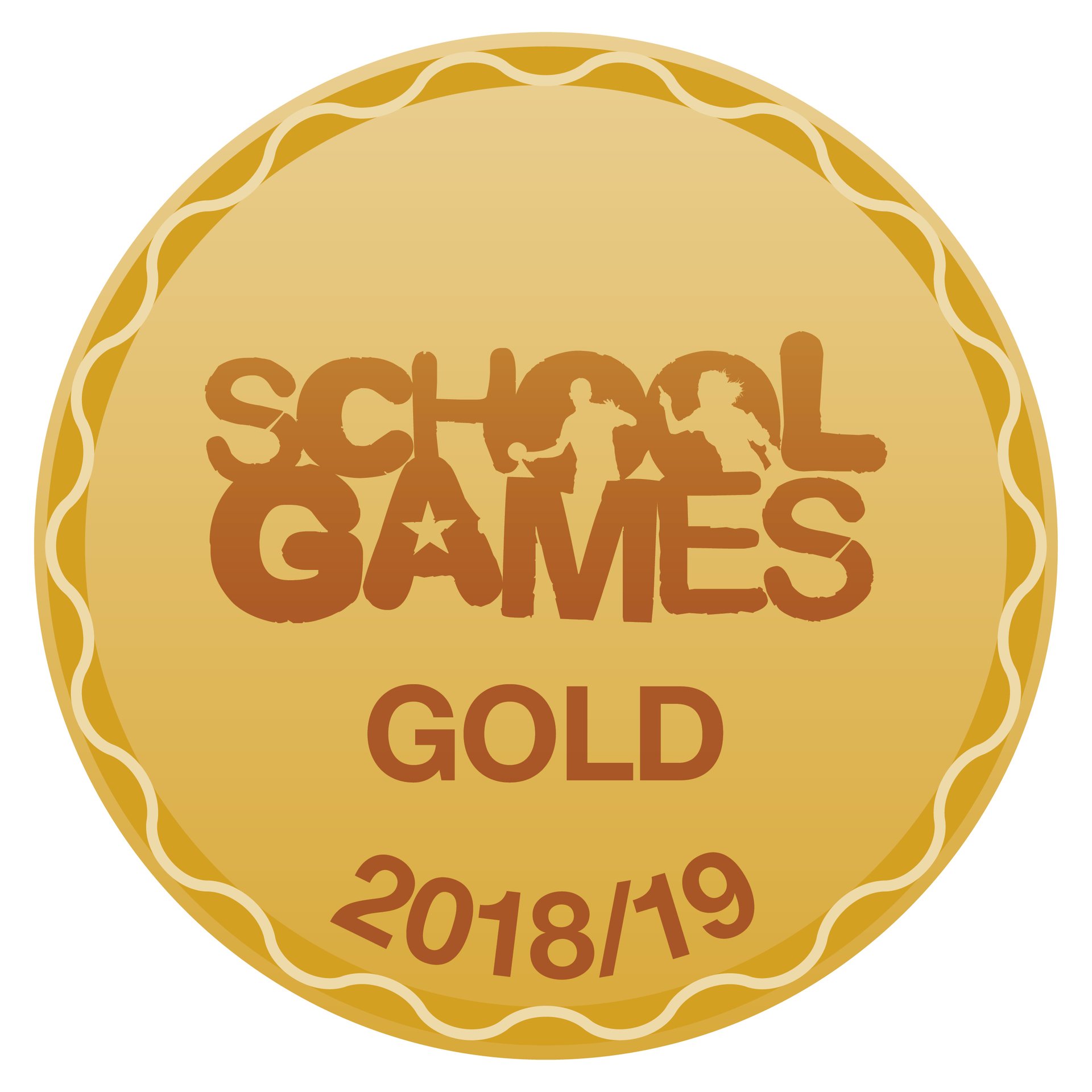 Click here to read about how we earned our Gold School Games Mark!
East Haddon CE Primary School, like all primary schools, receives Sports Premium Funding from the government. The funding is used to improve the quality and breadth of PE and sport provision. The amount of money allocated to each school is based on a lump sum of £16,000 plus £10 per child on roll. Visit our PE and Sports Premium page here to see how we use our funding.
We are proud of our PE curriculum provision and of the extra-curricular opportunities that we provide for all our pupils, for example the football and gymnastics coaching provided by family run business GLK Academies. Click here to visit our Extra-Curricular clubs page.
Our school works with the South Northamptonshire and Daventry School Sports Partnership to help children develop their skills through 'in-school support, continual professional development and by providing opportunities for children to compete in high-quality School Games competitions'. Read more on their website: https://www.northamptonshiresport.org/south-northants-and-daventry-ssp
Sport and Leisure in our local community
We are always happy to promote community based sporting and leisure events on our school noticeboard, although it should be noted that the school does not accept responsibility for these externally run events.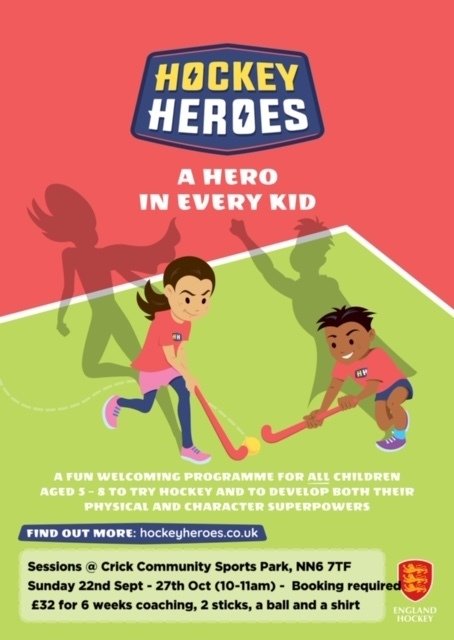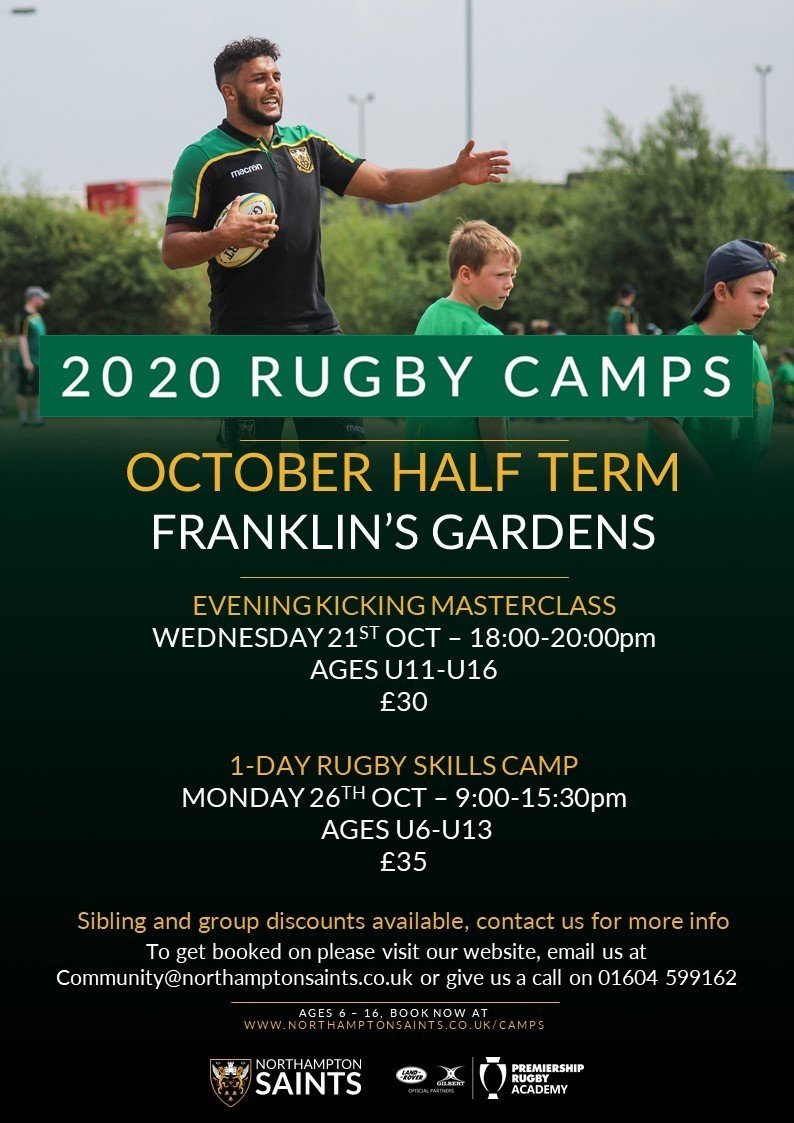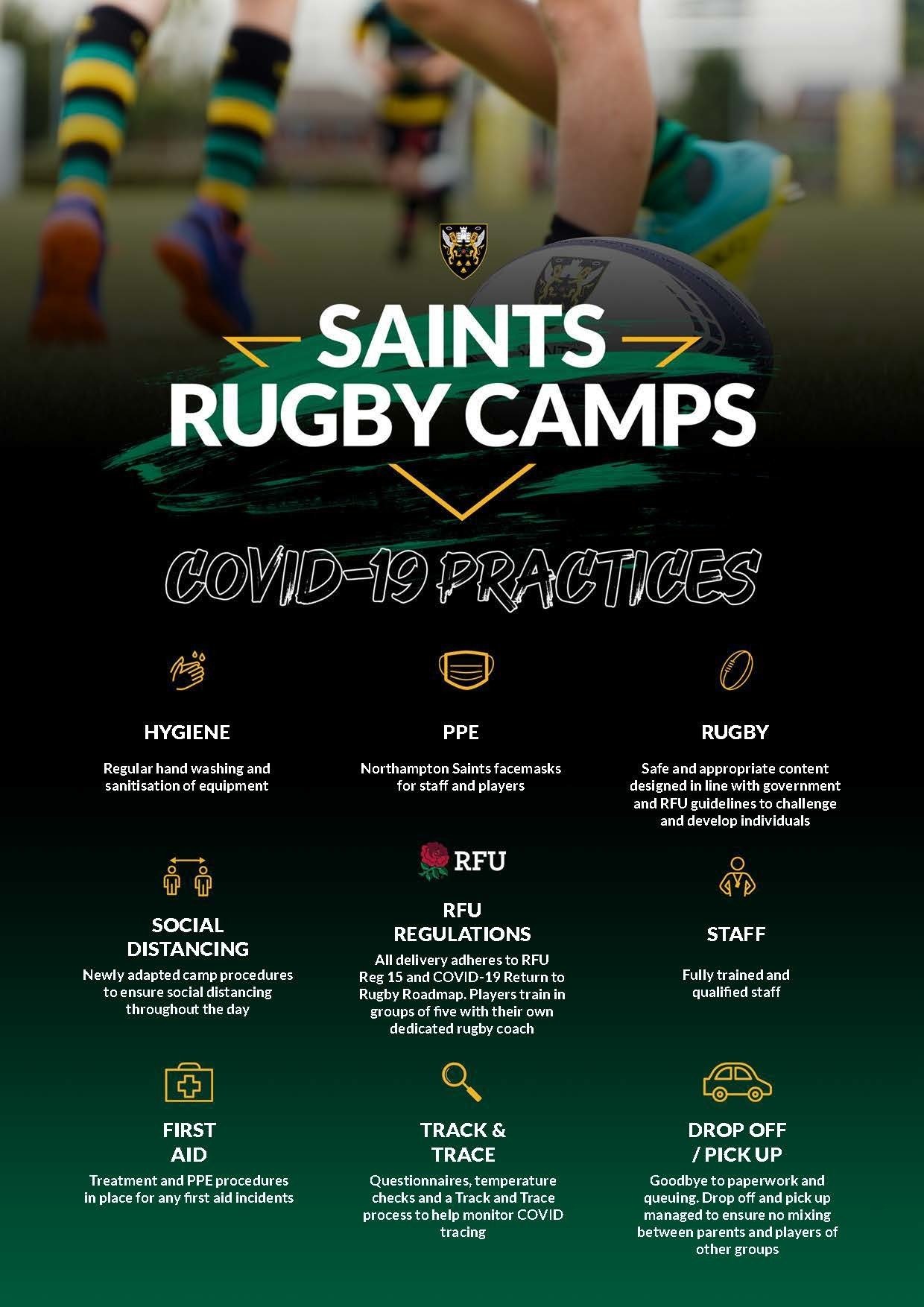 Sporting Opportunities offered for 2019/20
During 2019/20, we were lucky enough to take part in the following sporting events:
Tag Rugby Festival at Long Buckby Rugby Club for Year 3/6 participants - 26th September 2019
Tag Rugby Tournament at Pitsford School for Year 4 participants - 14th October 2019
Squash Skills Festival at Daventry Squash Club for Year 3/4 participants - 22nd November 2019
Dodgeball Competition at Guilsborough School for Year 5/6 participants - 28th November 2019
Gymnastics Competition at Daventry Phoenix Centre for Y 3/4 participants - 2nd December 2019
Goalball and Boccia sessions - 15th January 2020
Community sport participation for 2018/19
We were able to organise these fantastic opportunities for the children last year:
Additionally to this, locally-based fencing coach Robert Parsons delivered an exciting taster session at school and ran an after school club for us.