Gallery
Wacky Hair Day! The children came to school sporting their wackiest hair-dos and brought a variety of bottles in for our May day tombola. Thanks everyone.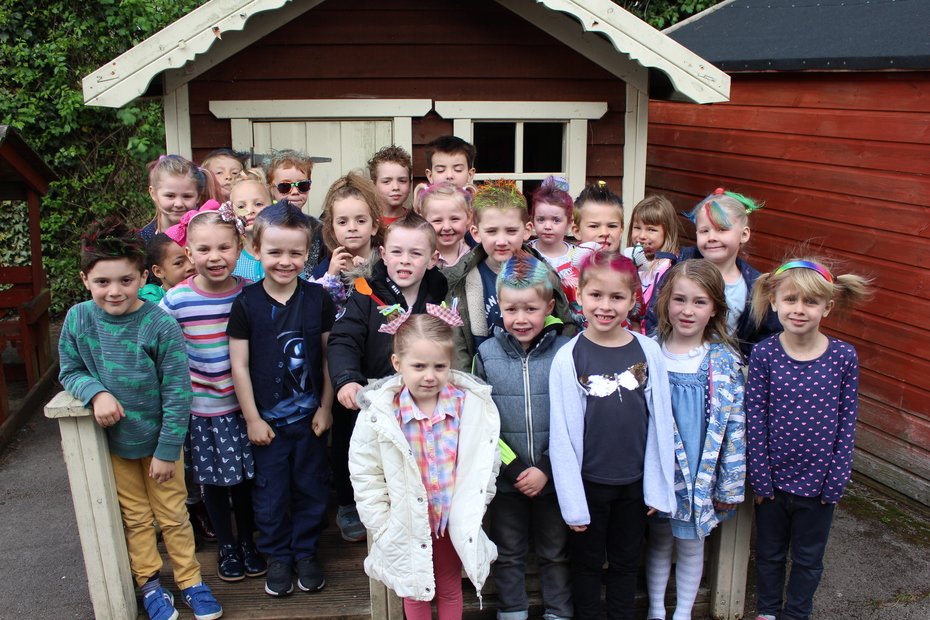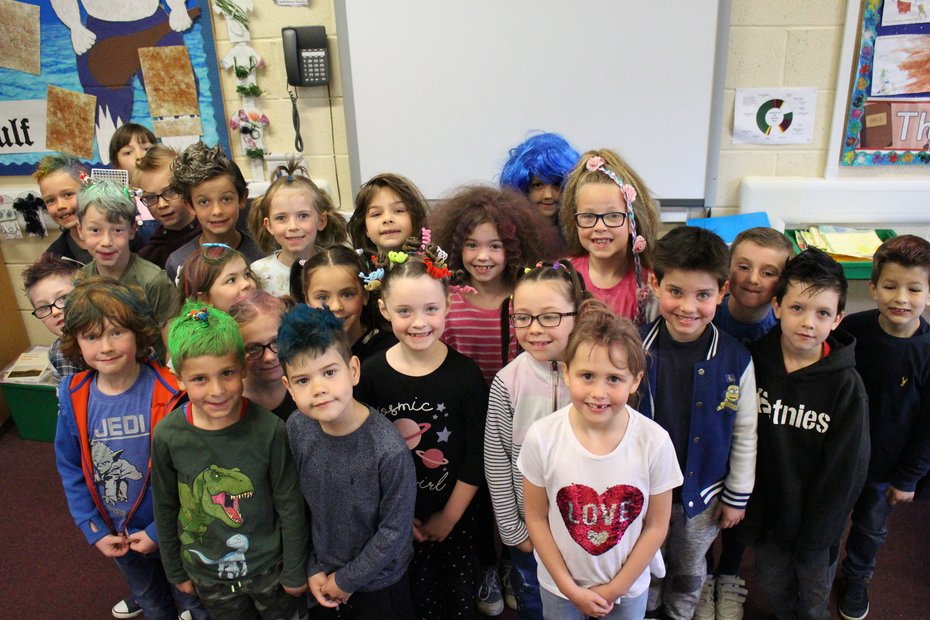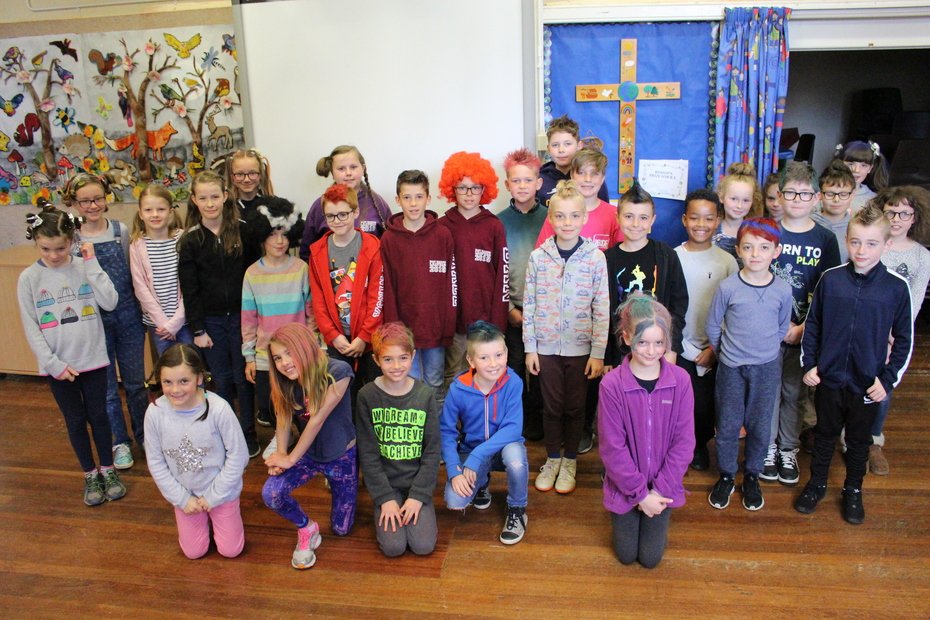 Local MP Chris Heaton-Harris set up a lively debate, House of Commons style, as part of his assembly telling us what it's like to be an MP.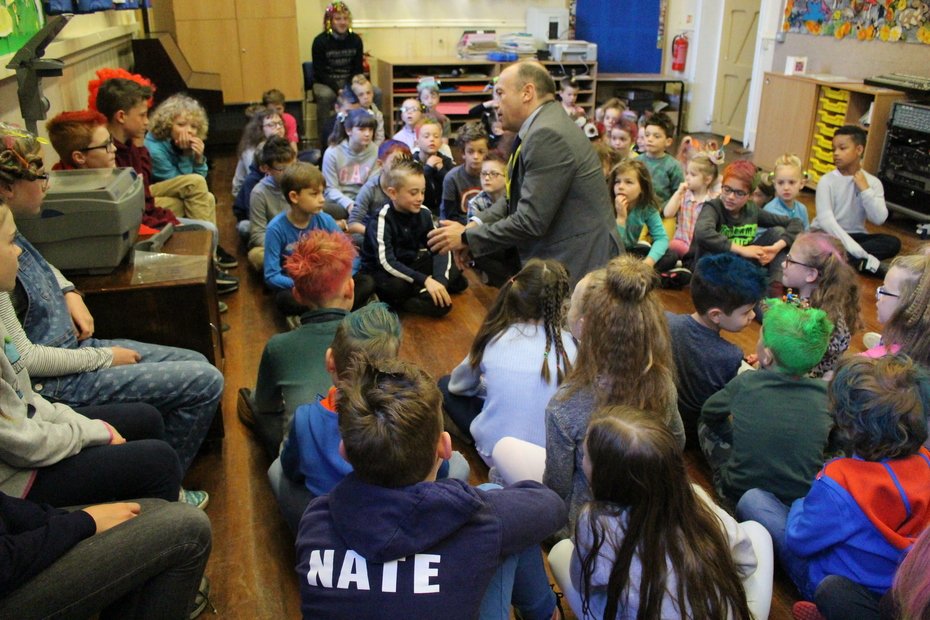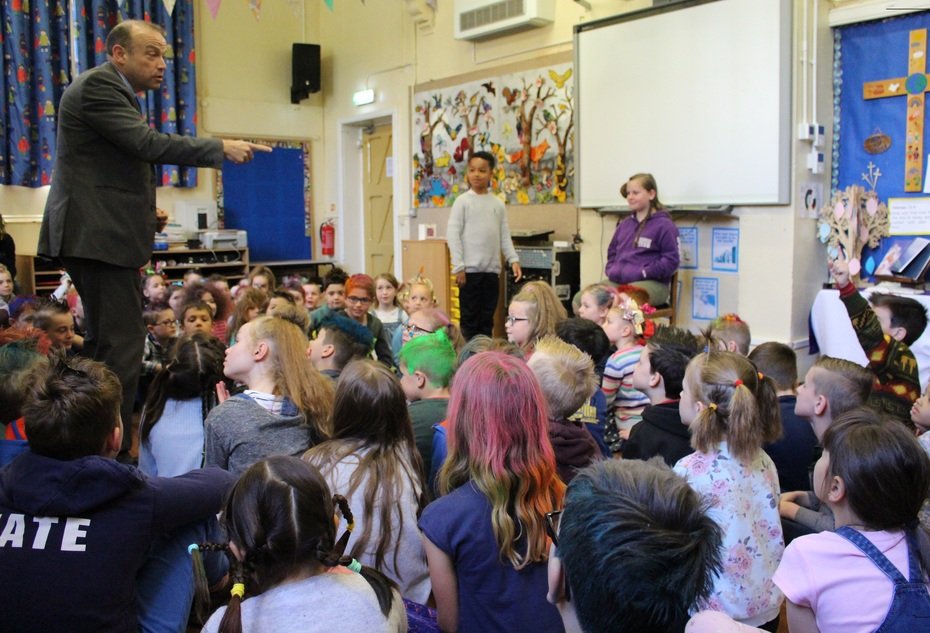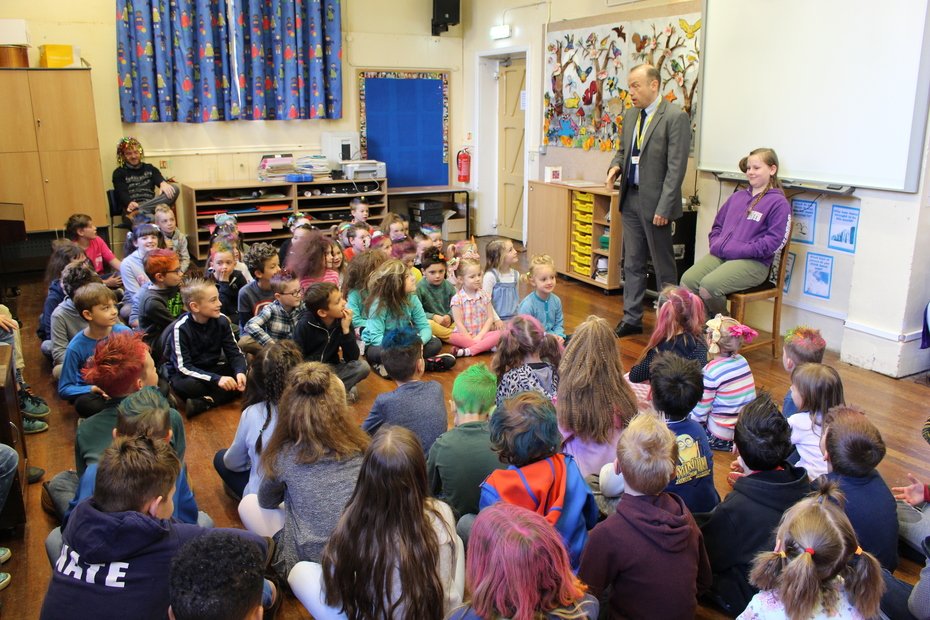 The children enjoyed listening to stories on World Book Day. Thanks to Kirsten, Finley and Ivy's mum, for coming in to read!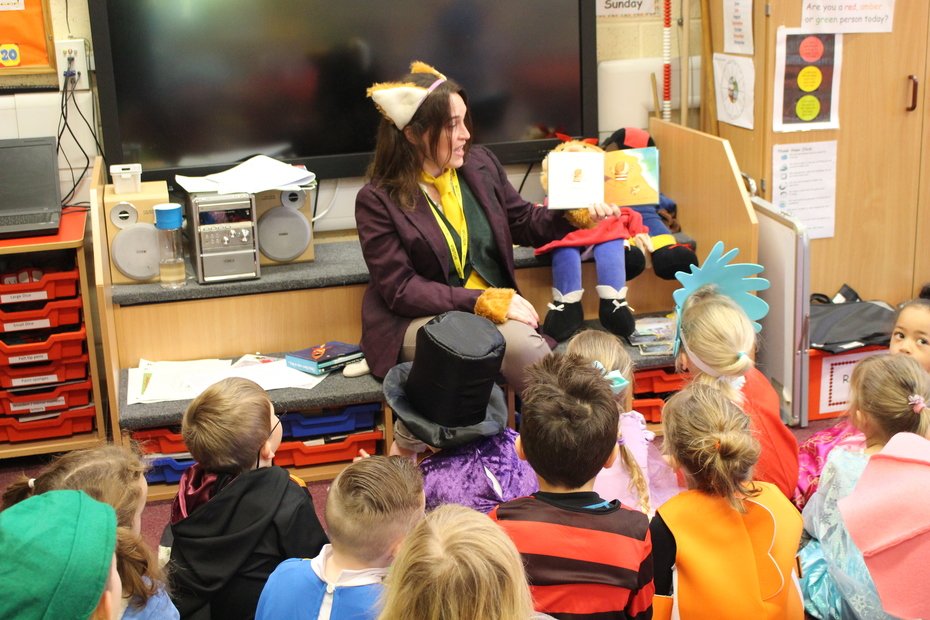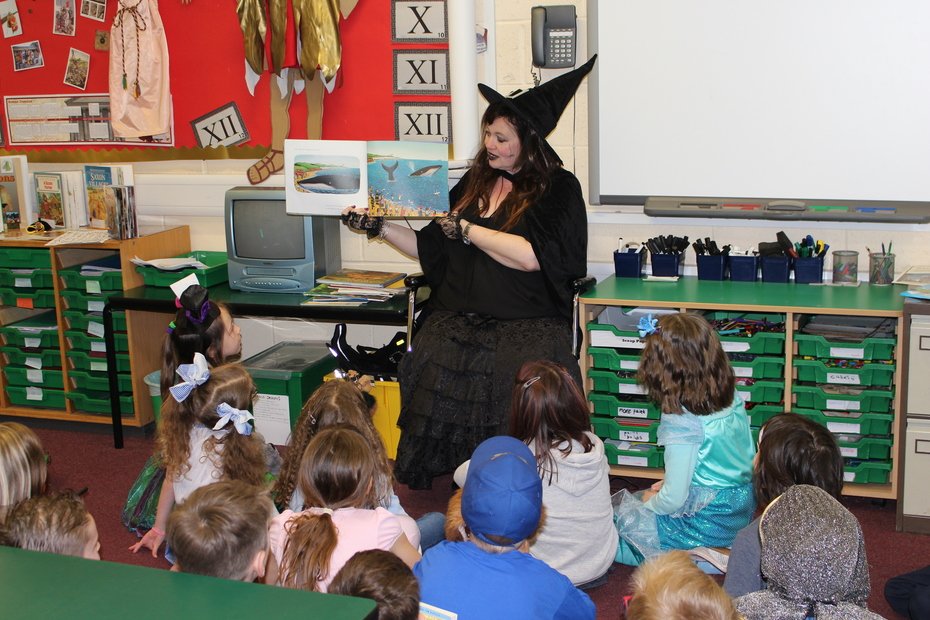 Samba Drumming Performance: the children showcased their drumming skills following a series of workshops in school. Many thanks to Chris Hardwick from Northamptonshire Music and Performing Arts Trust.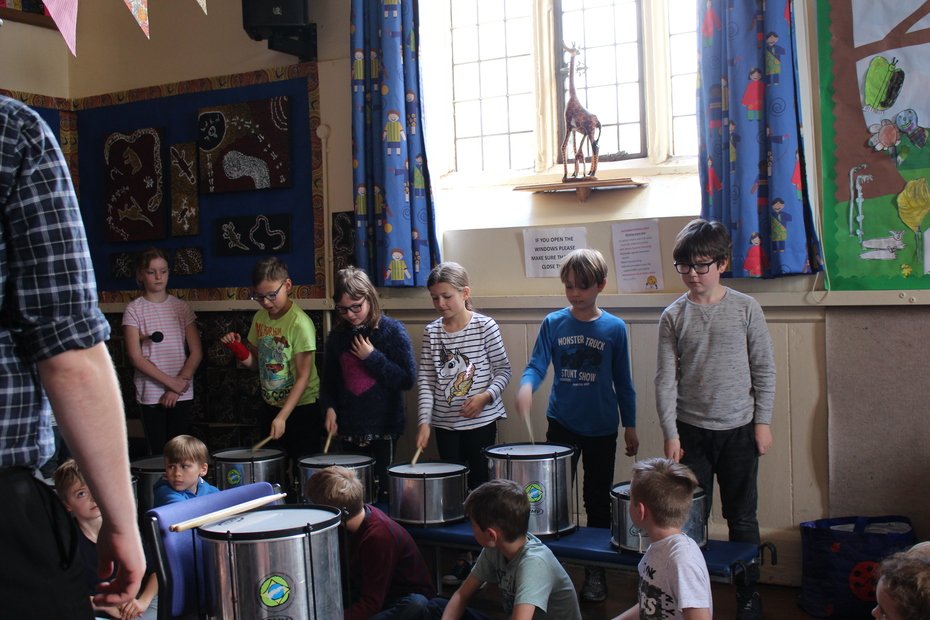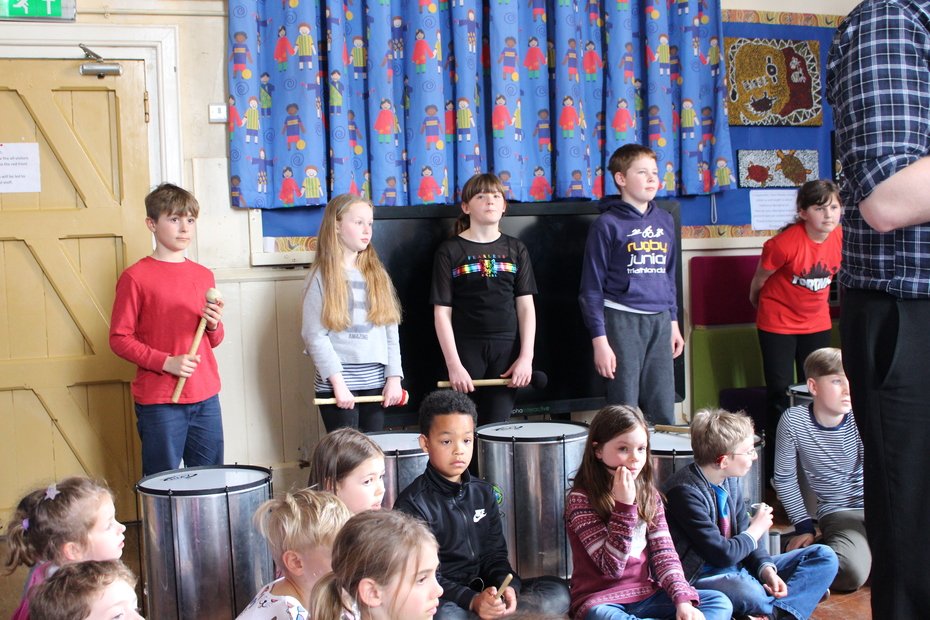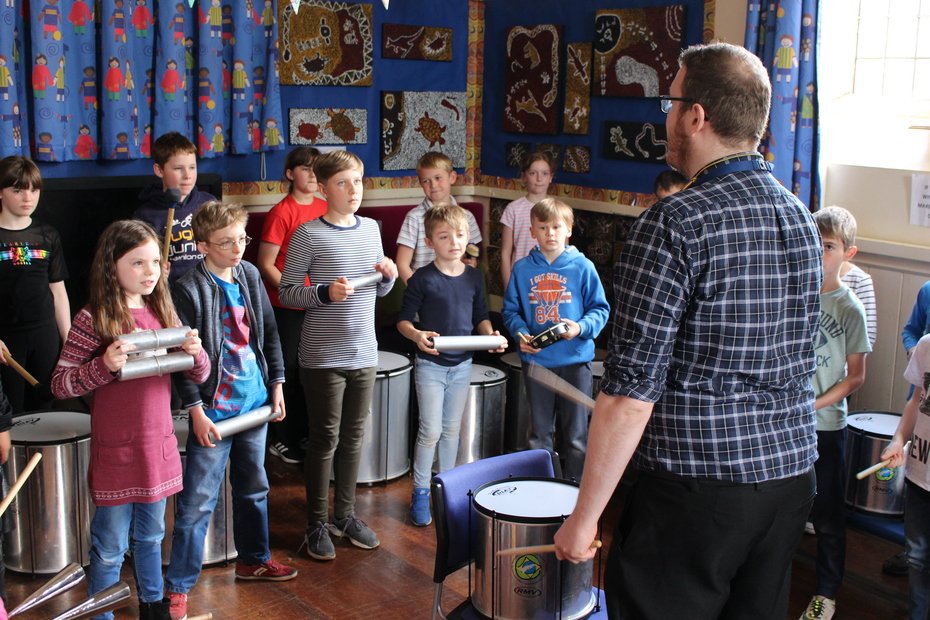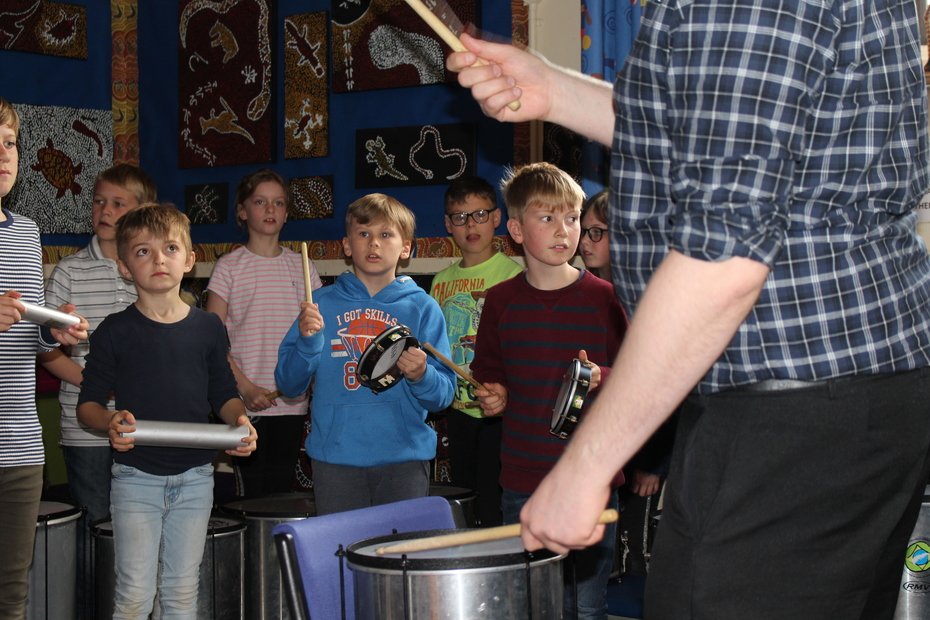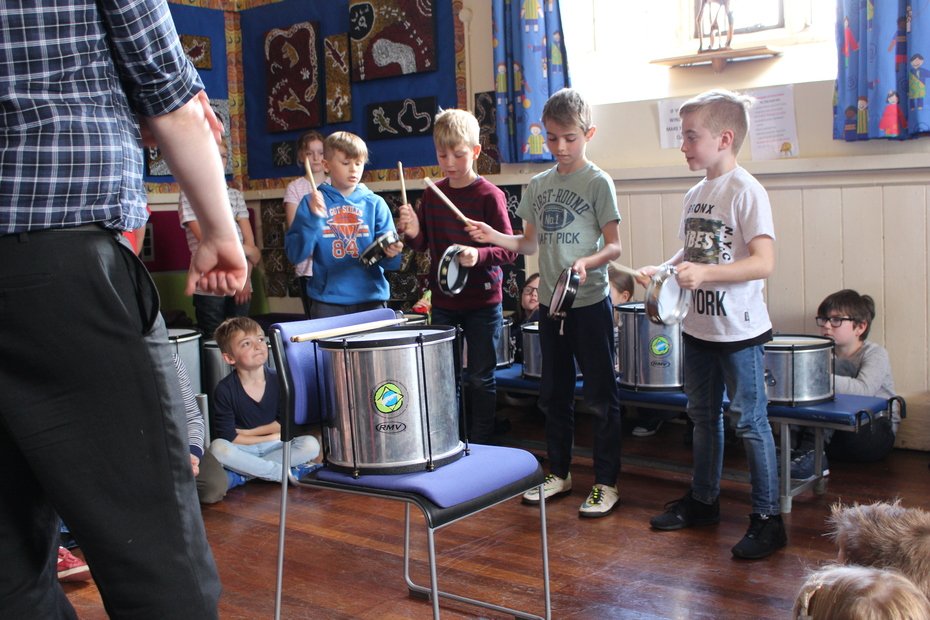 Ian Fisher came in to talk to the school about a career as a farmer.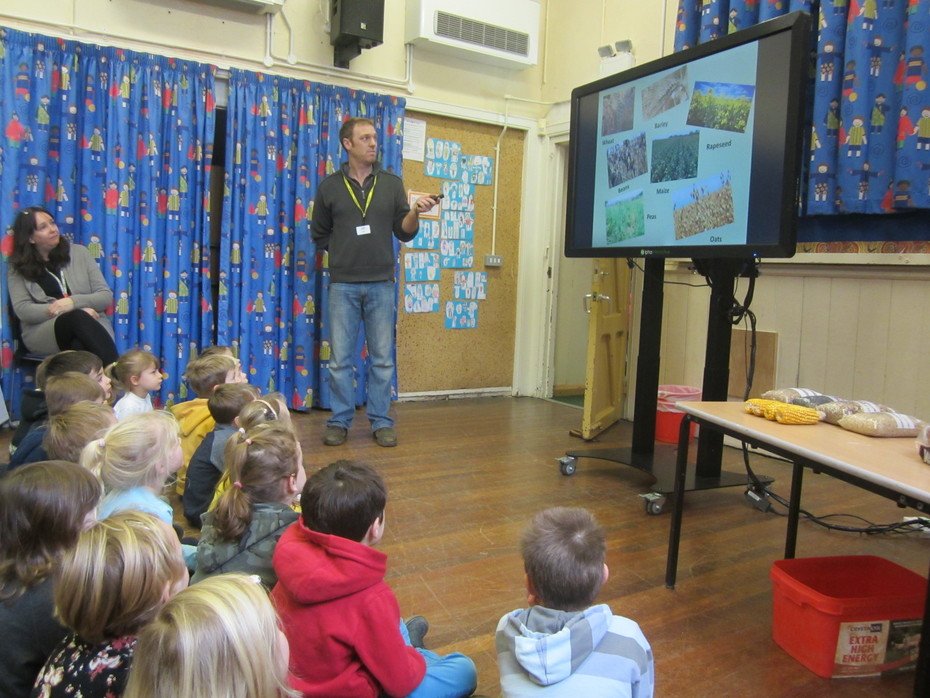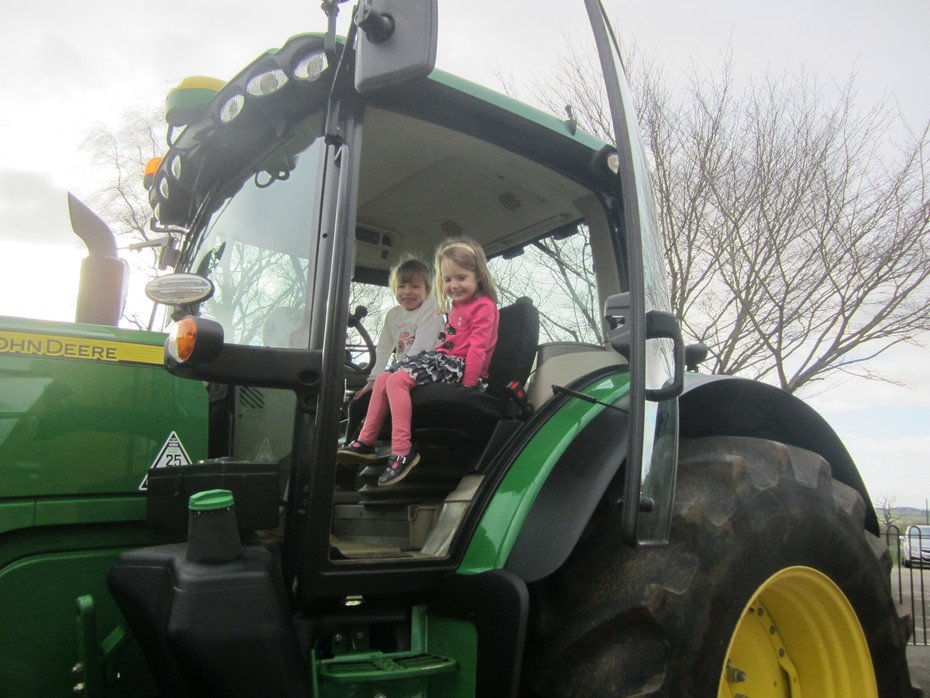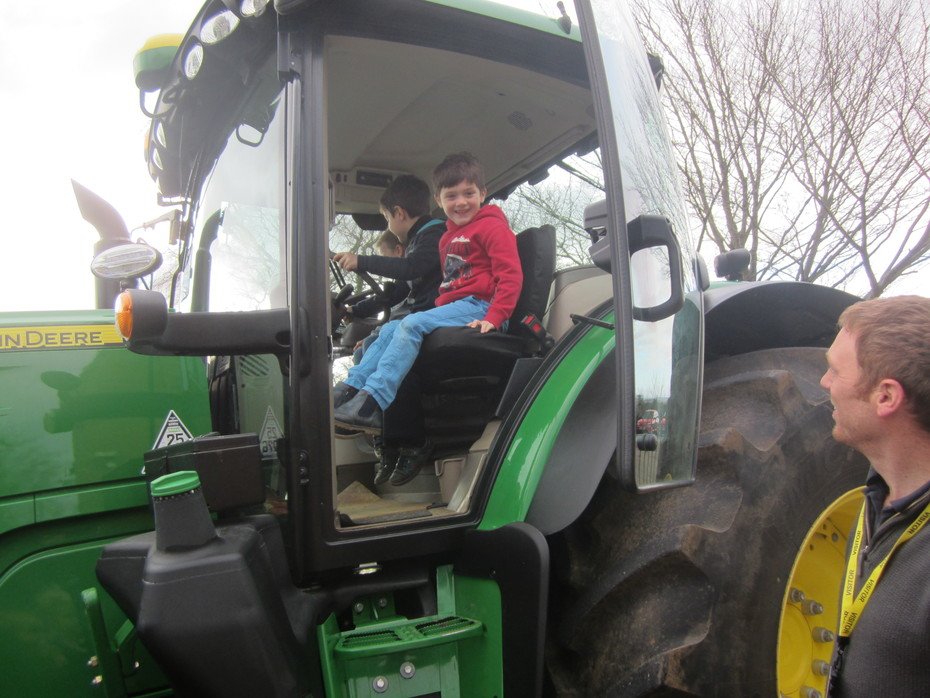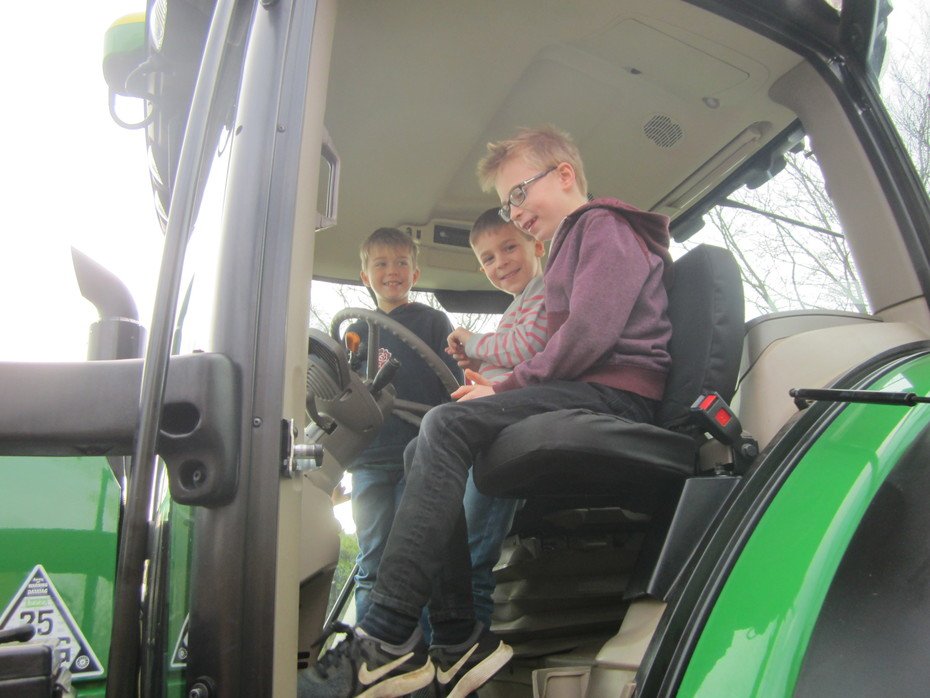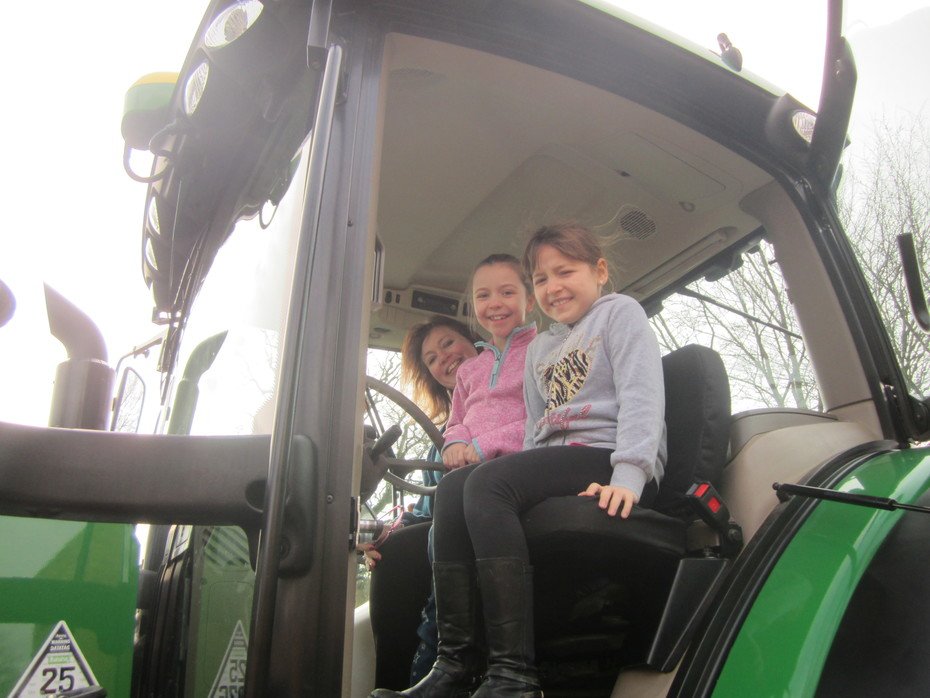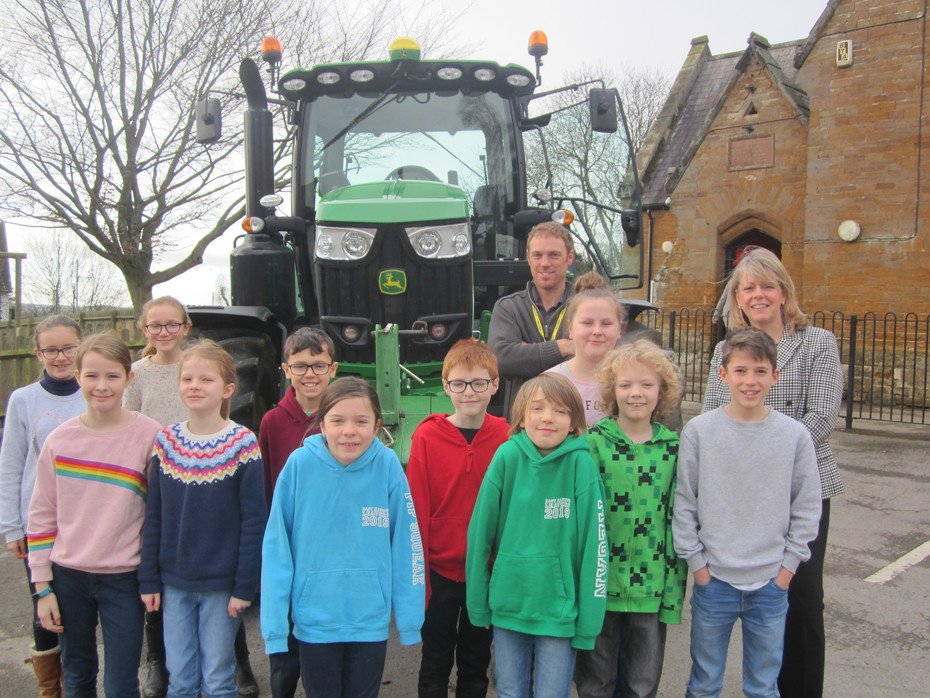 Year 6 Vocal Day at Spratton Hall. A fantastic day had by all!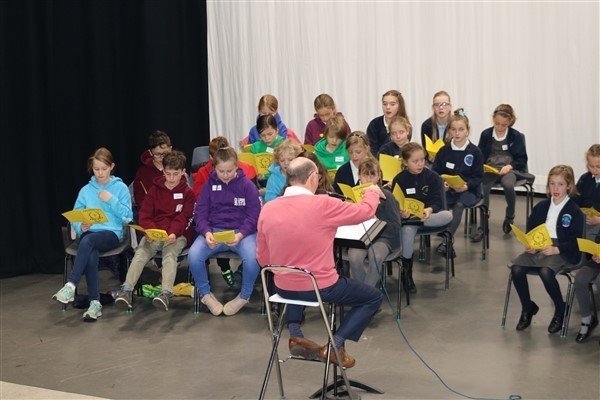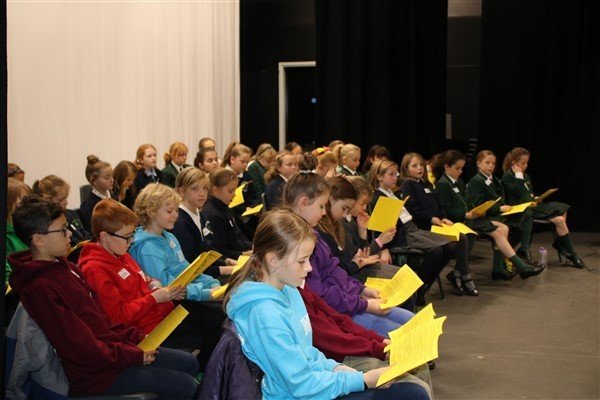 Aboriginal art: the children thoroughly enjoyed working with Stephen Rowley, who shared his knowledge of aboriginal culture, storytelling, drama and art.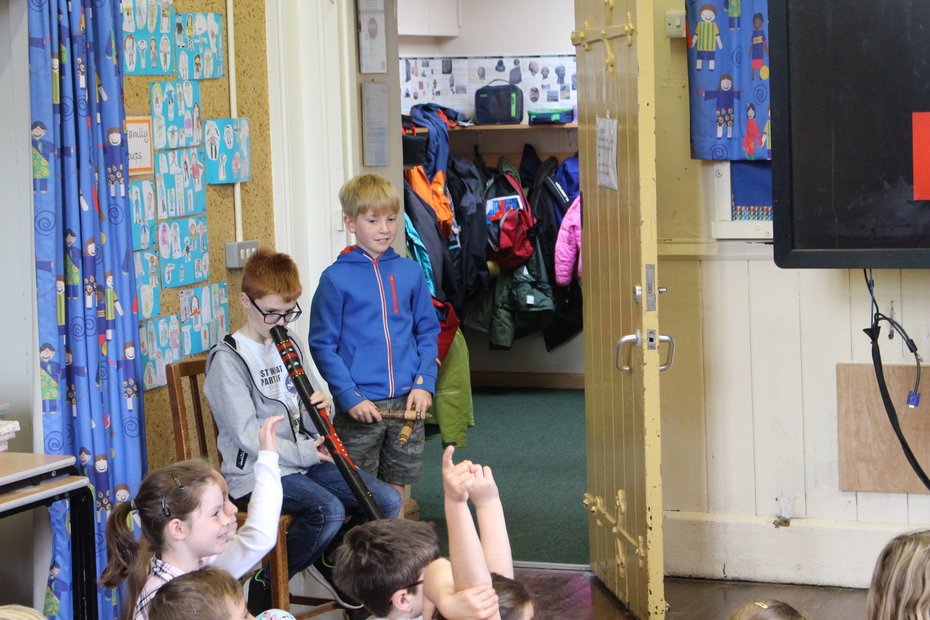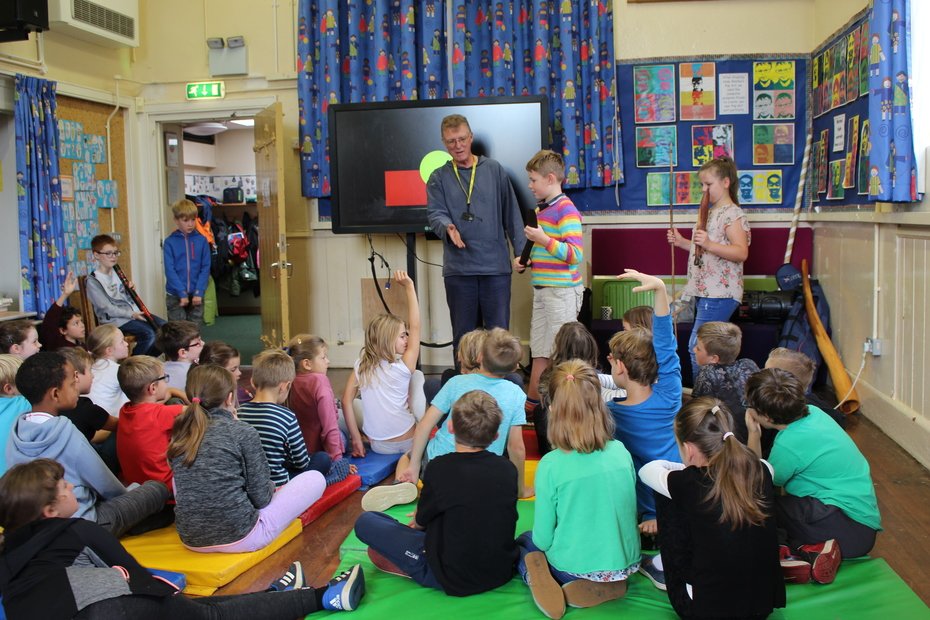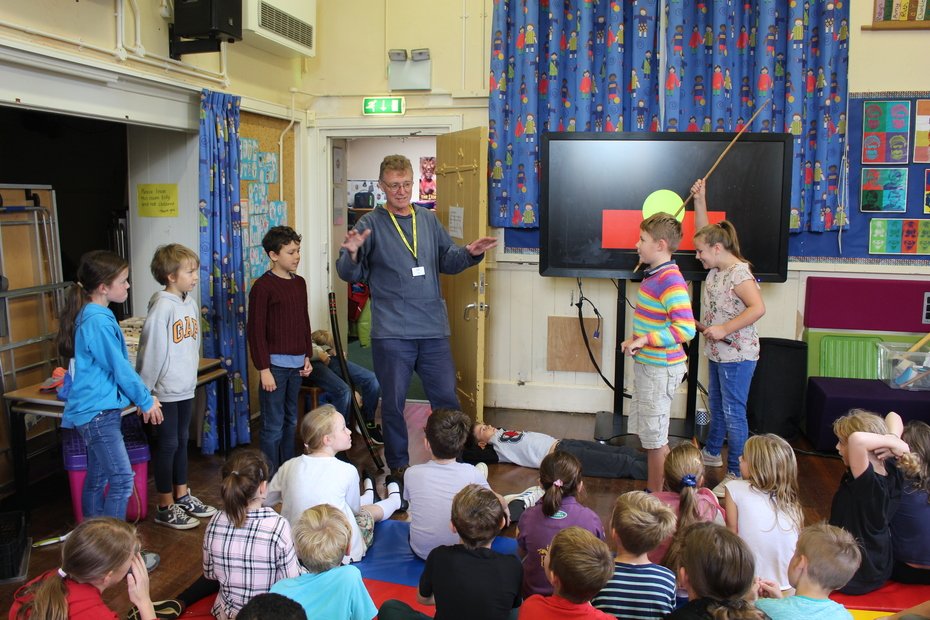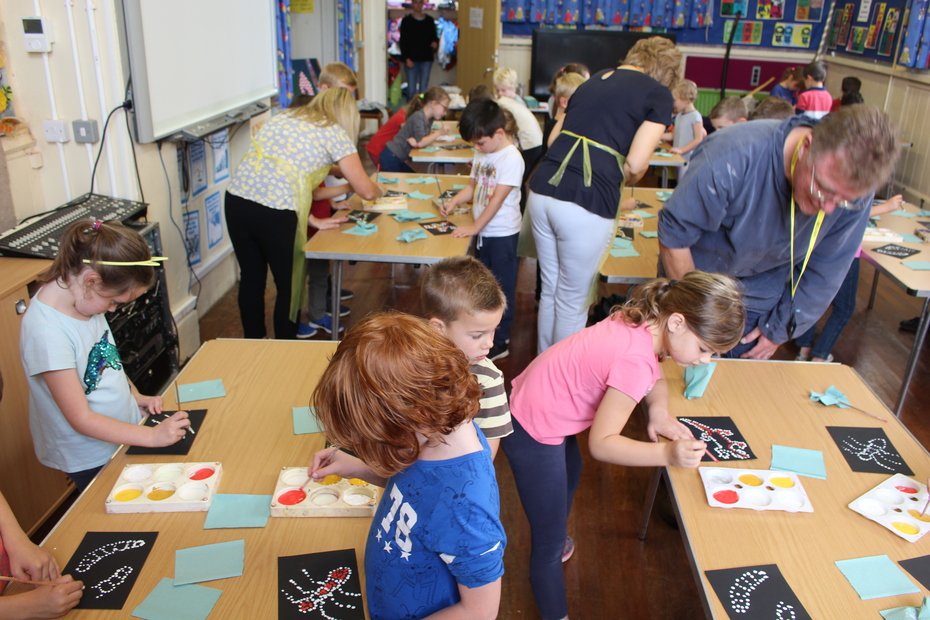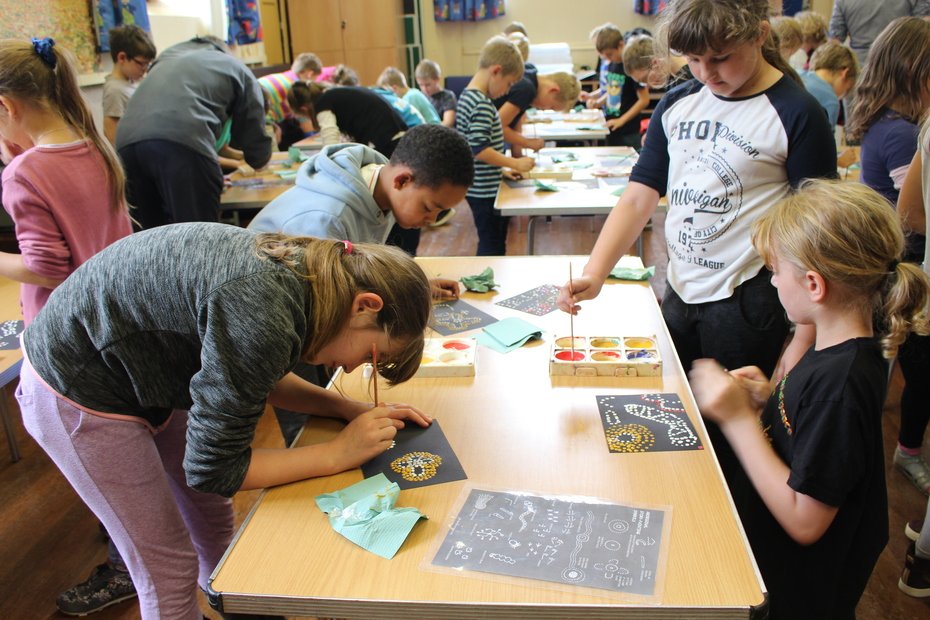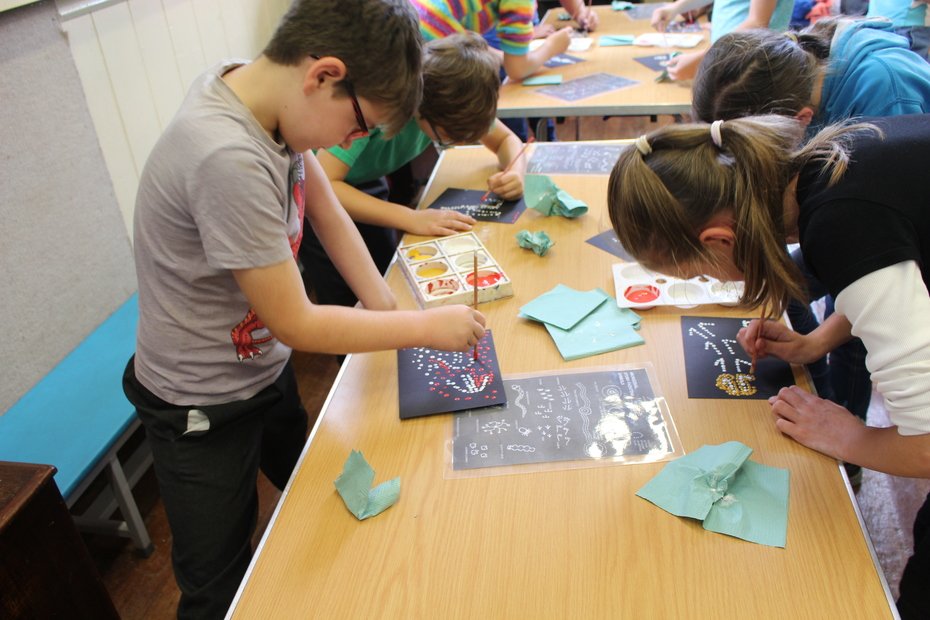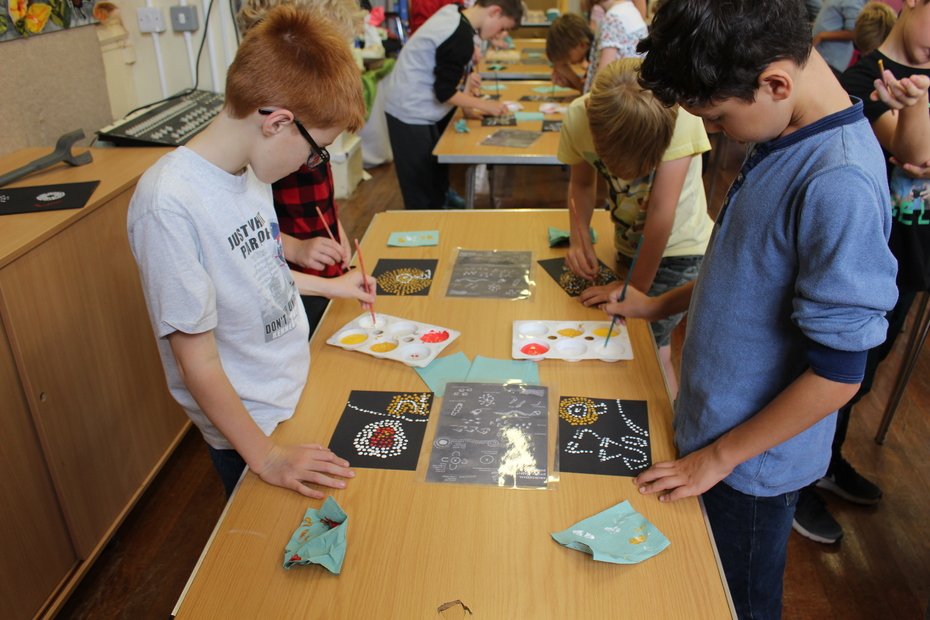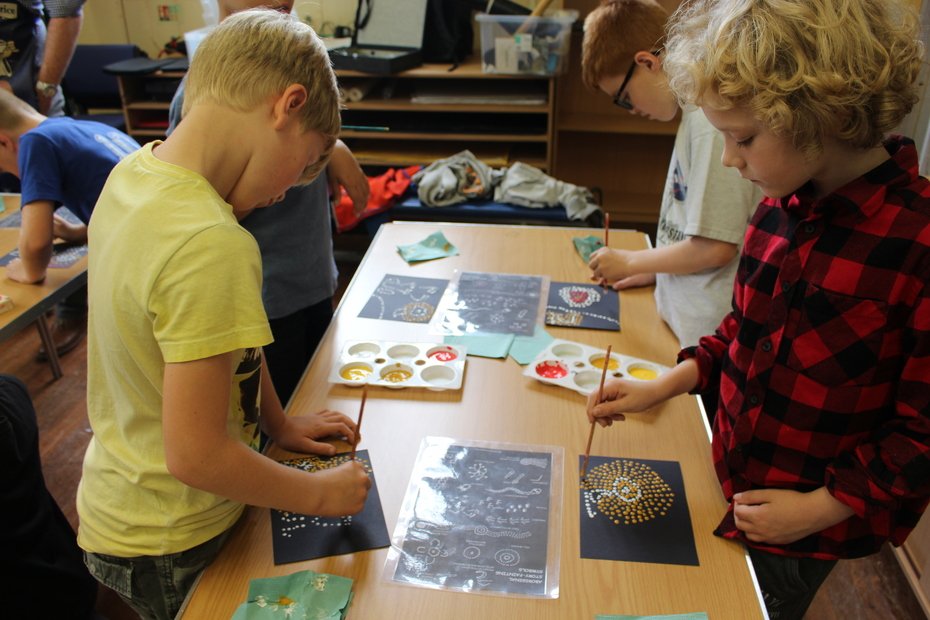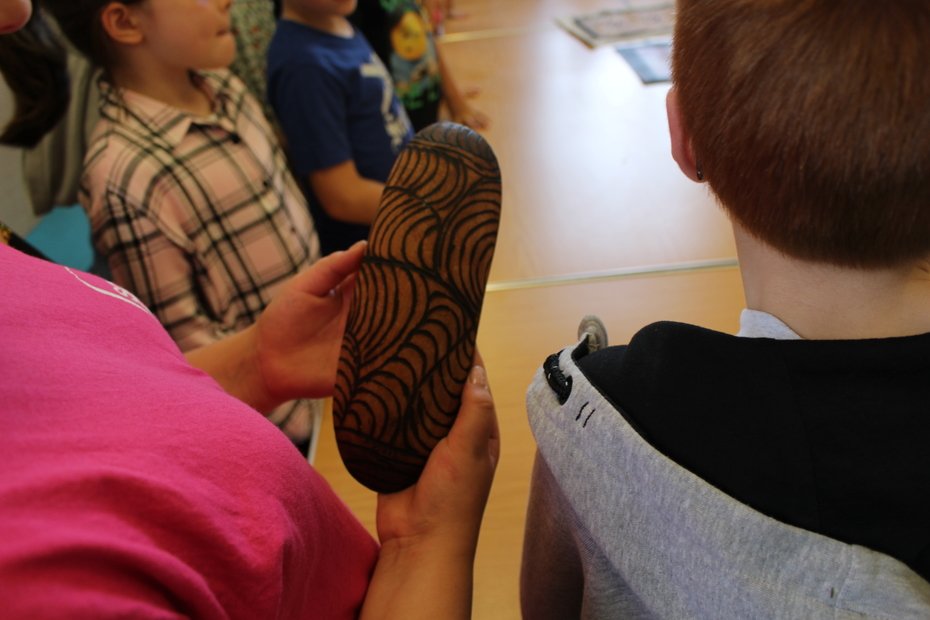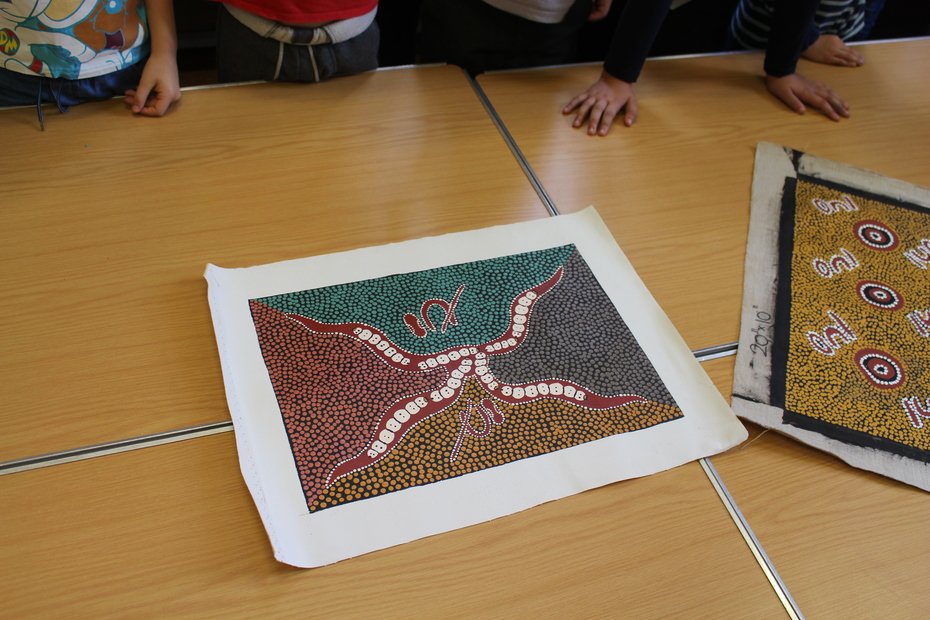 A fun day was had by all, exploring and creating with Lego.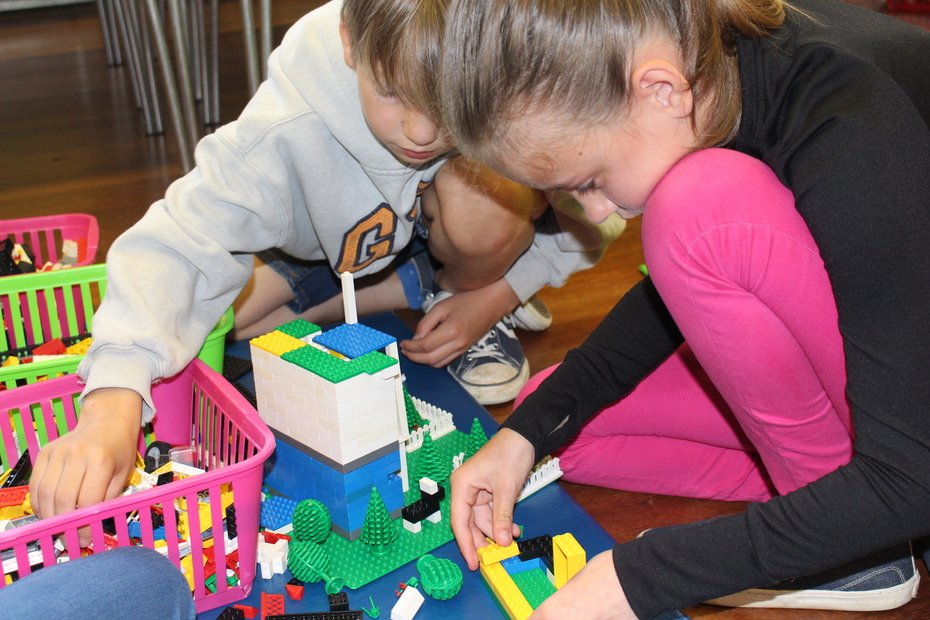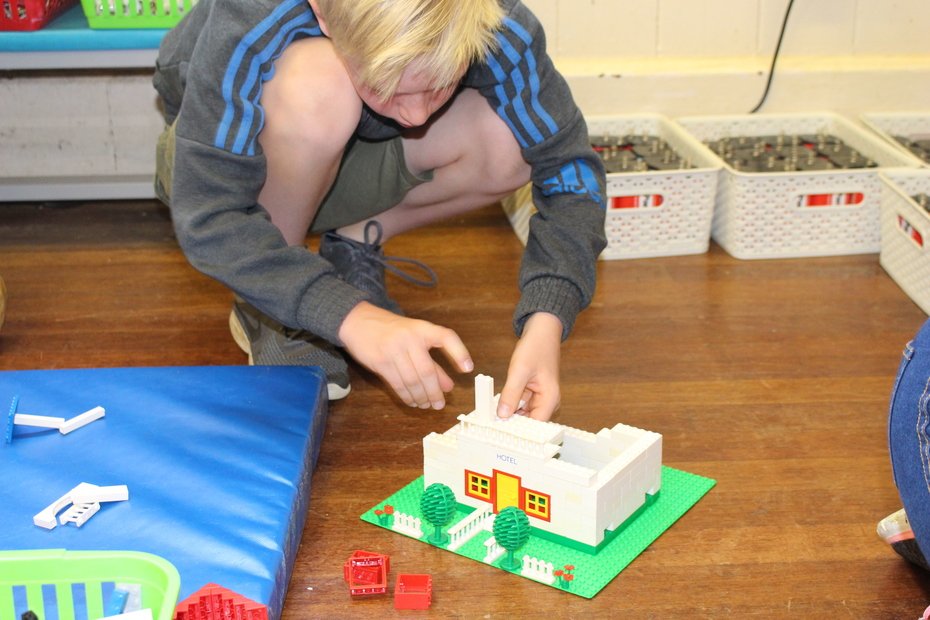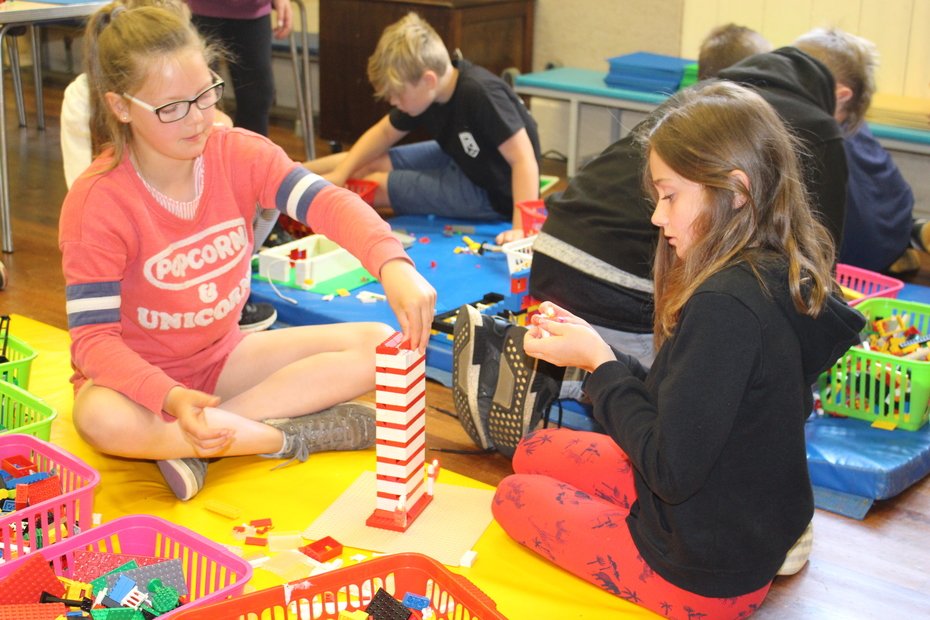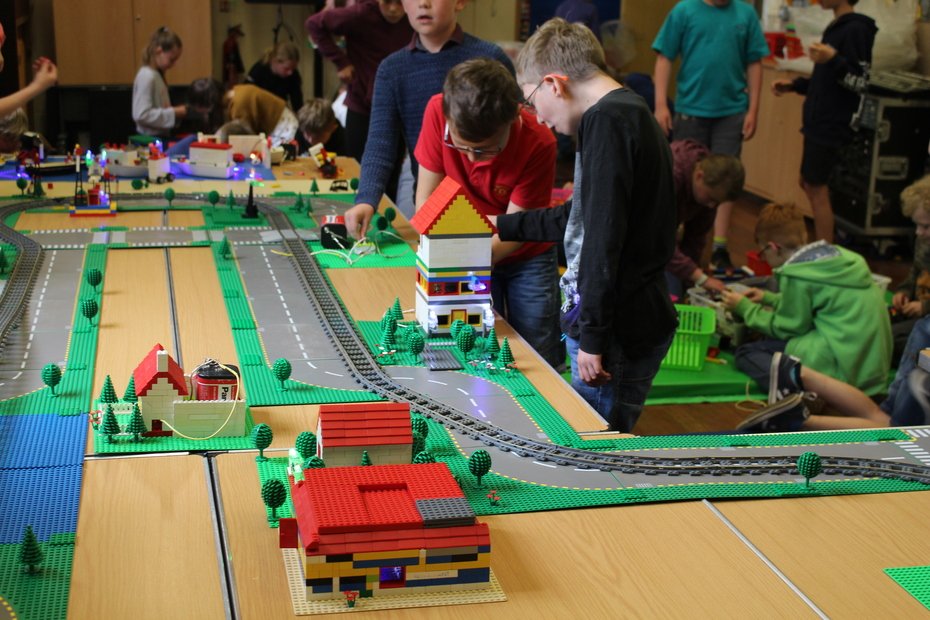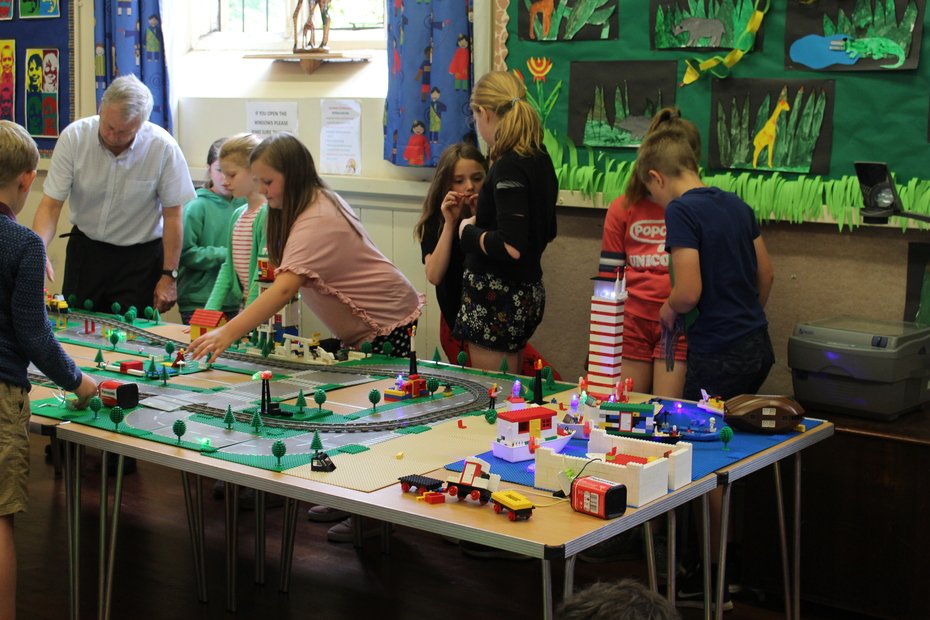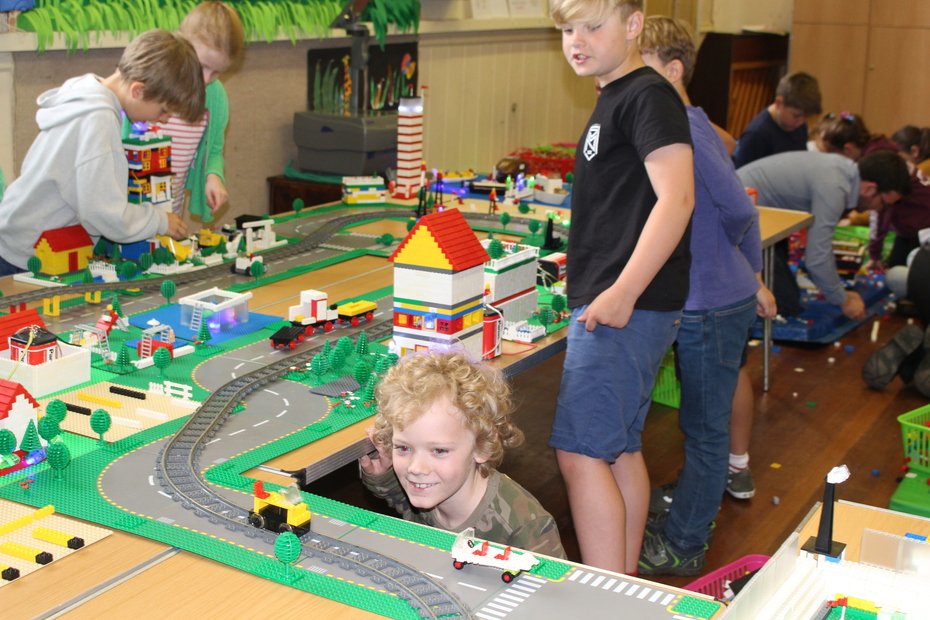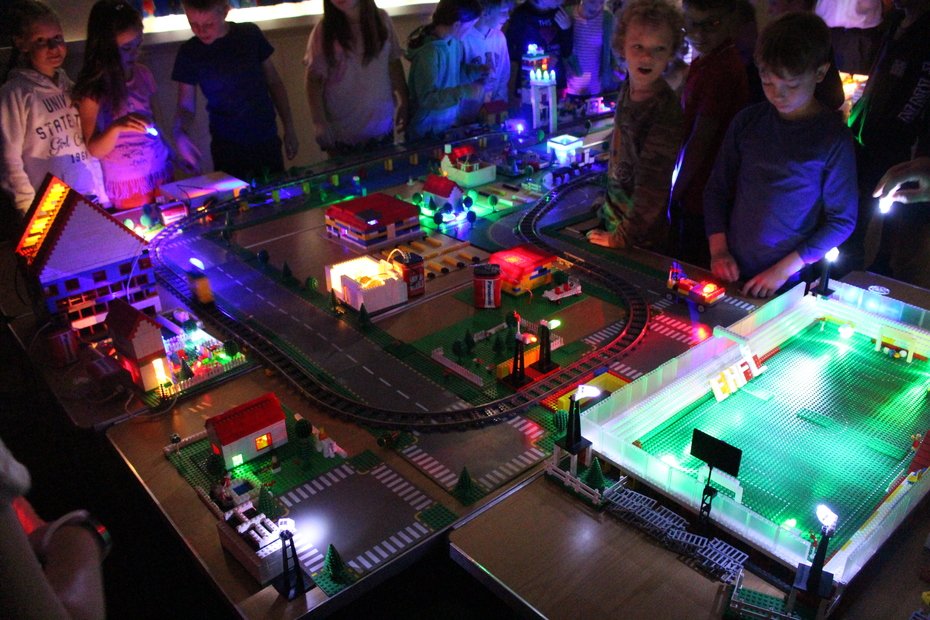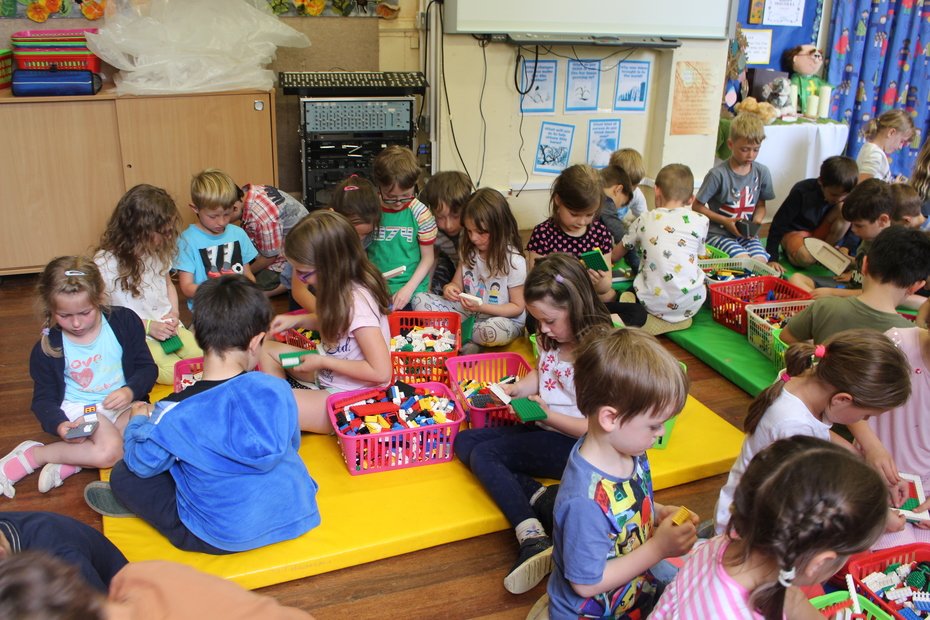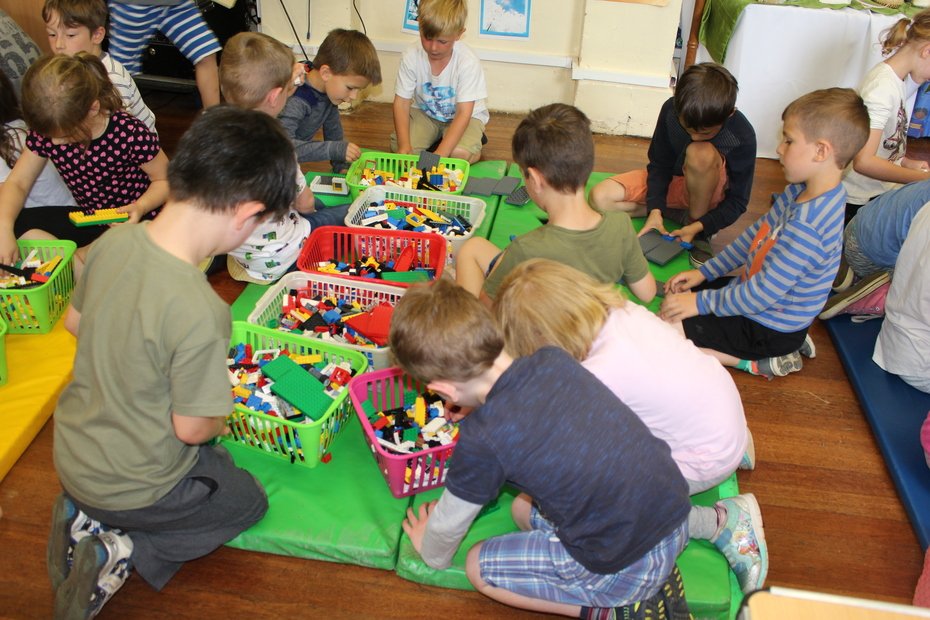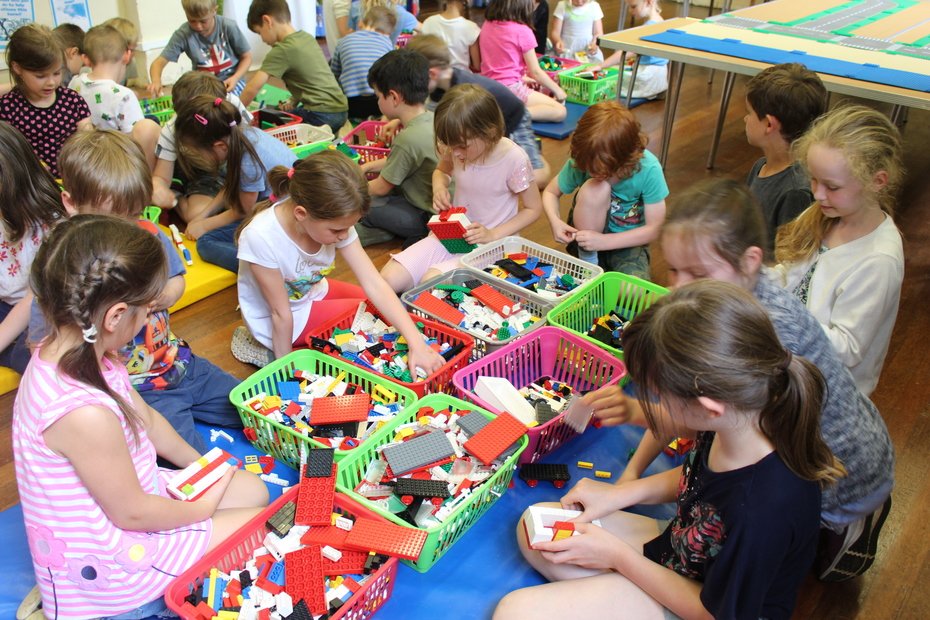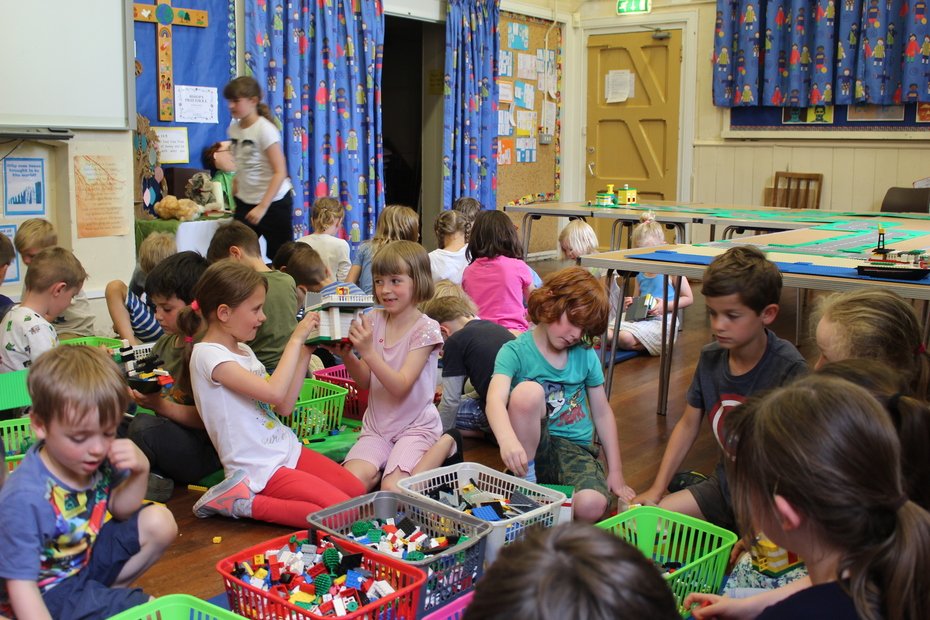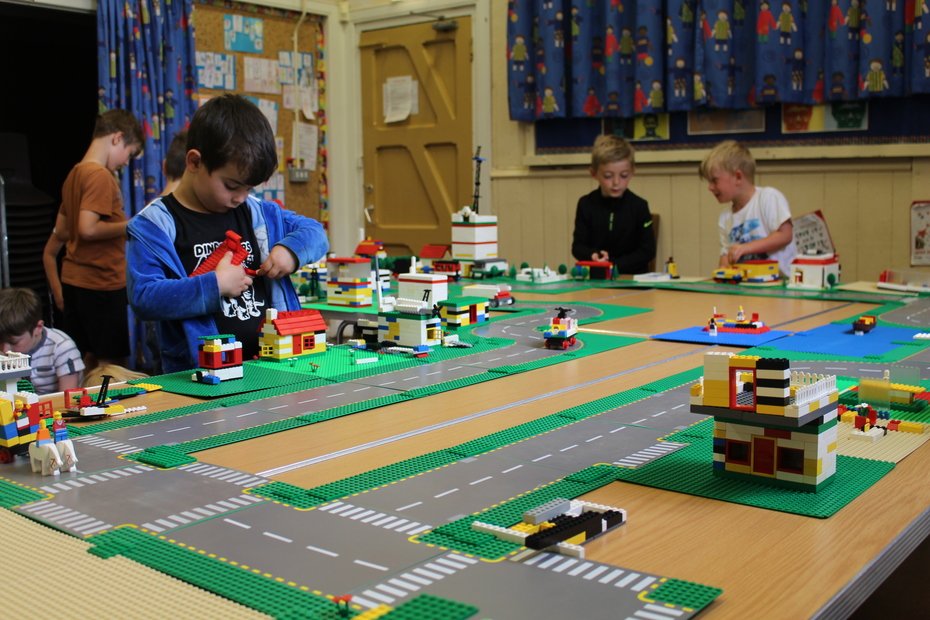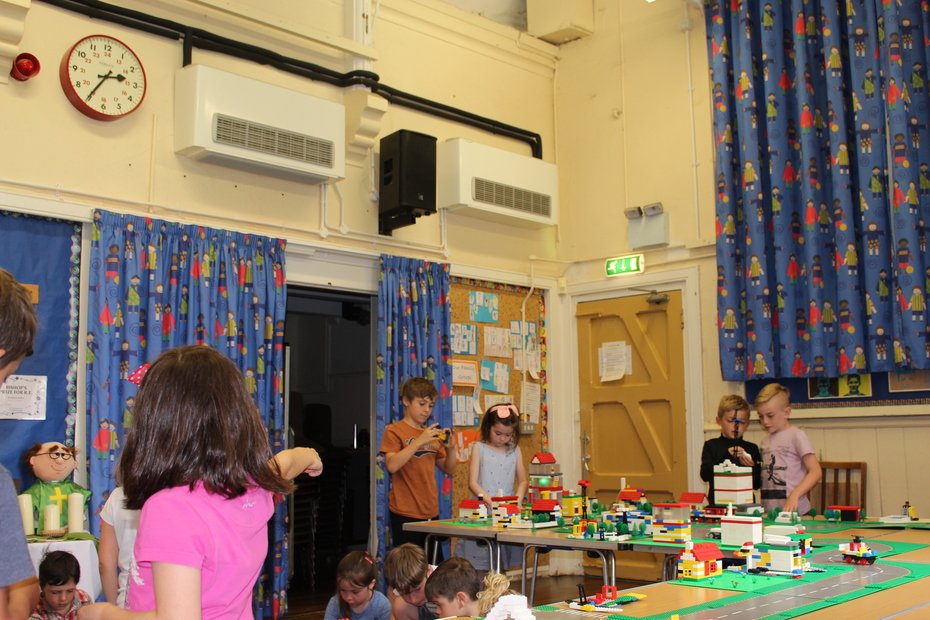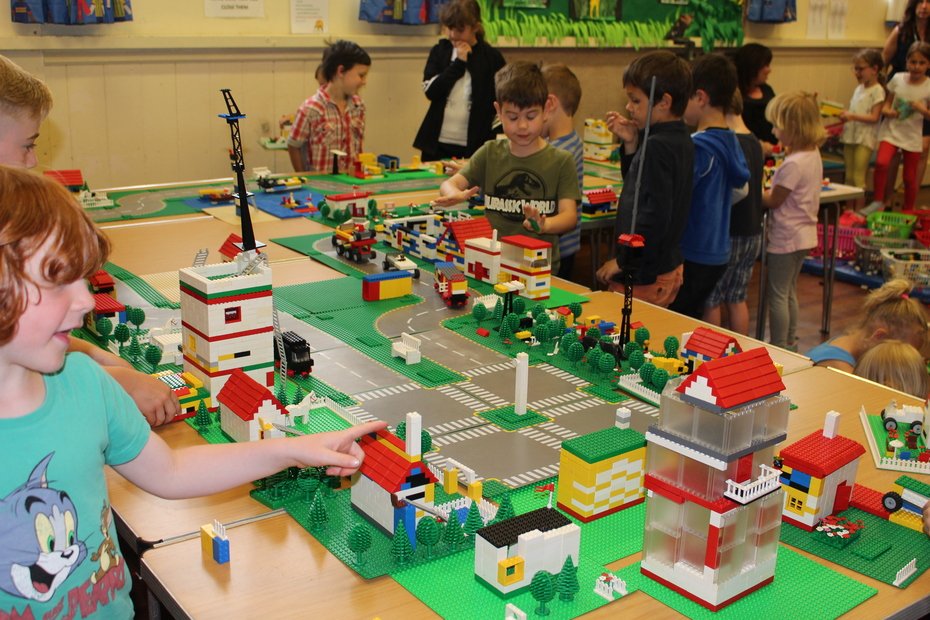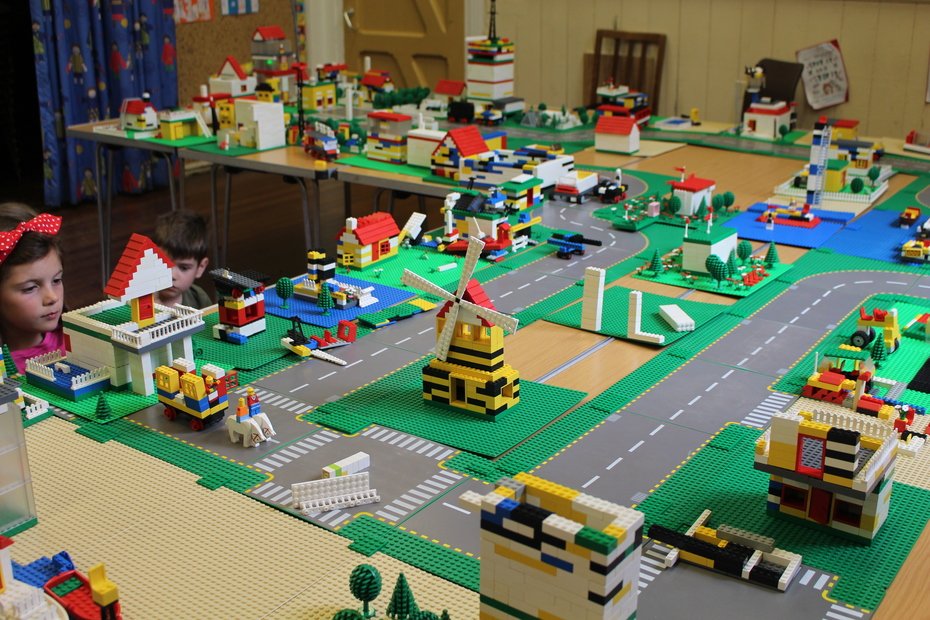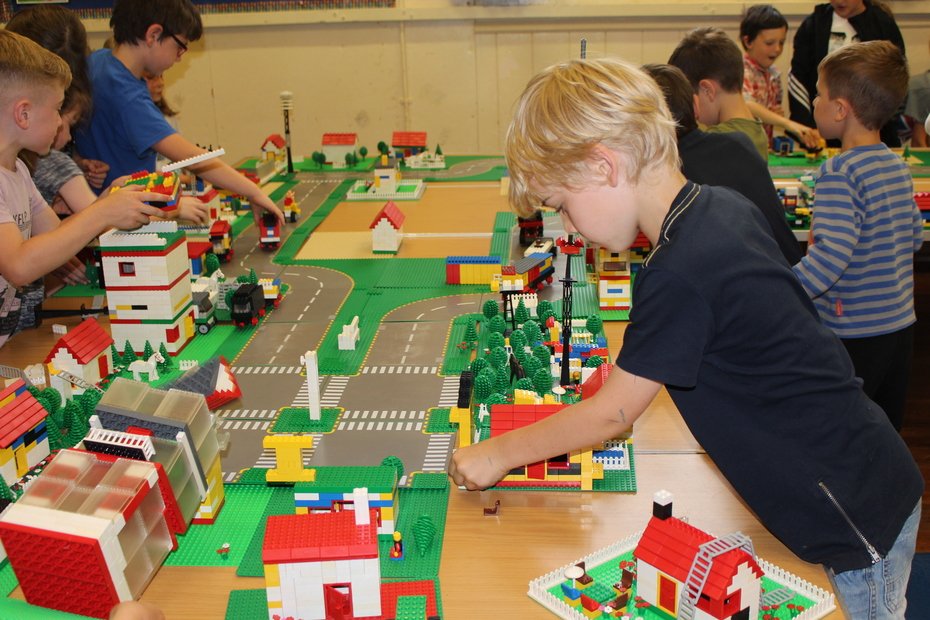 The Saints visited school for a day of Rugby activities.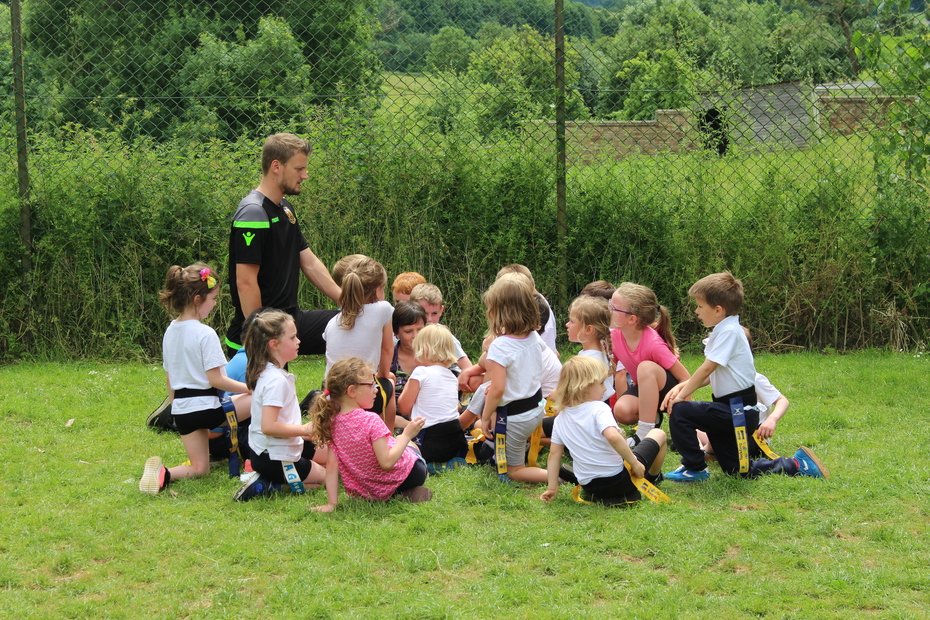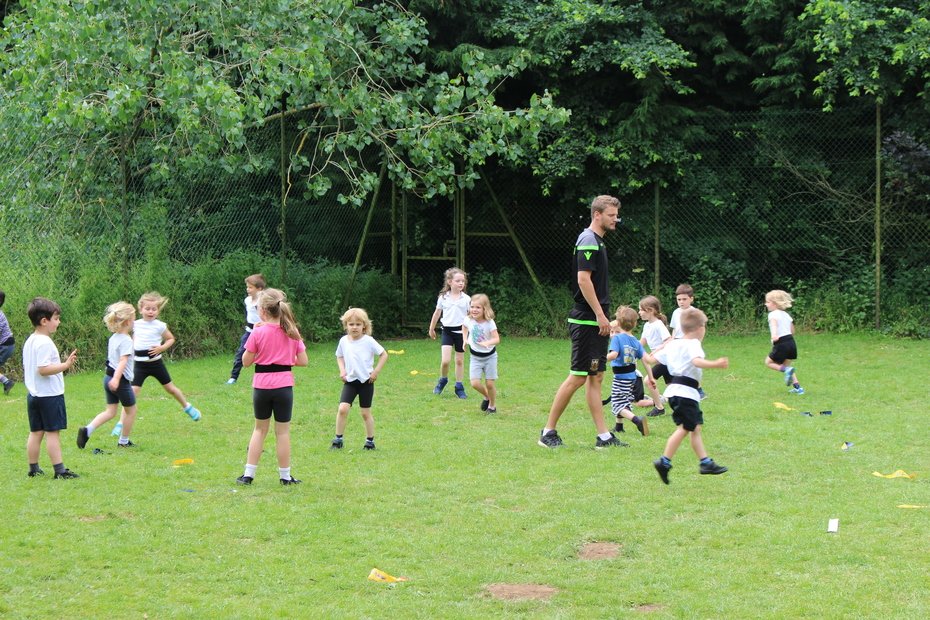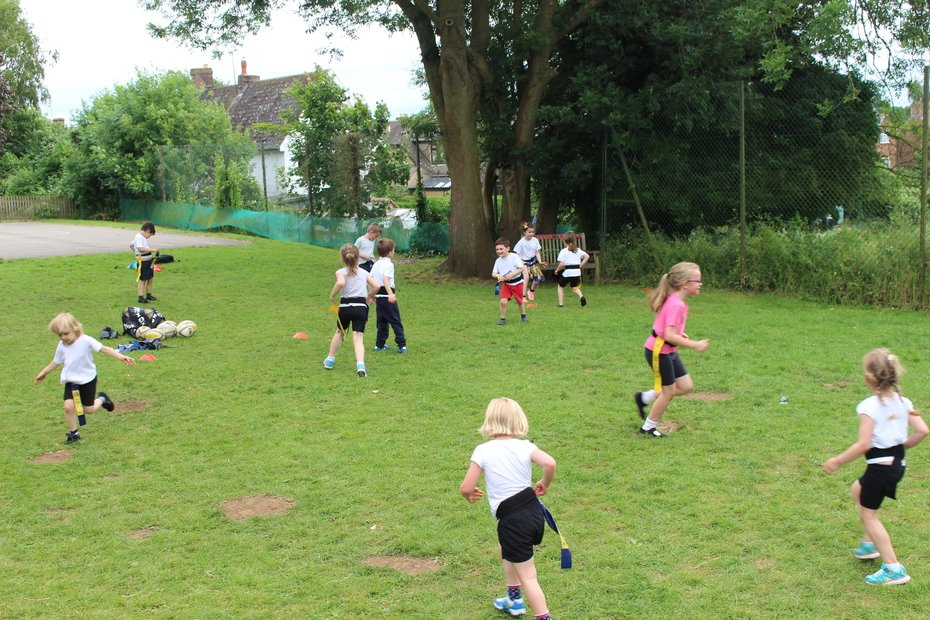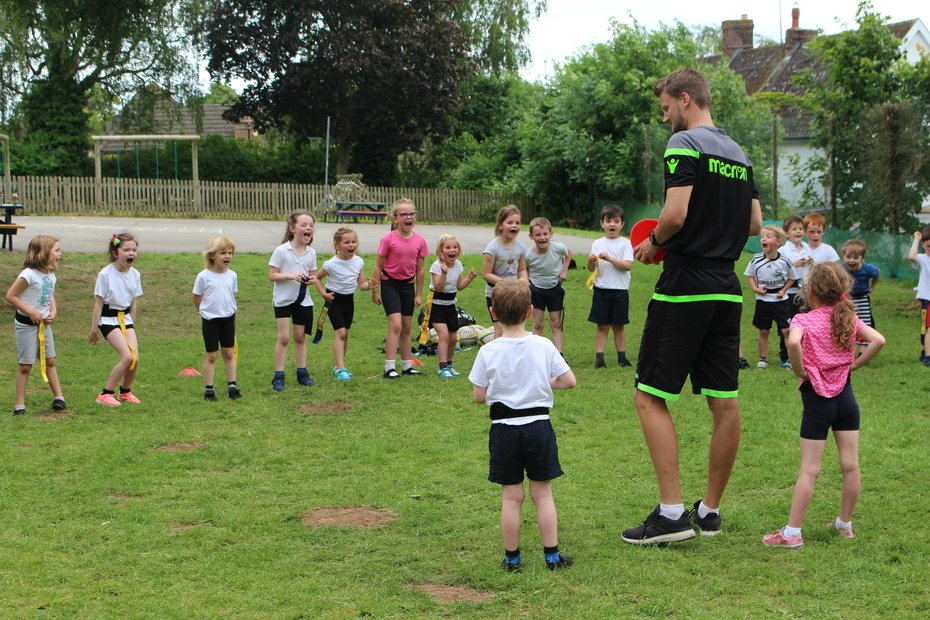 Year 2 and 3 enjoyed getting to grips with Romeo and Juliet in their Shakespeare Workshop.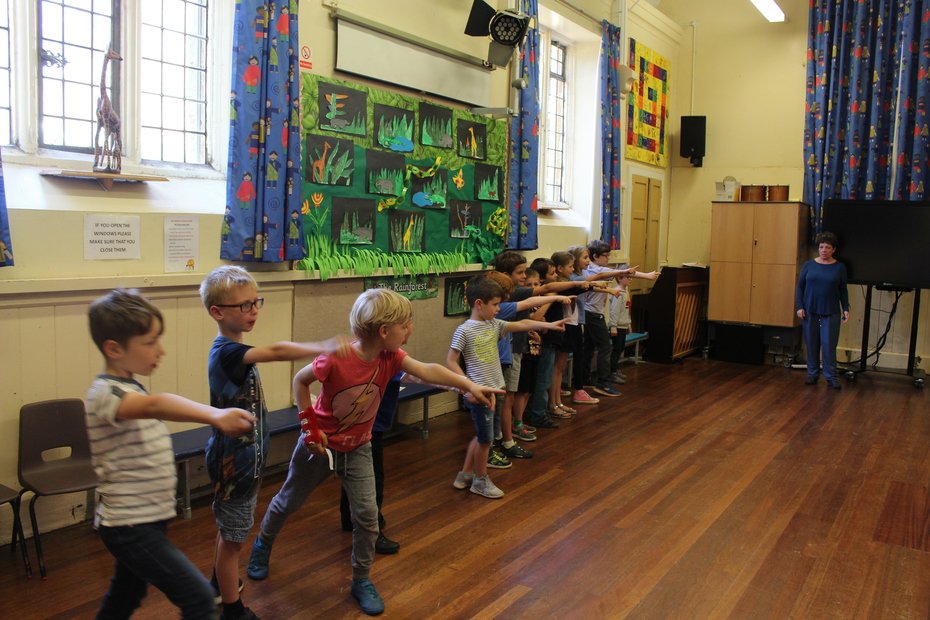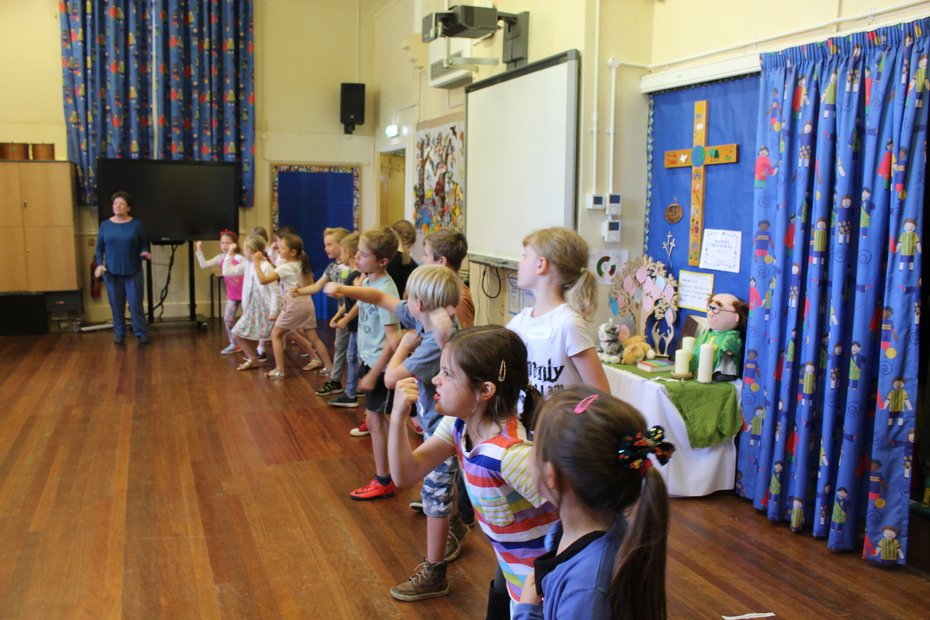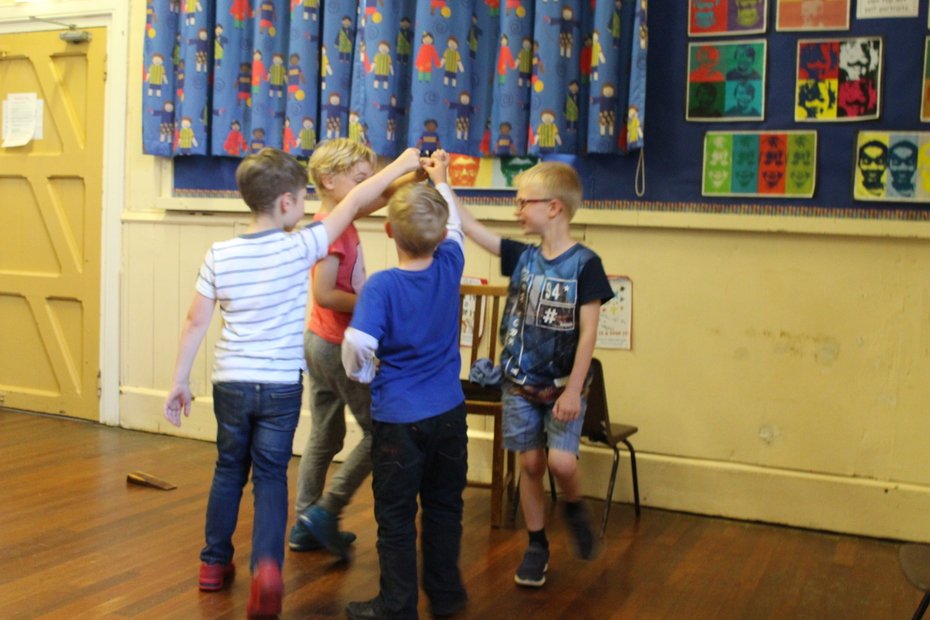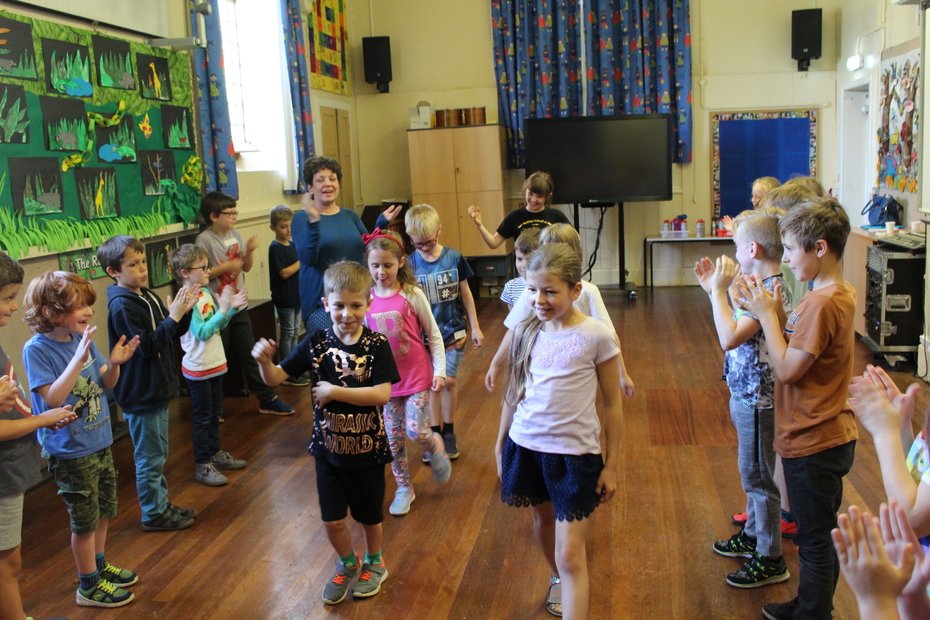 A brilliant morning's entertainment from Image Musical Theatre performing Wind in the Willows.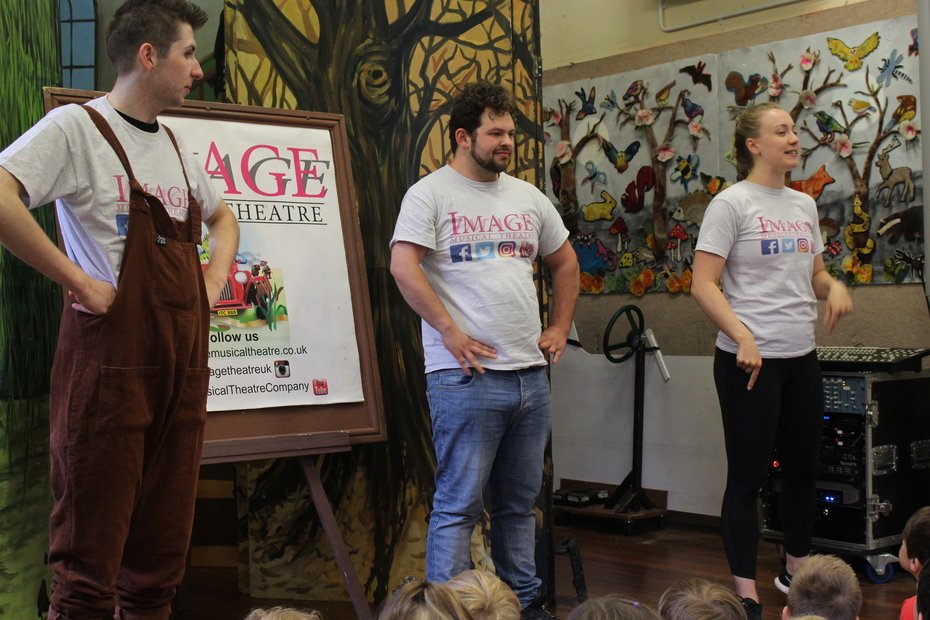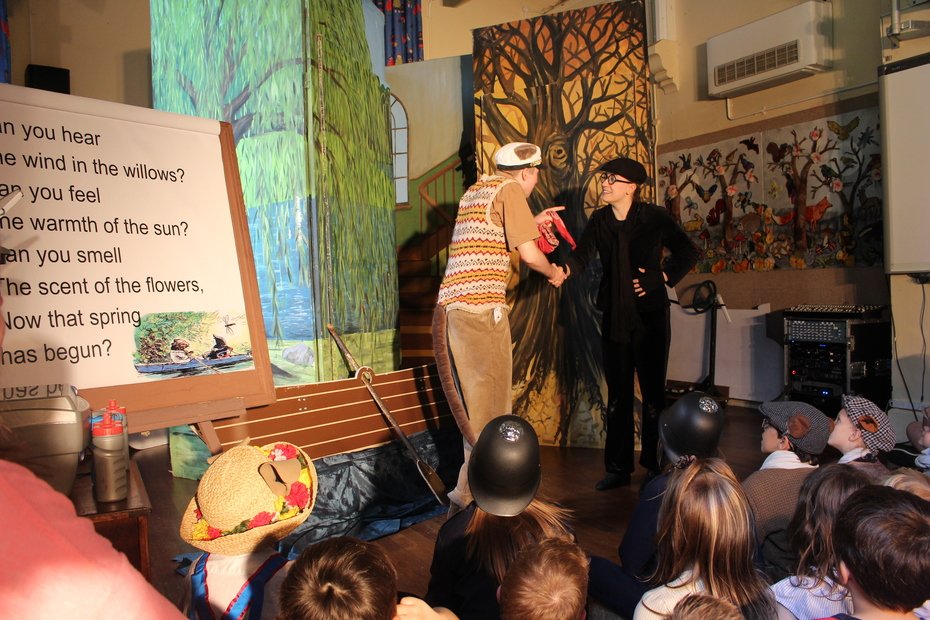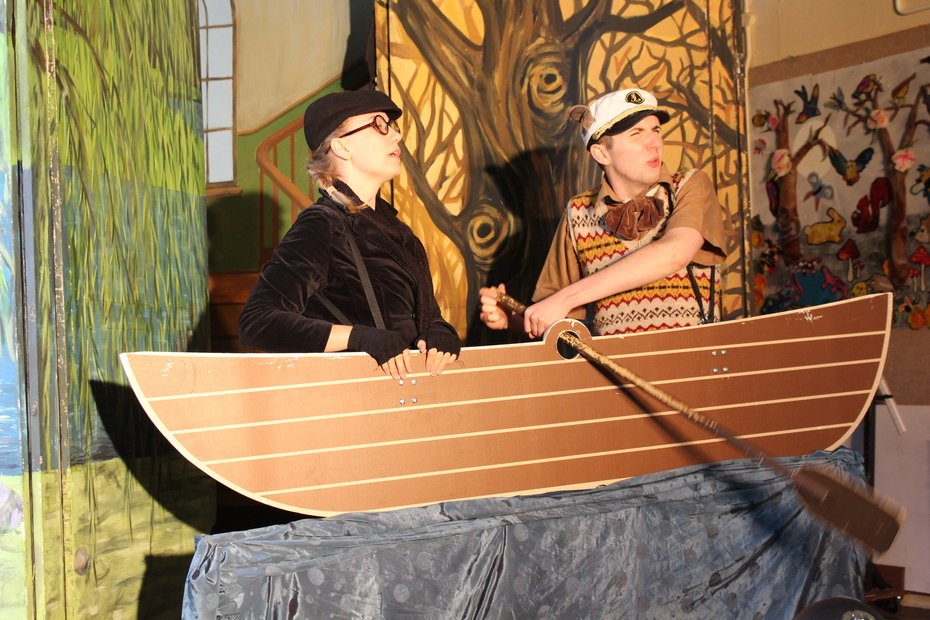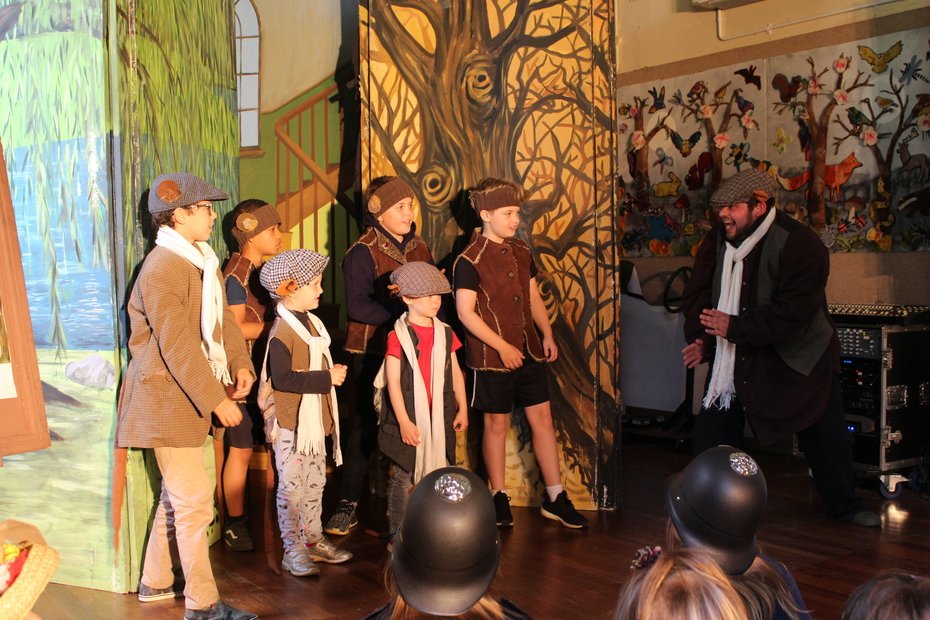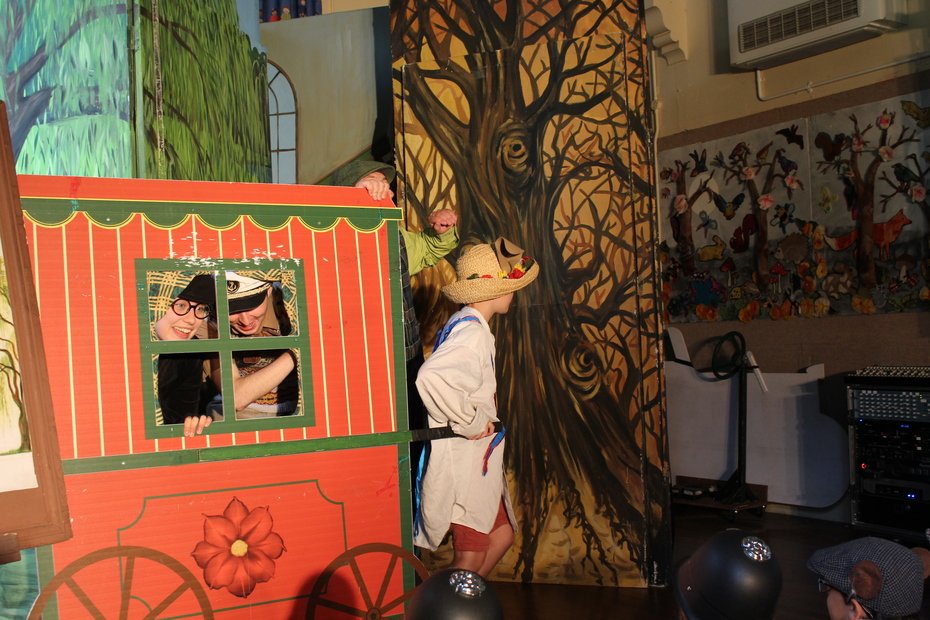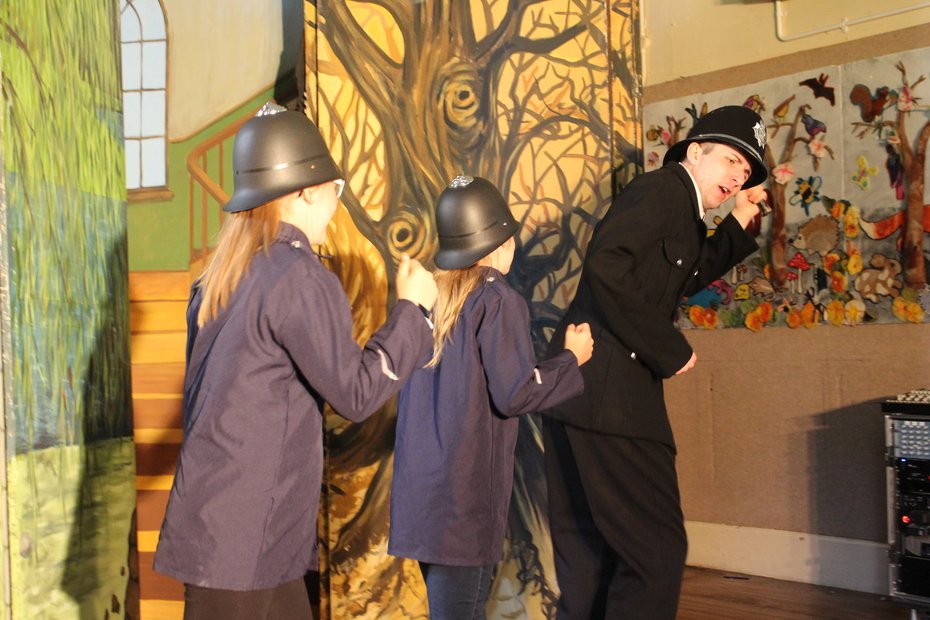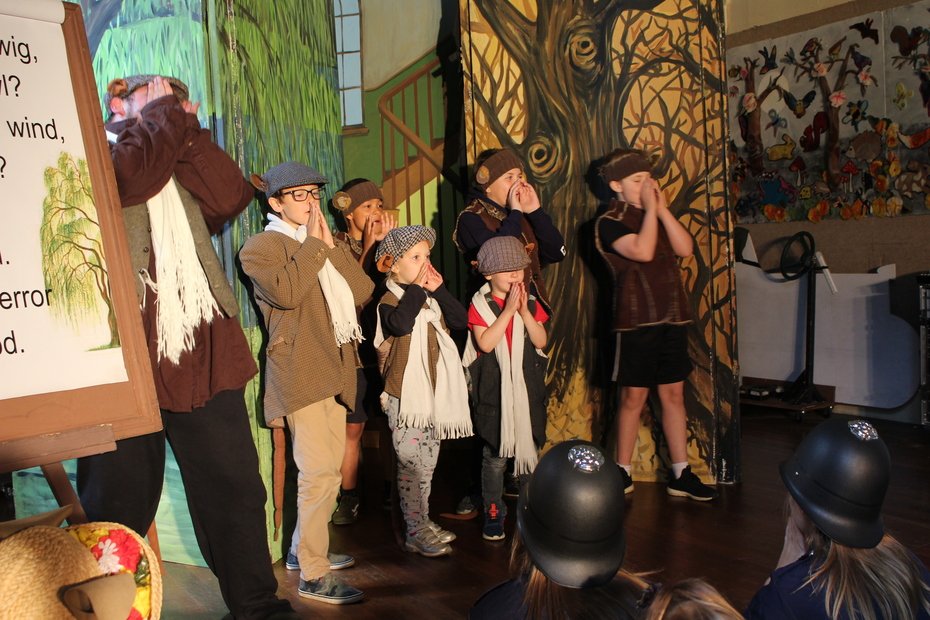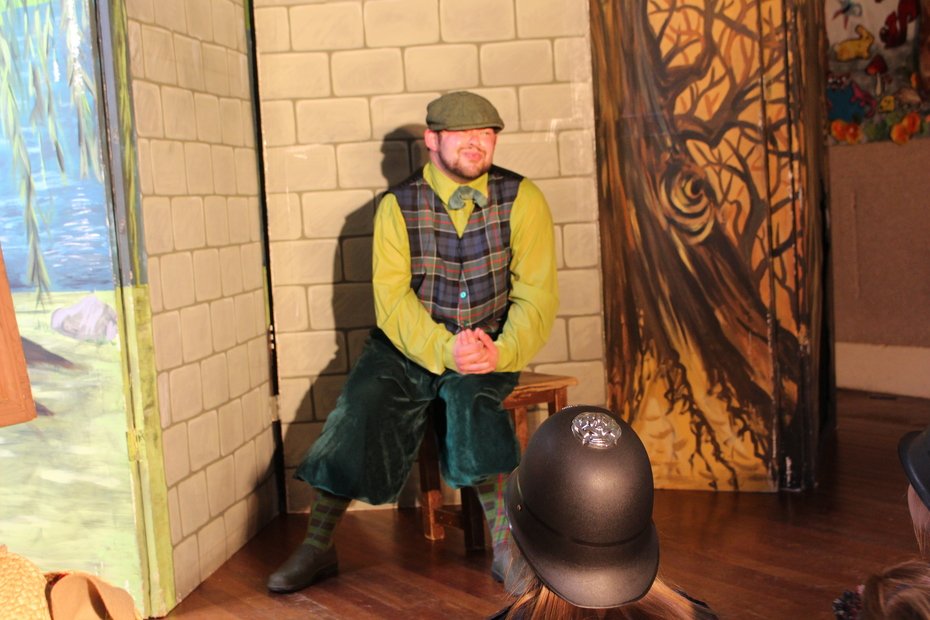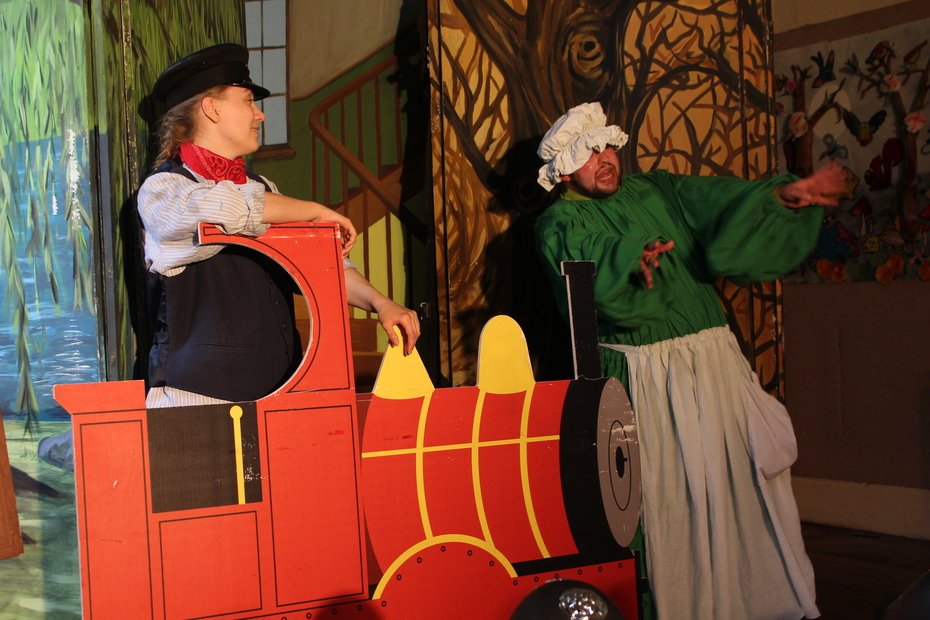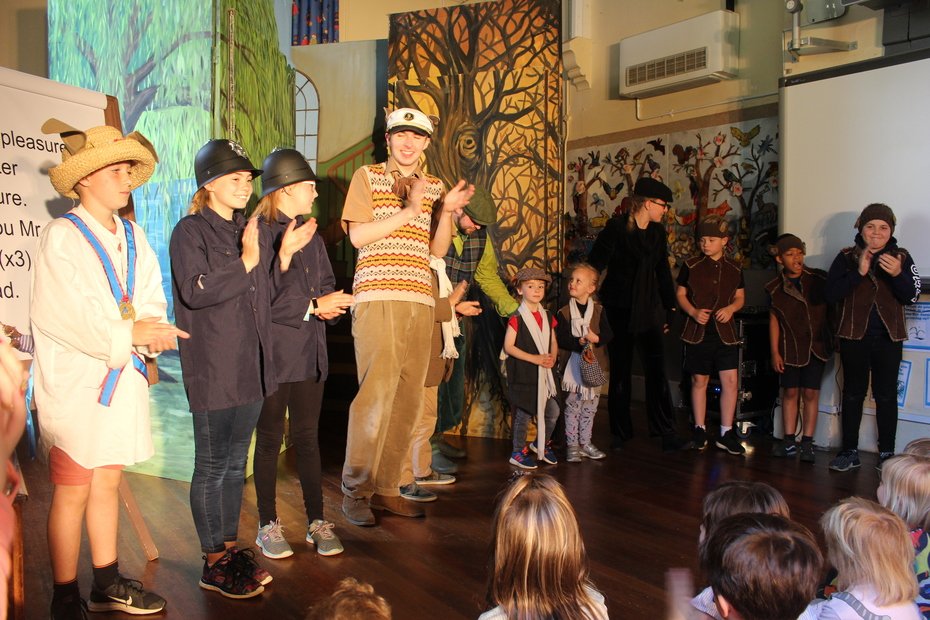 Mike Alcock from the RNLI presented an assembly on water safety and specifically cold water shock.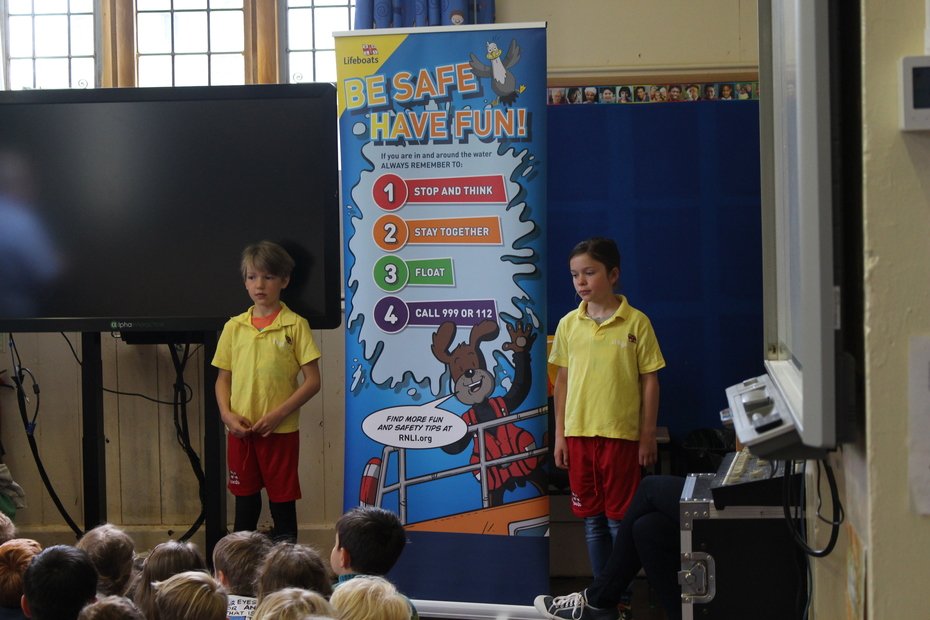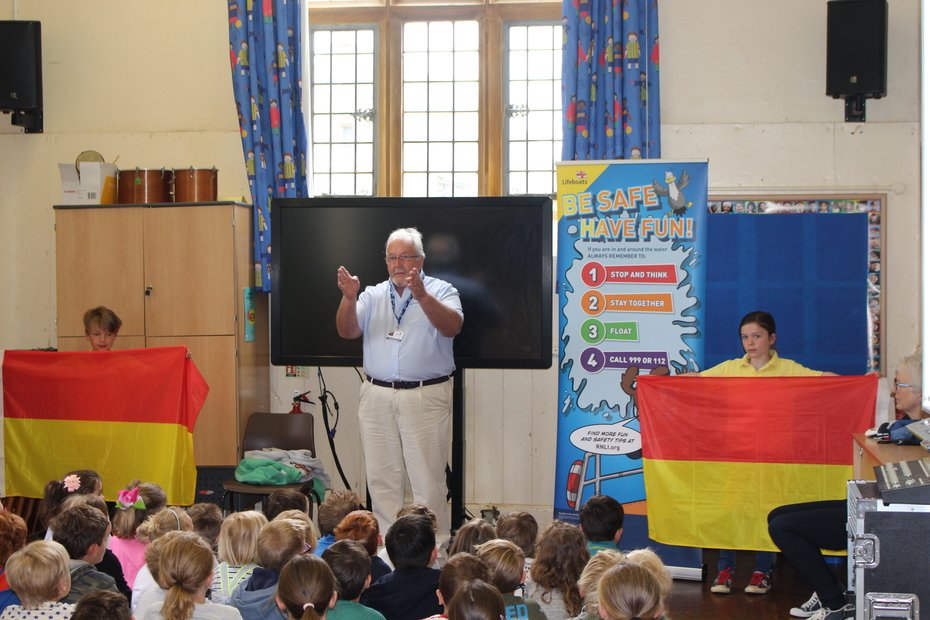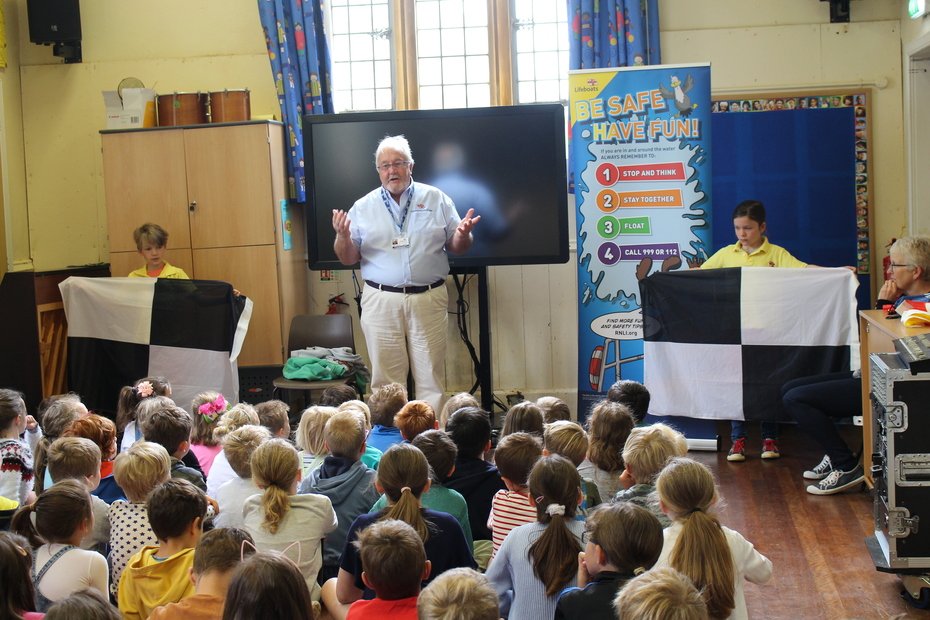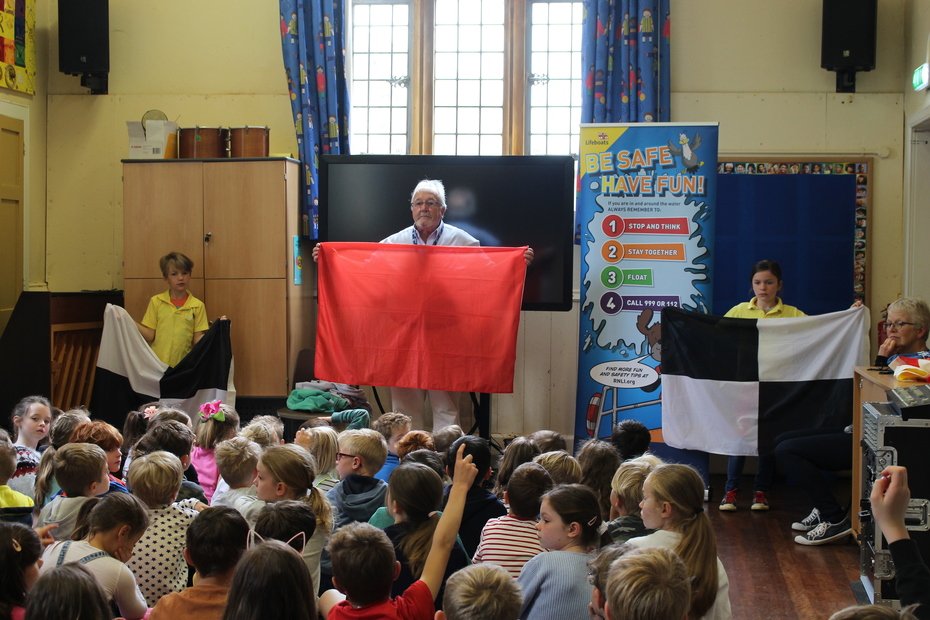 The sun was out for a great May Fayre! Well done to our May Queen Blossom Hill and Atticus White who was our May Day Page.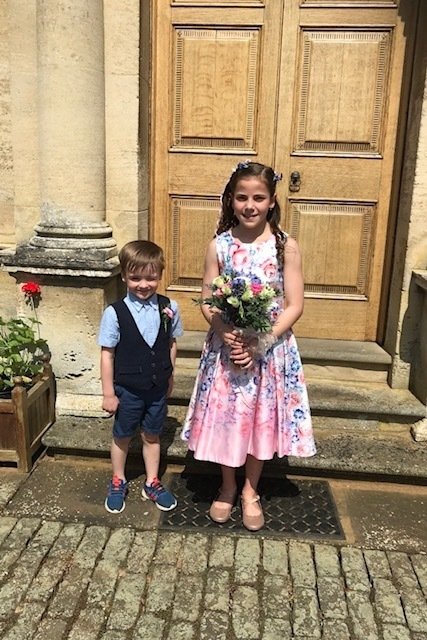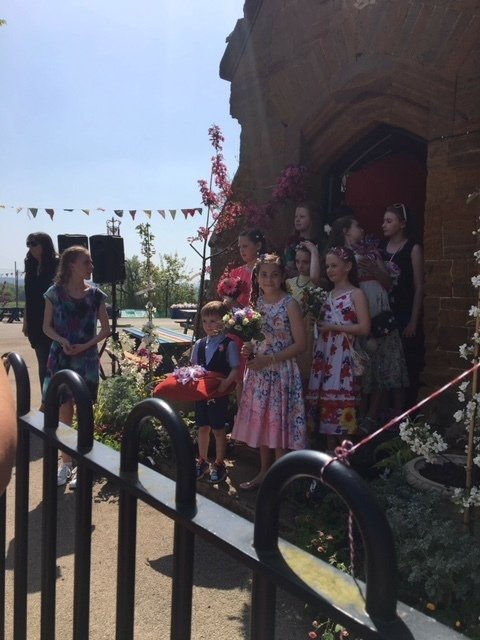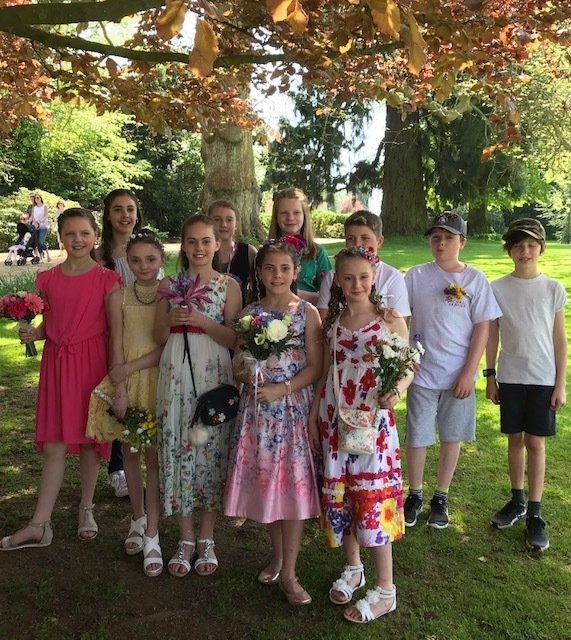 Mr Baker's brass group shared with us all what they have been learning in their lessons.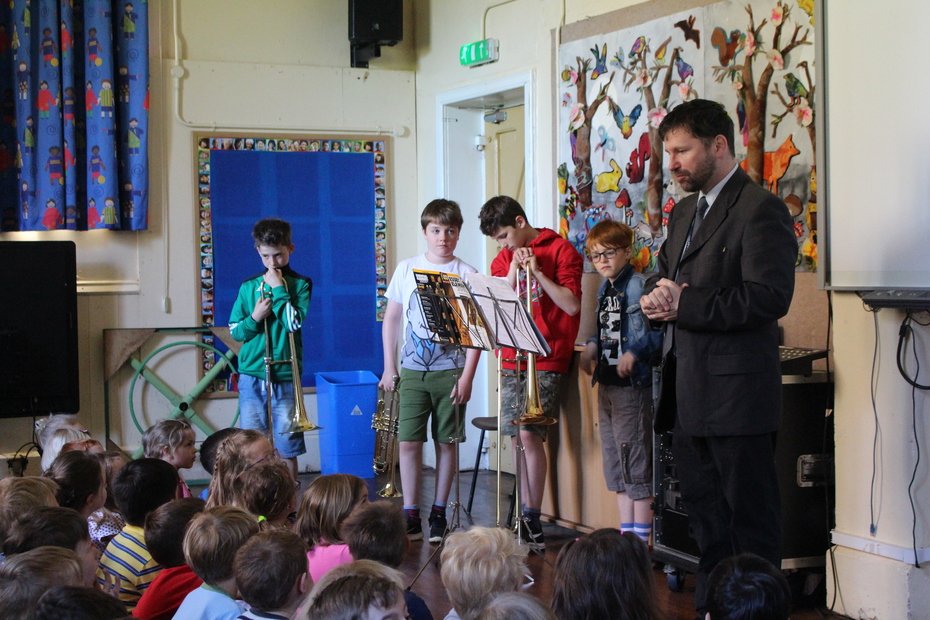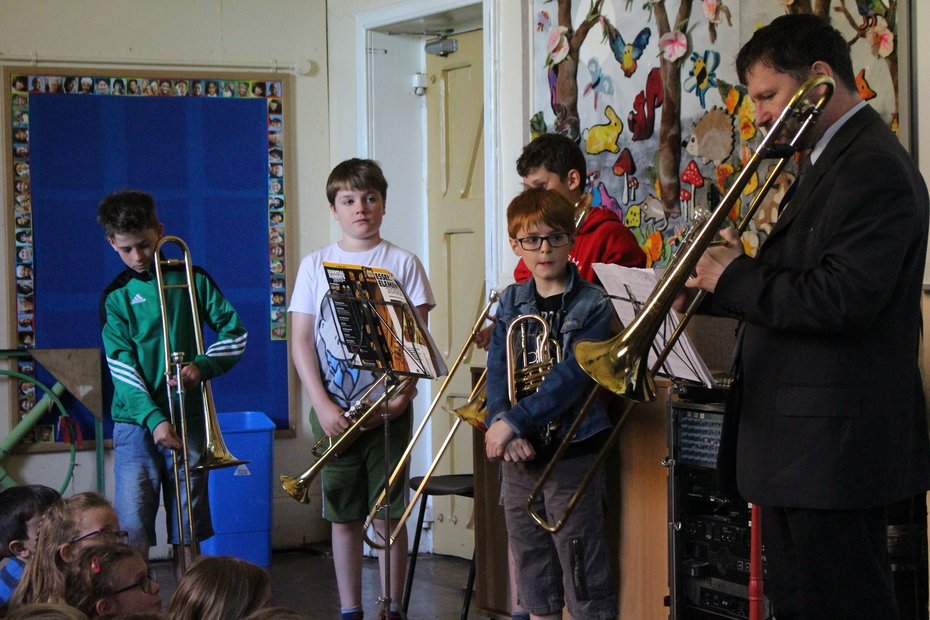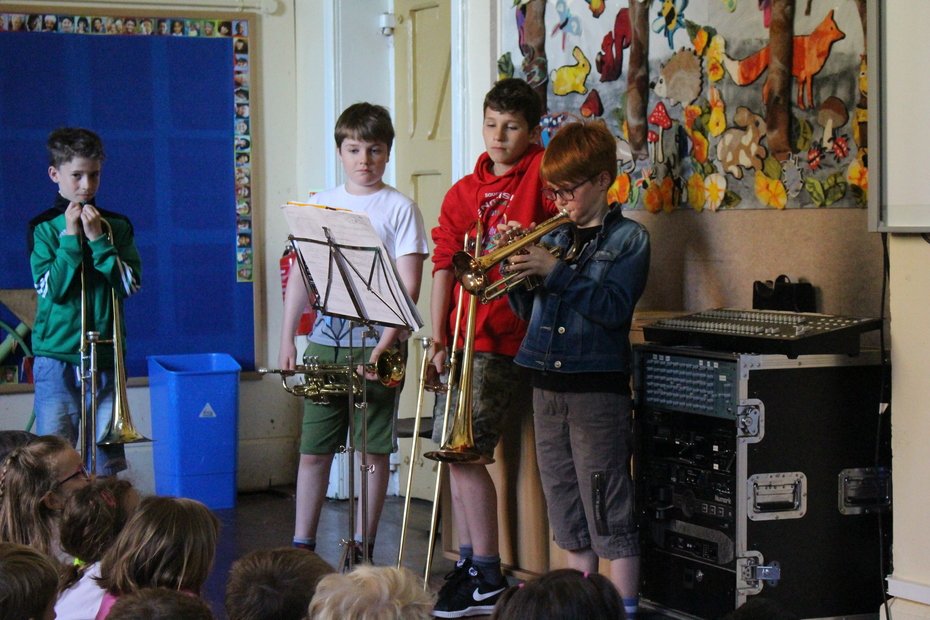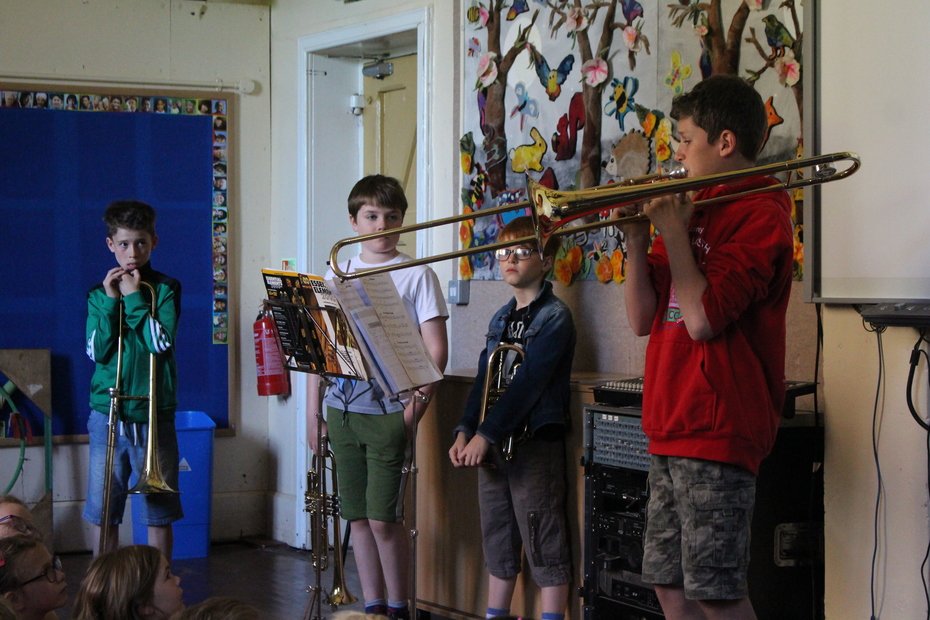 Sergeant McDonald came to school with his police dogs to tell us about their valuable work.