Love, laugh & learn for life
There is plenty going on this term, so please don't forget to keep an eye on our calendar!
Welcome
East Haddon is a small village school, providing a relaxed and friendly atmosphere. Our aim is for all our children to become independent and responsible young people. This is achieved in a caring and stimulating environment, through a wide range of carefully balanced learning opportunities. We want our children to achieve the highest possible standards and realise their potential.
We are a Church of England Voluntary Controlled school and we aim to provide a Christian environment which is stable, caring and supportive. Our children have the opportunity to learn and develop their spiritual, social and moral integrity.
We can only achieve the best for each child, socially, morally, spiritually and culturally through close co-operation between home and school. We provide many opportunities for parents to visit the school and share in their children's education. We look forward to welcoming you in to our school.
Claire Truslove MA Ed
Head Teacher / Special Educational Needs Co-ordinator (SENCo)
News
We did it! Head over to the 'Sport' page under 'Key Information' to see how we earned this year's Gold Award.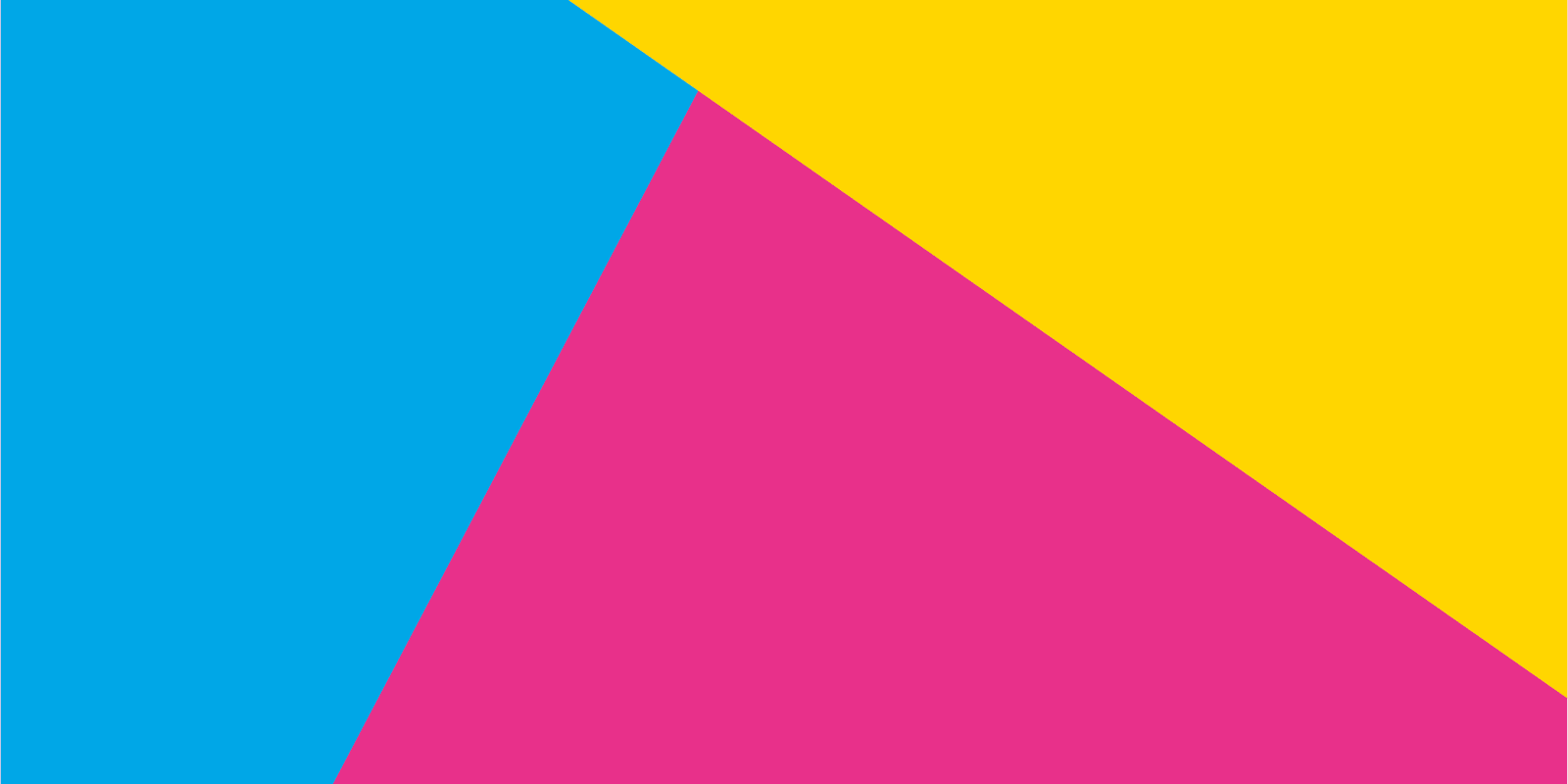 Whole School Trip to Bletchley Park
We had a fun and informative trip to Bletchley Park on Monday, where we learned all about the vital code-breaking work carried out during World War II and the children got the chance to do some de-coding of their own.
We were lucky enough to get hands on with a very valuable enigma machine: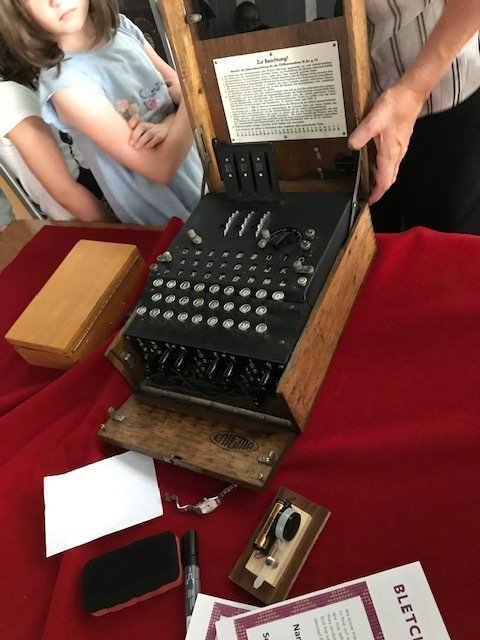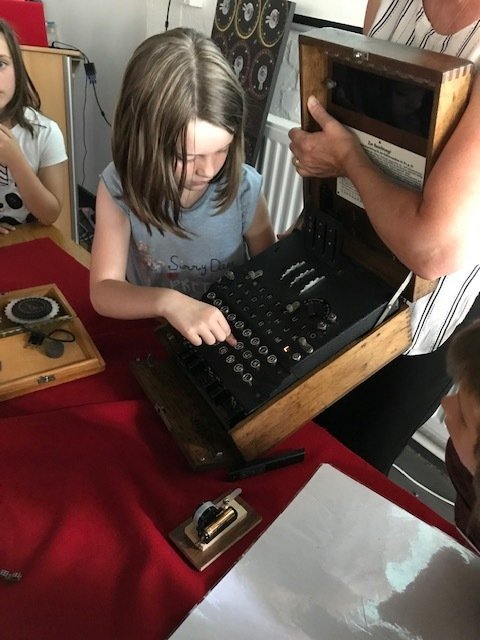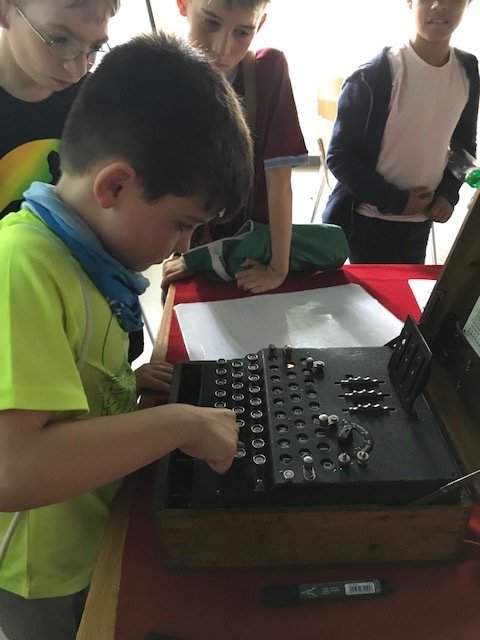 Tapping out a message in Morse Code: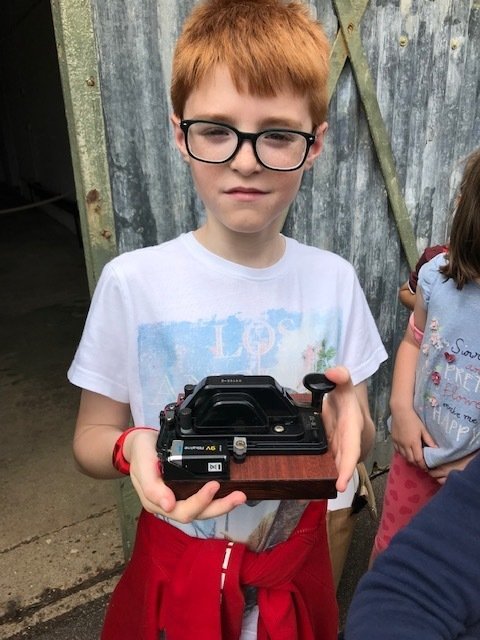 Listening to our knowledgeable guide bringing Bletchley Park to life: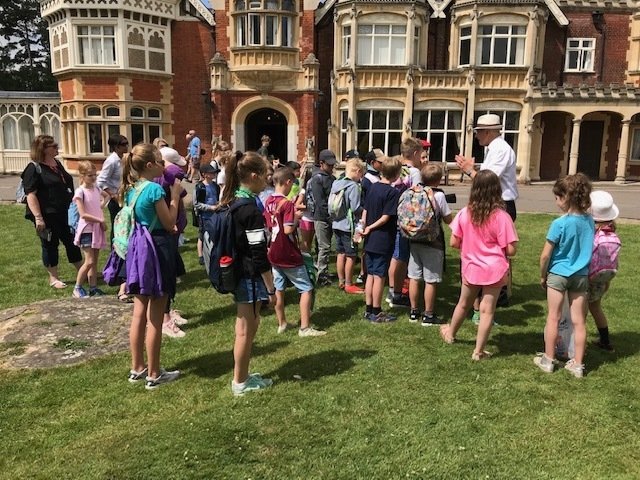 A Cambridge University Professor arriving at Bletchley: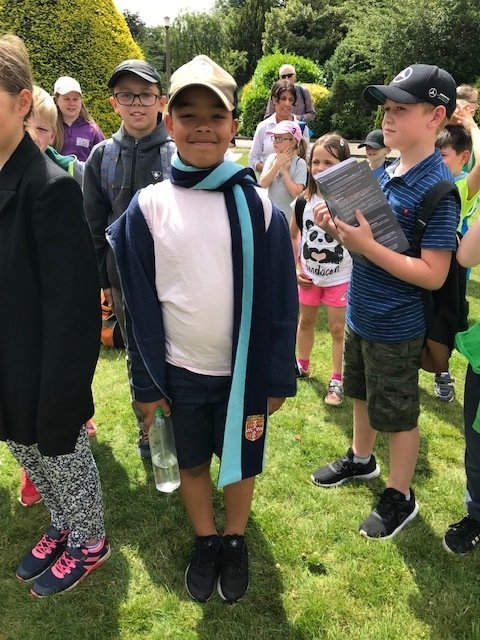 The Officer in Charge putting all the new recruits through their paces: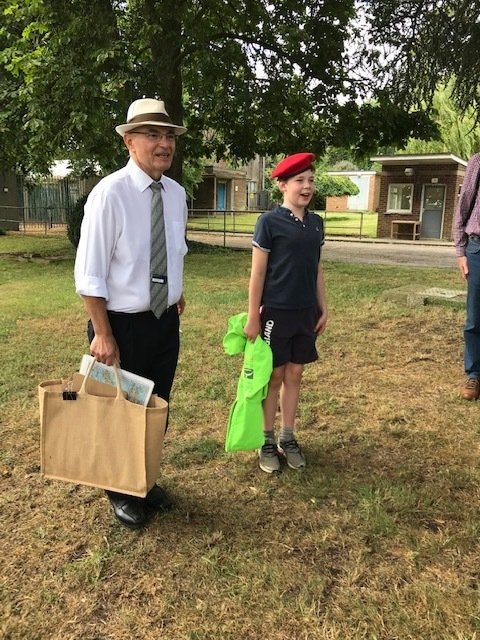 A very smart WRN (Women's Royal Navy) auxiliary reporting for top secret duties at Bletchley.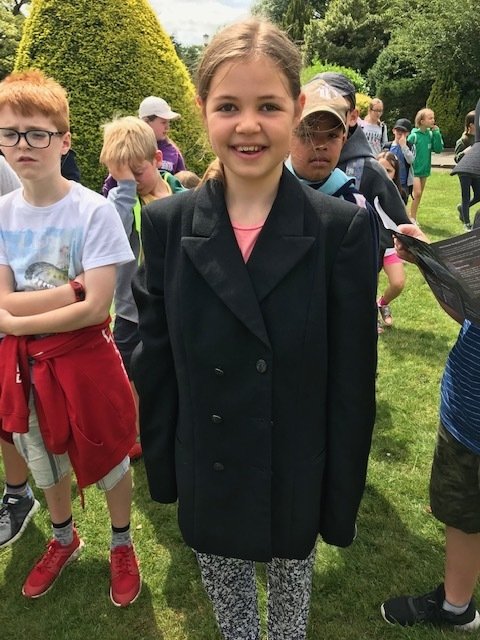 This is what the messages looked like when they were intercepted. But how to deliver the messages quickly to the code-breakers...?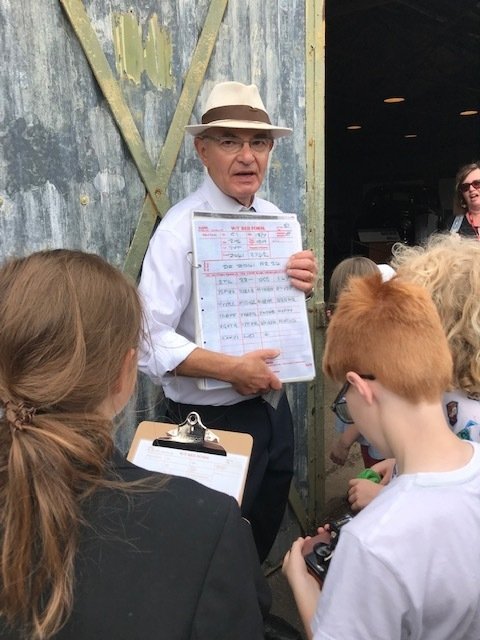 ...by a Woman Volunteer Motorcycle Despatch Rider of course, screeching into the yard with a bagful of messages for de-coding!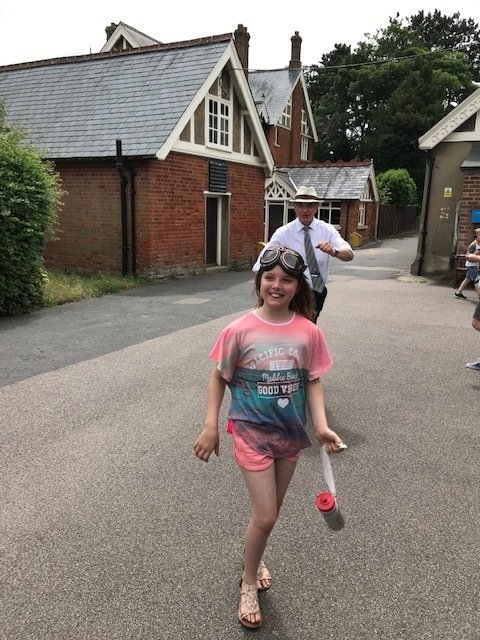 Tree-mendous Walk
Our Reception and Year 1 children enjoyed their tree walk at Mike Knapp's farm in East Haddon on Thursday. Many thanks to Mike for a wonderful afternoon.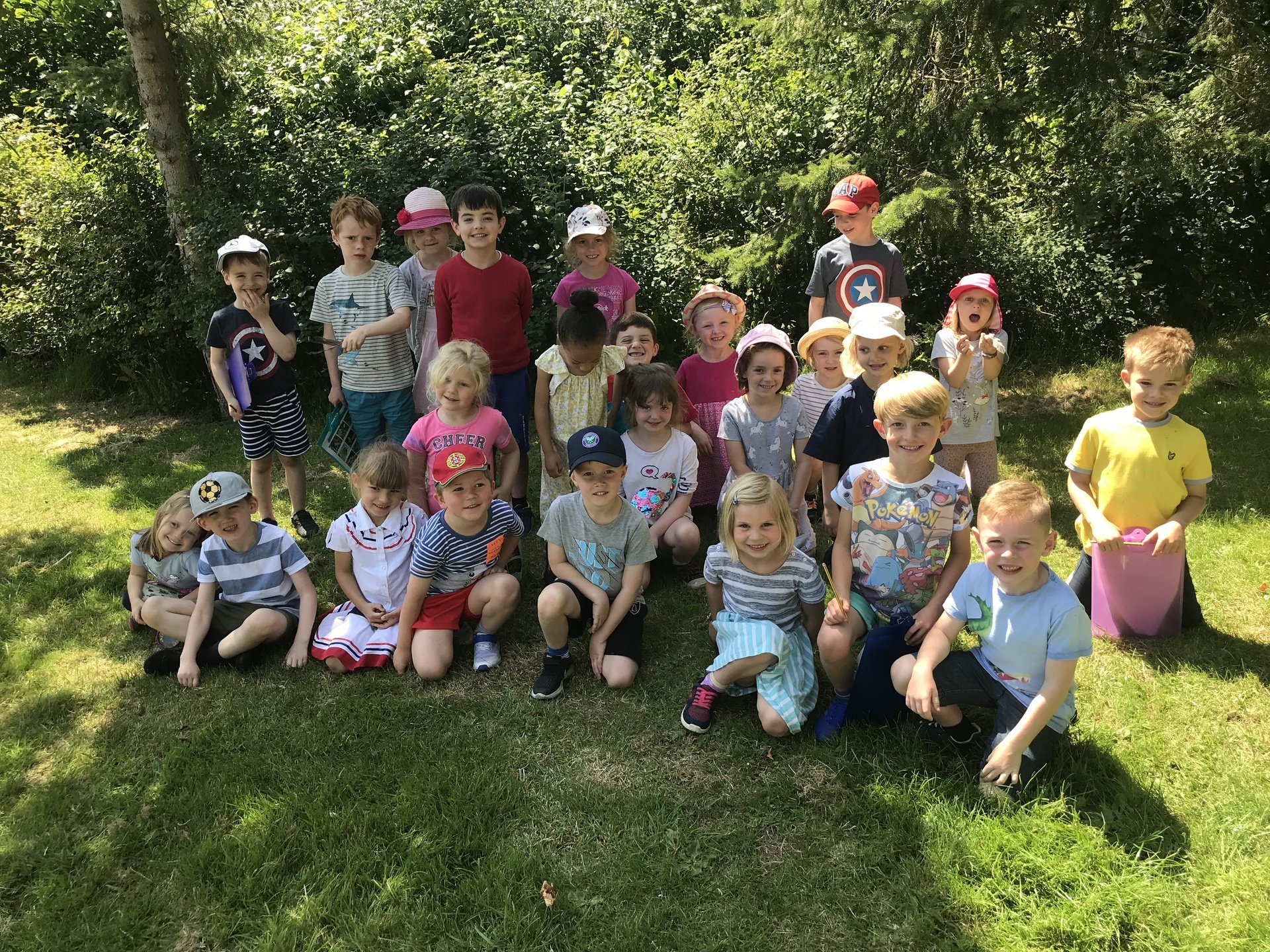 Try our Recipes!
As you know, the children have been cooking with Mrs Swann this term. If you would like to try any of the recipes out at home, please click on the links below:
Latest School Calendar Events
Training Day

02

Sep

2019
Training Day

03

Sep

2019
New Reception intake 8.55 - 12.00

04

Sep

2019
School opens

04

Sep

2019
9am Road Safety Assembly

12

Sep

2019