Vision & Virtues
Our Vision
Love each other as I have loved you: John 15:12
Everyone should be nurtured to reach their potential in a safe, happy, caring environment where we support academic, emotional and spiritual development through our Christian virtues in order that we may flourish. Love, Laugh and Learn to develop a lifelong and purposeful love of learning and the world around us.
Whoever lives in love lives in God, and God in them: John 4:16
Through this we strive to:
Create a welcoming, secure and inclusive environment

Stress the value of each individual

Promote high standards of and personal responsibility for behaviour through good citizenship, a caring approach for others based on the teachings of Christianity

Enable all pupils to reach their full potential, pursue their interests and develop a lifelong and purposeful love of learning. Love, laugh, learn for life.

Threading through this are the school's Christian Virtues of Love, Moderation, Courage, Justice, Hope, Faith, Wisdom. These are central to the school's mission and purpose and permeate the school, with Love being our overarching aim.
Our Virtues
Love, Laugh and Learn for life through our Christian virtues:
LOVE - Let all that you do be done in love: 1 Corinthians 16:14
COURAGE - Love always perseveres: 1 Corinthians 13:7
FAITH - I trust in your unfailing love: Psalm 13:5
JUSTICE - Hold fast to love and justice: Ecclesiastes 5:8
HOPE - Love never fails: 1 Corinthians 15
WISDOM - Whoever is wise; let them consider the steadfast love of the Lord: Psalm 107:43
MODERATION - Love is patient and kind; love does not envy or boast; it is not arrogant or rude: 1 Corinthians 13:1:13
And over all these virtues put on love, which binds them all together in perfect unity: Colossians 3:14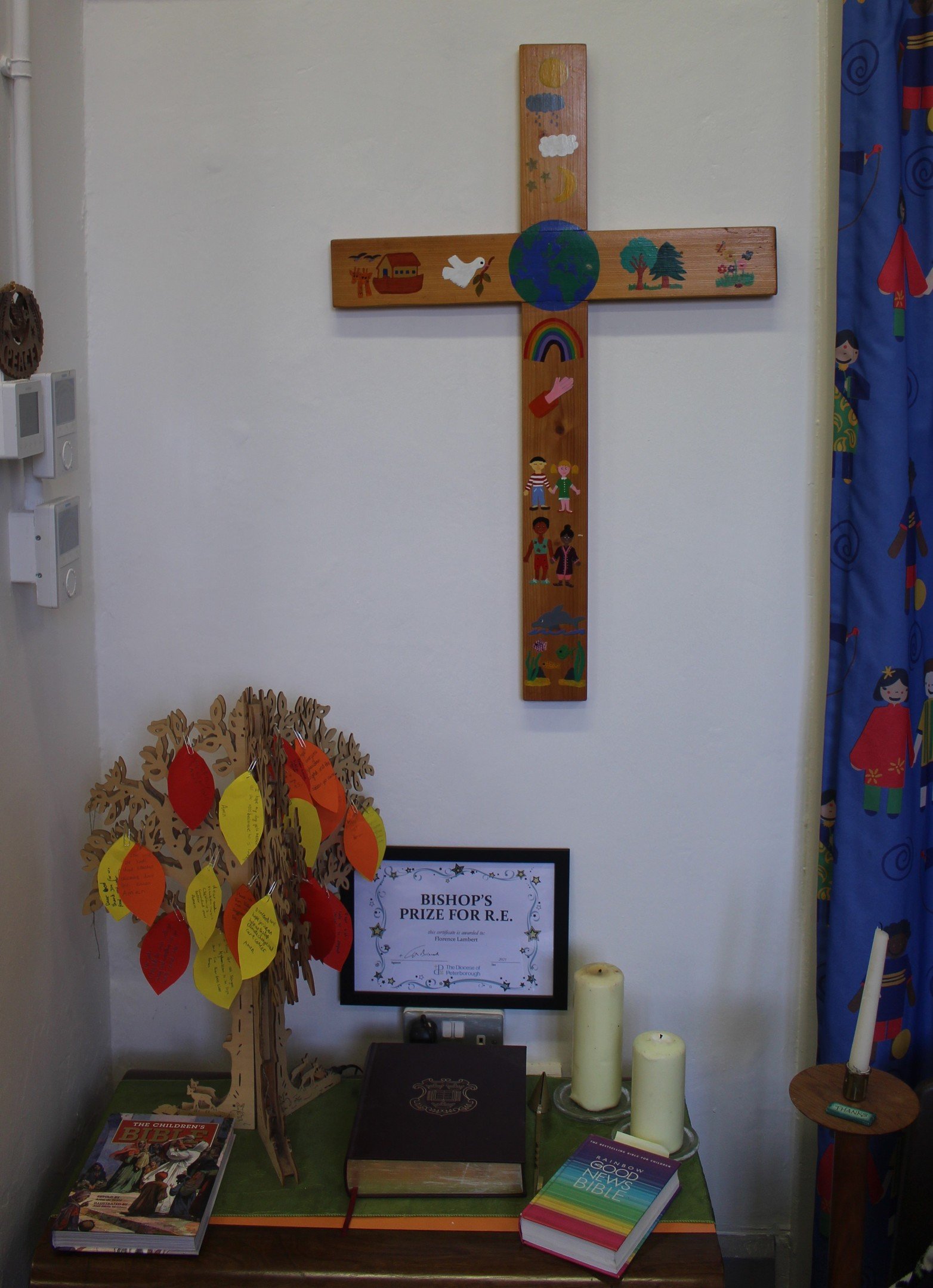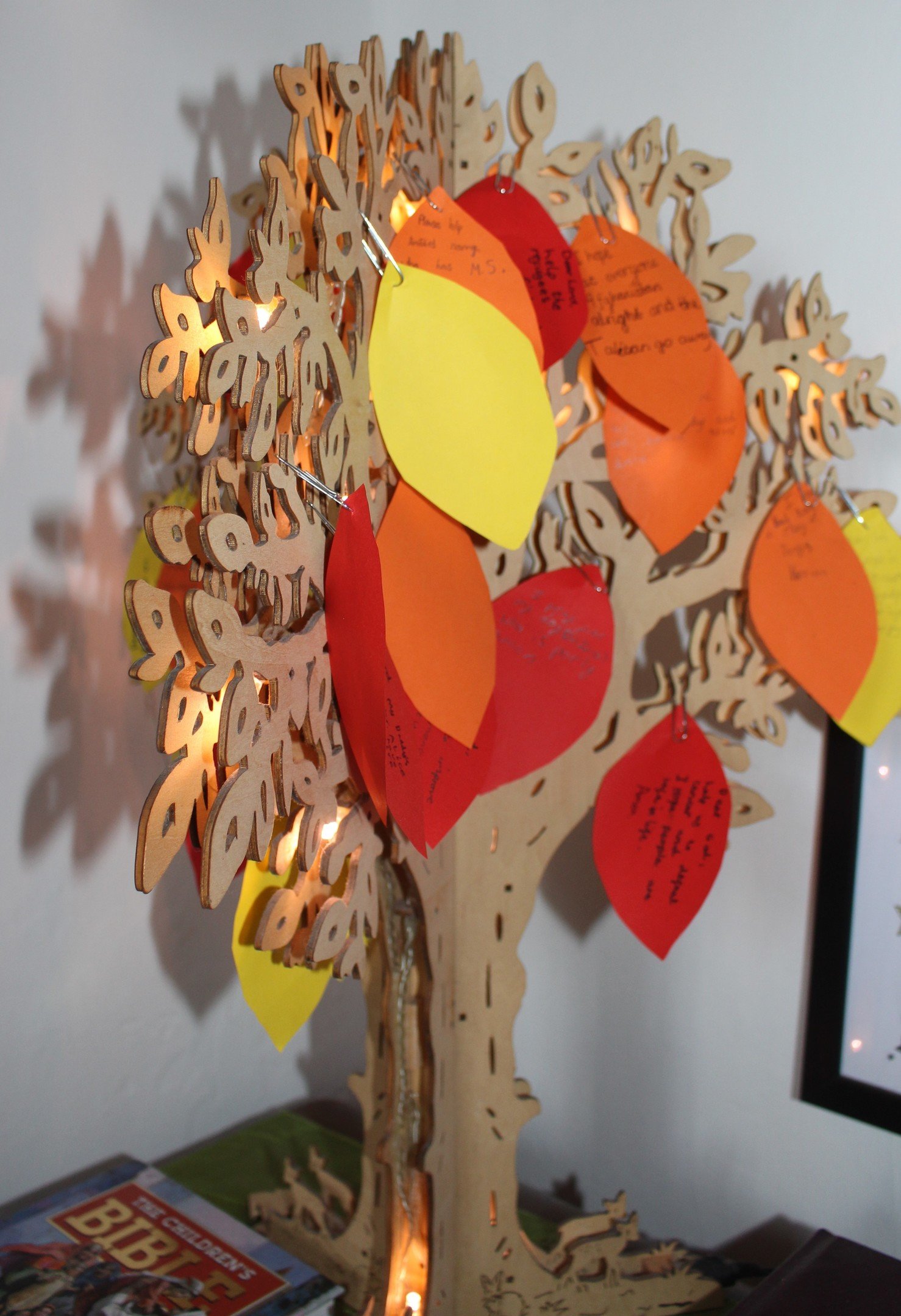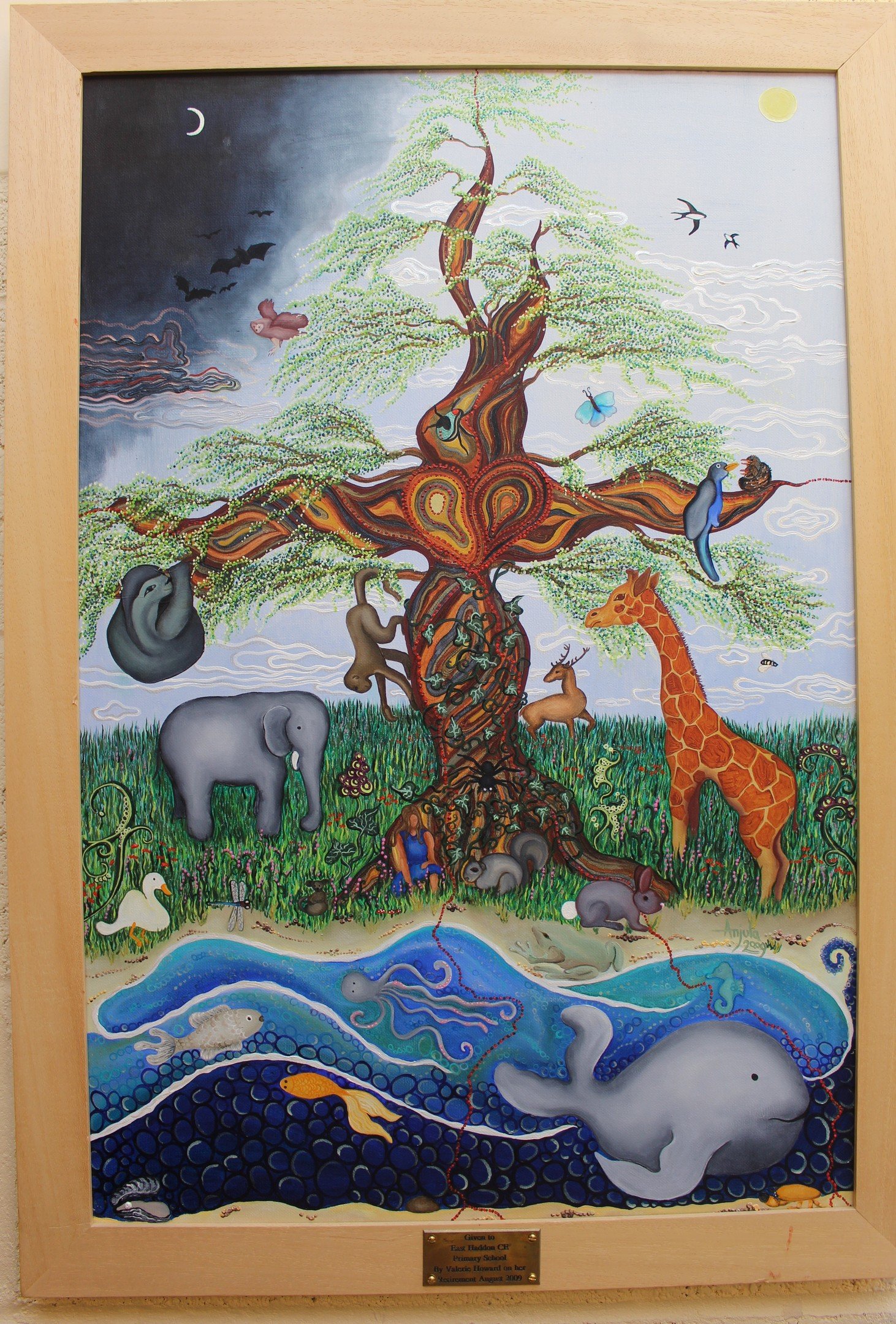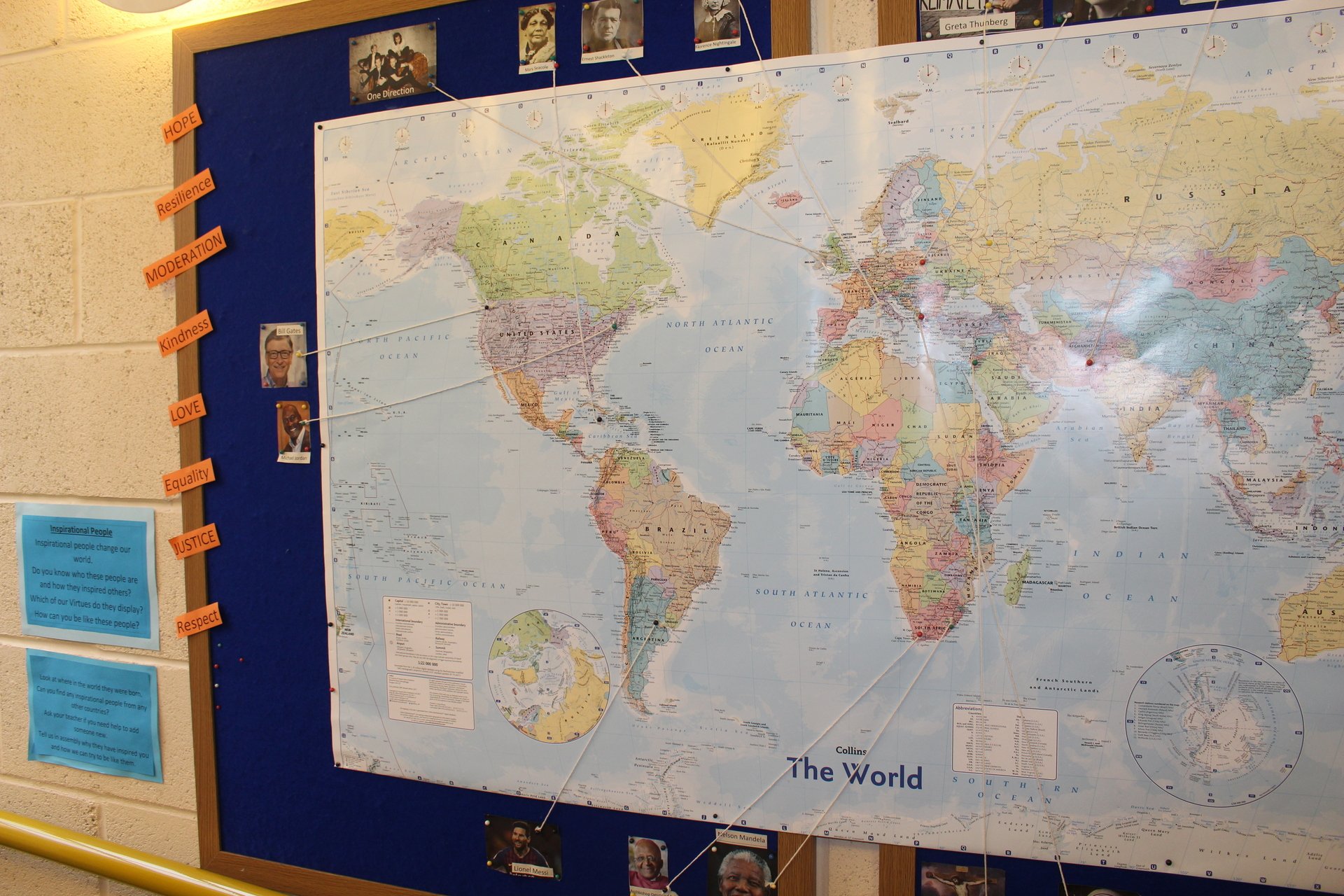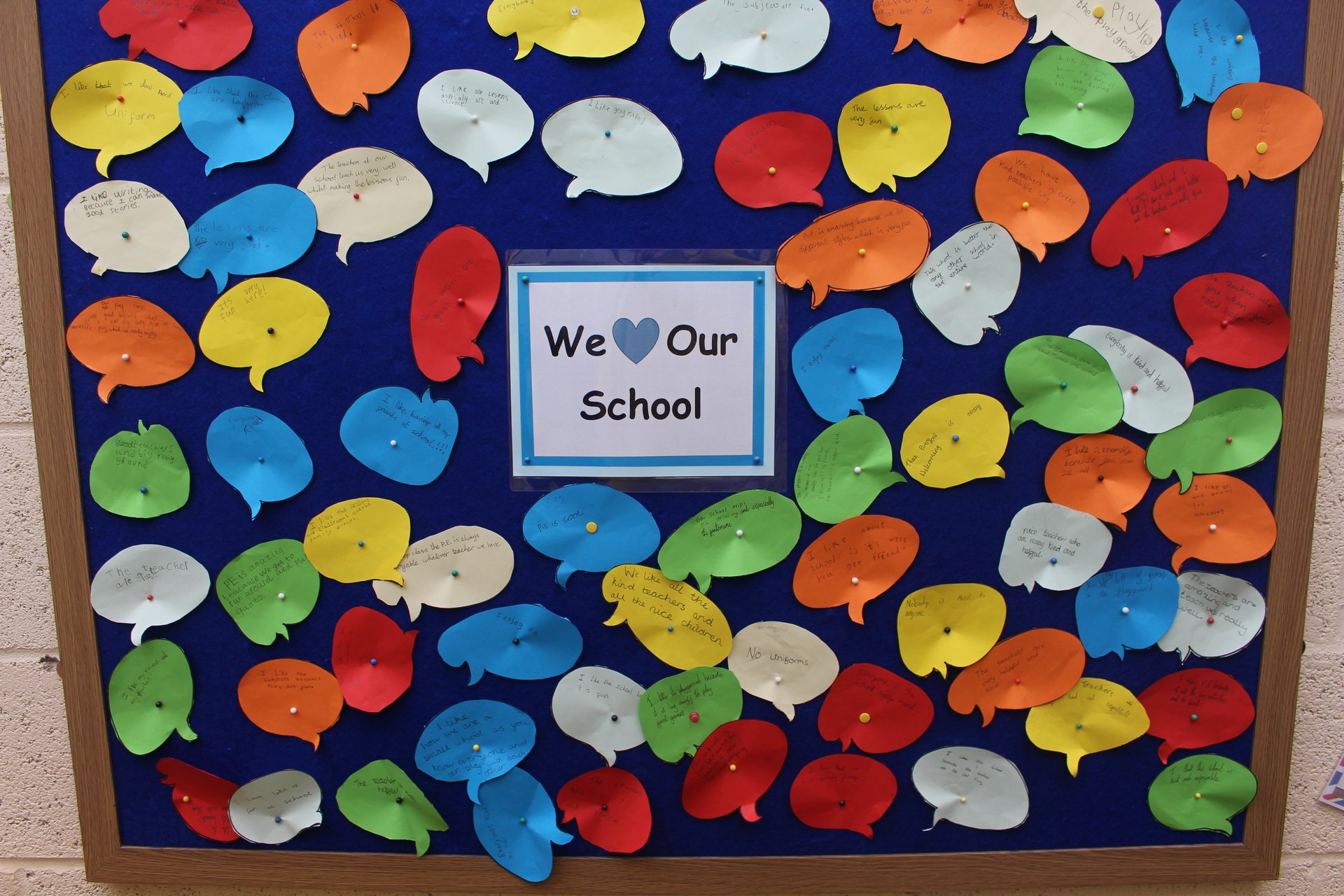 Our values inform everything we do. We love, laugh and learn for life.