Vision & Values
We aim to provide a caring, Christian environment which is stable, supportive and stimulating in which children are given the opportunity to learn and develop not only their academic skills but also their spiritual, social and moral integrity. Everyone is welcome here and all members of our community are treated with love and respect.
Our vision for our children is that they will:
develop into emotionally well balanced individuals
achieve their full potential but retain their individuality
become independent, responsible and honest
be confident and considerate
respond to the needs of others and the environment
develop respect and tolerance for others
develop a sense of awe and wonder
develop an awareness of the responsibilities of belonging to the communities and the world in which they live
become aware of the need to adopt a responsible attitude towards their physical well-being
be able to contribute to life in modern Britain in a positive and rewarding way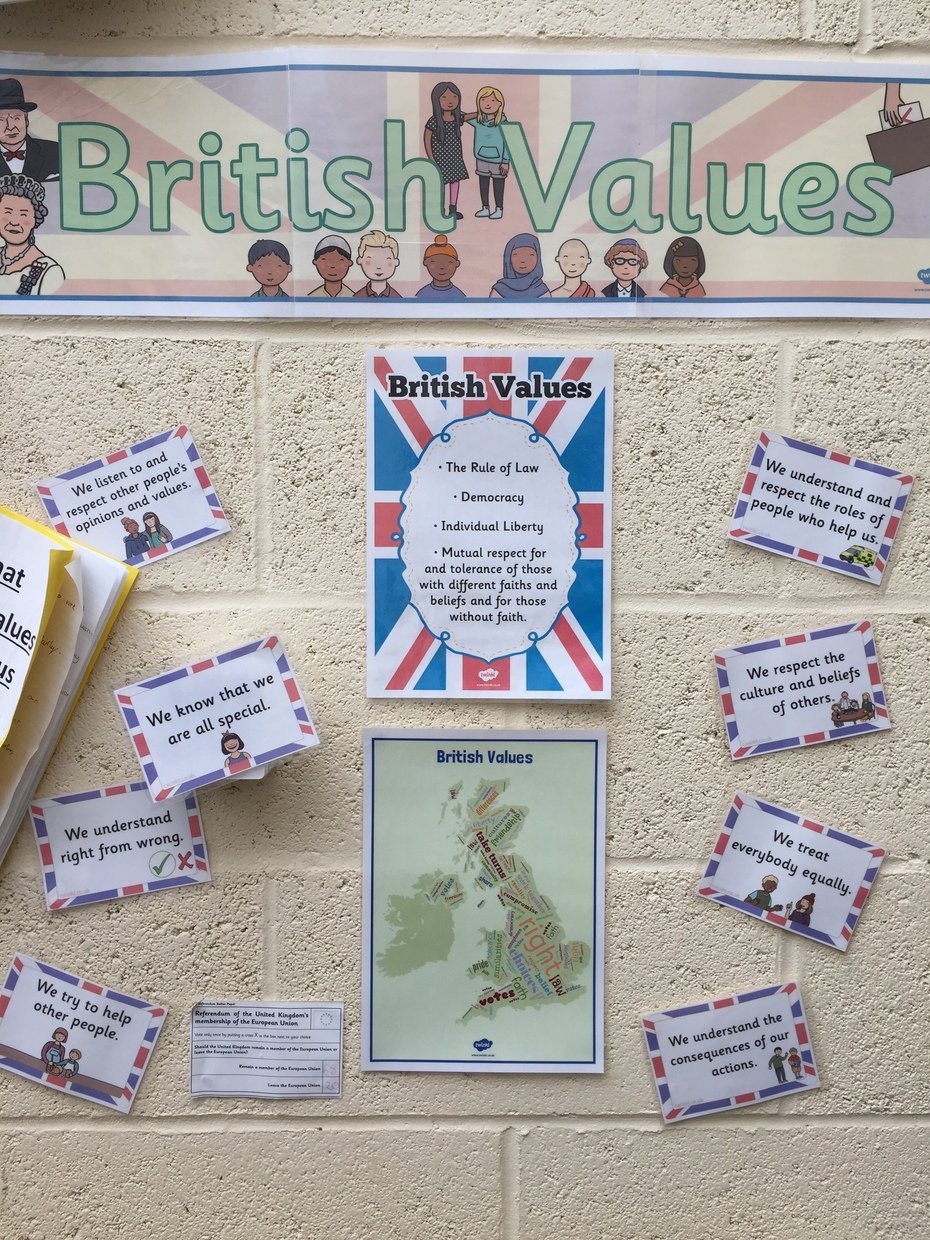 Alongside the British values, our school has adopted 6 virtues under the over-arching value of LOVE. Each term, one of these virtues is explored in depth through our collective worship. Bible stories are linked to these values and children explore how they are relevant to us today.
The virtues underpin the school's Behaviour policy and all areas of school life.
Our Christian virtues are:
LOVE
FAITH
JUSTICE
WISDOM
MODERATION
COURAGE
HOPE