Welcome to Blue Class - Years 4, 5 and 6
Class Teachers - Mr Wilkinson and Mrs Pickles
Higher Level Teaching Assistant - Mrs Hayward
SEN Teaching Assistant - Mrs Randall
DT Topic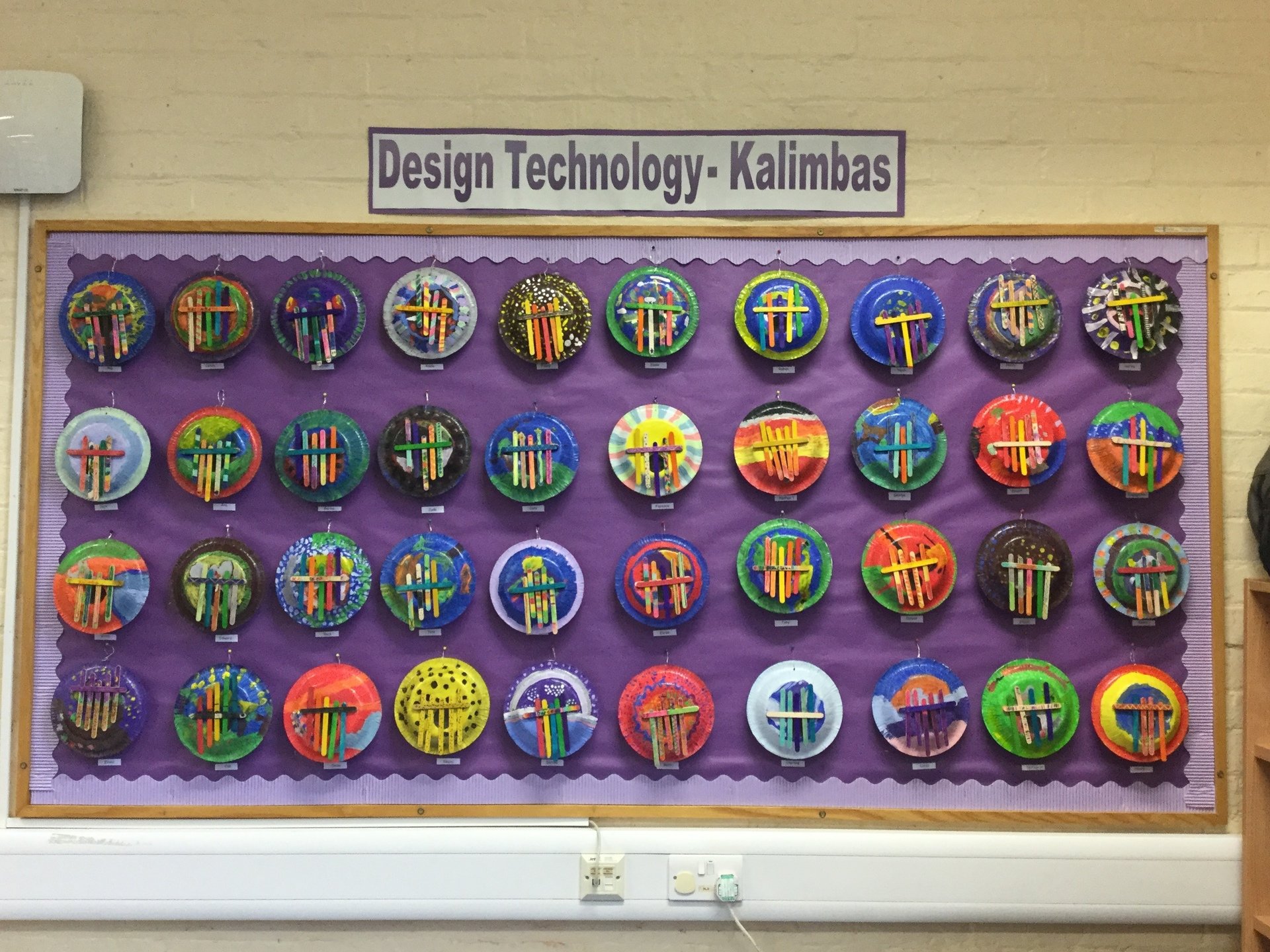 Blue class children said -
"In DT we had to design and construct an African Kalimba using paper bowls, lolly sticks, glue and painting them in an African design/pattern. They actually do work! with the sticks making different notes. We researched the history of the Kalimba and other instruments."
"We all then had the challenge of making instruments of our own. It was funny seeing what everyone used and amazing that they did actually work! We loved showing them to everyone in assembly. We have really enjoyed our topic and had lots of fun"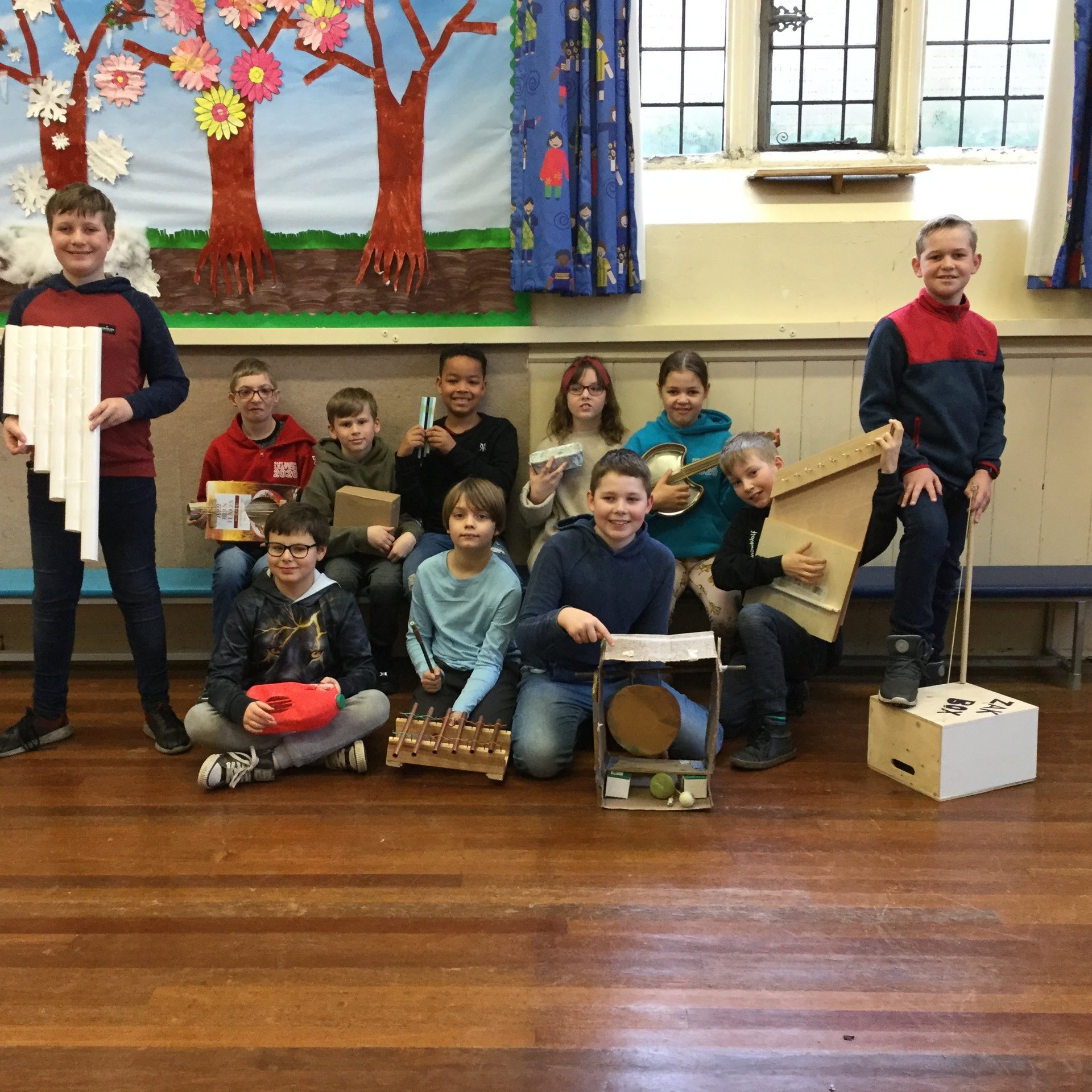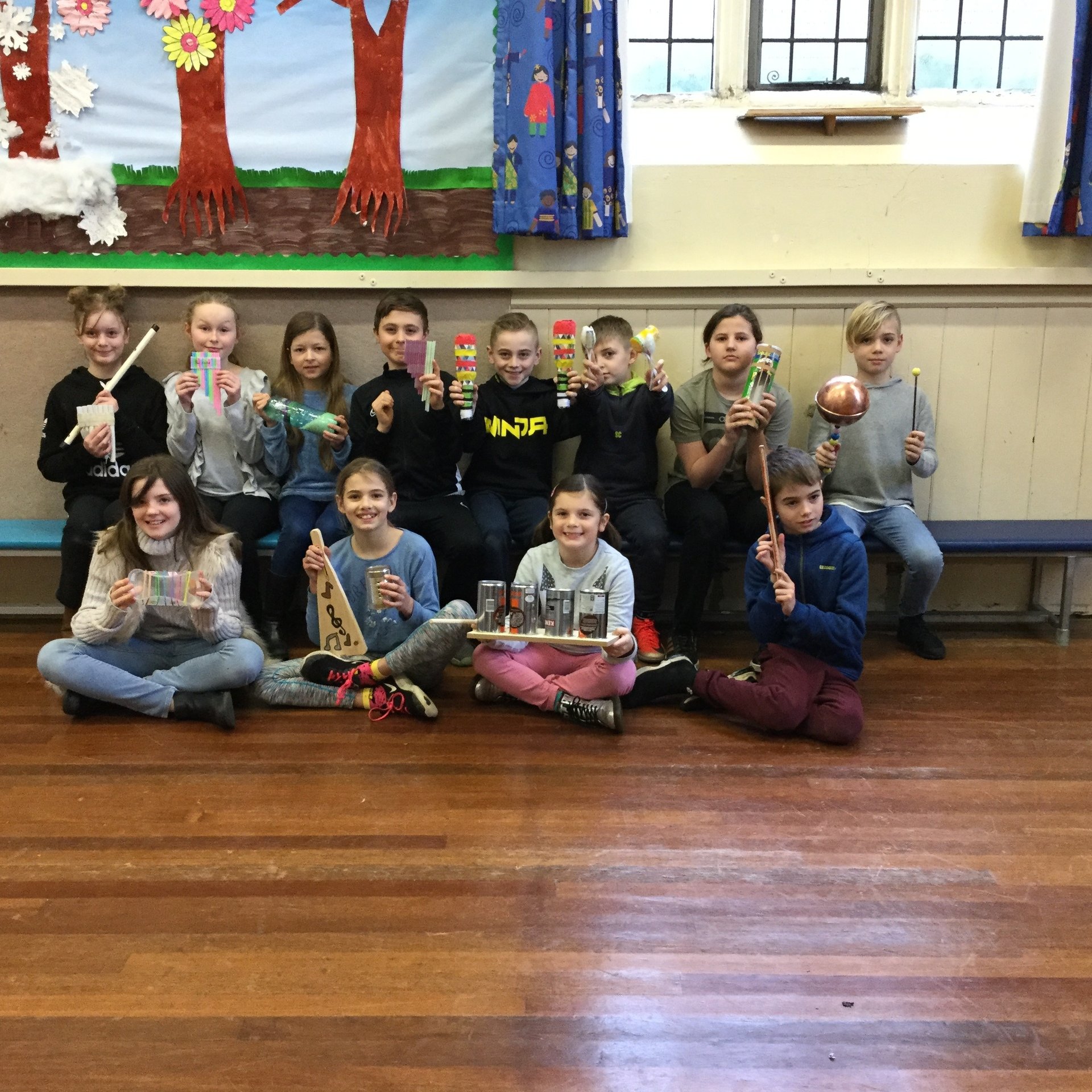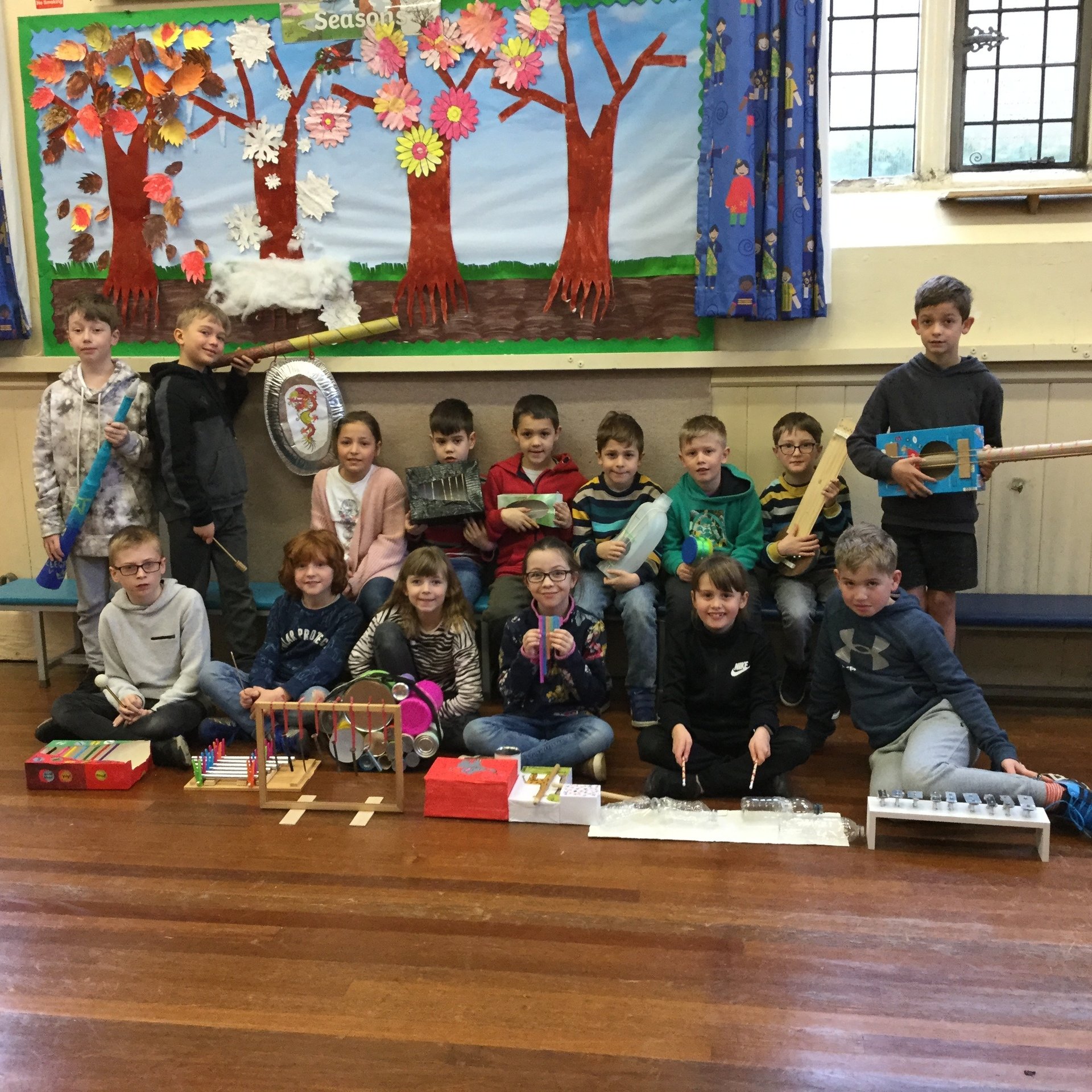 Class Timetable
9 - 9.30am 9.30 - 10.40am 10.55 - 12.10pm 1.10 - 2.10pm 2.25 - 3.30pm daily information
Monday
Hymn practice

Yr 5/6 P.E.

Yr 4 Maths

Yr 4 P.E.

Yr 5/6 Maths

Geography/

History

English

Word (spelling rules)

Group reading

P.E.


Tuesday
Assembly

Maths

Music / French

R.E.

Grammar / Writing Focus

Music

Yr 5/6 Guitar club

Wednesday
Assembly

Maths/ Arithmetic

Writing

Introduction & Planning

Science

Science/

Reading (Library)

String lessons with Mrs Cliffe

Yr 5 & 6 Recorder club

Thursday

Assembly

Tables Test

Maths

Comprehension

DT/ Computing

DT/ Computing

Times tables test*

Homework handed in

Library (book change opportunity)

Woodwind lessons with Mrs Mourant

Friday

Assembly

Spelling Test

Writing

Main write

Maths

Games

Grammar/ Homework introduction

Spelling test

P.E.

Homework given out
*Please see our Supporting Your Child's Learning page (under the Parents tab) for our times tables guidance.
Click here for an overview of Spring Term 2.