OFSTED
"East Haddon CE Primary School is an outstanding school...
The quality of teaching is outstanding with teachers having high standards for all pupils. The children have a genuine appetite for learning and behave exceptionally well. They are caring towards each other and place a great deal of value on friendship"
Ofsted Inspection October 2014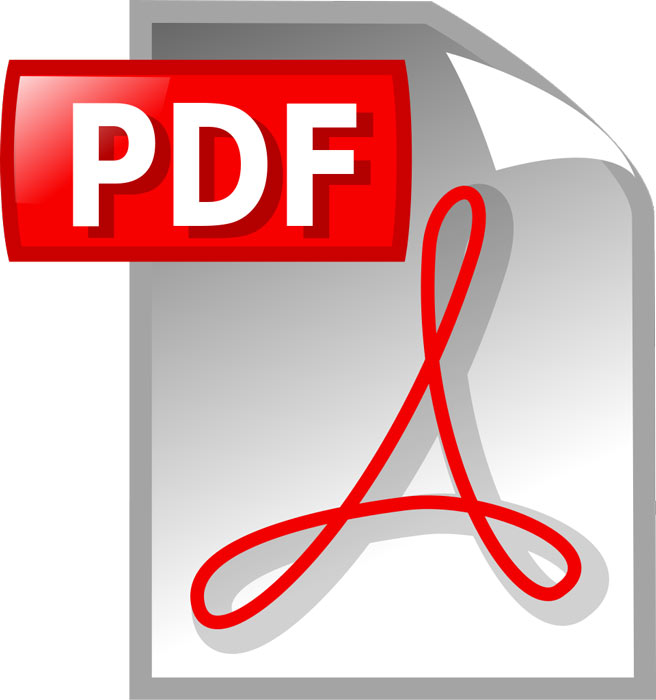 Ofsted Inspection 2014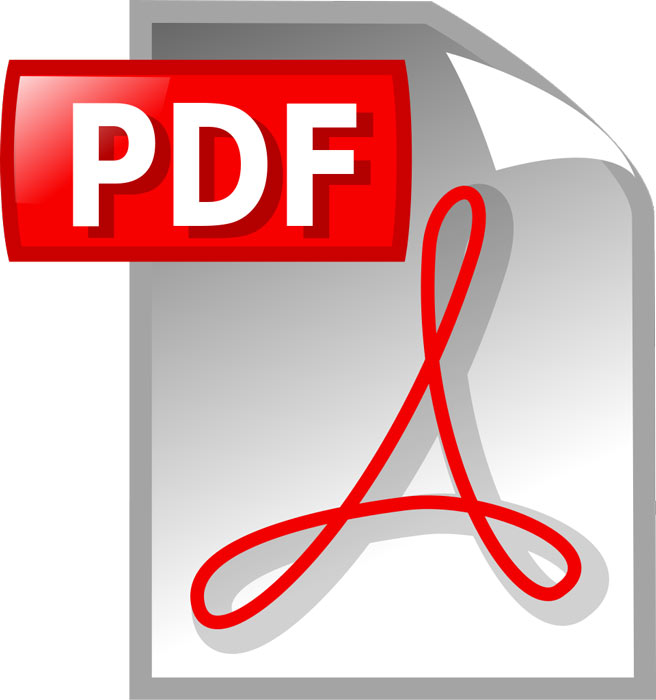 Subject Inspection (Geography) 11th March 2020
SIAMS
"...the school is characterised by harmonious professional and personal relationships at all levels. This enables adults and pupils to feel safe and live well together. Senior leaders are passionate in promoting the vision and are proud of its impact on the community. Governors share leaders' ambitions for the school and are committed to its work."
Statutory Inspection of Anglican and Methodist Schools (SIAMS) Report 2022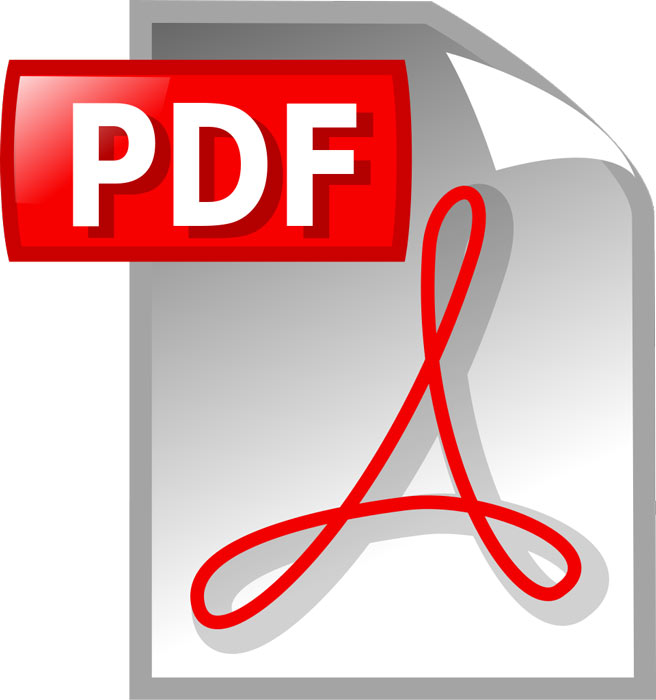 SIAMS Inspection Report 2022